A Glance Through NTIPL'S Activities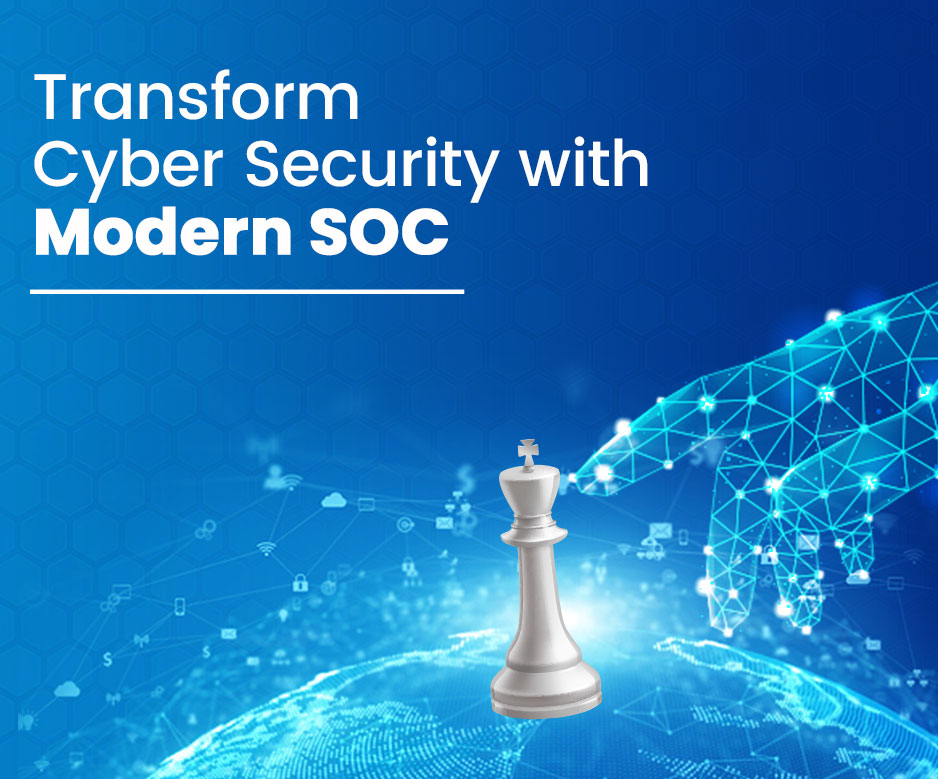 Modern SOC (Security Operations Center) is important today because it helps organizations detect and respond to cyber threats in a timely and effective manner. SOCs use a combination of technology, processes, and people to monitor and analyze network activity, identify potential security incidents, and take action to mitigate them. This allows organizations to better protect themselves against cyber-attacks and data breaches, which can have serious financial and reputational consequences.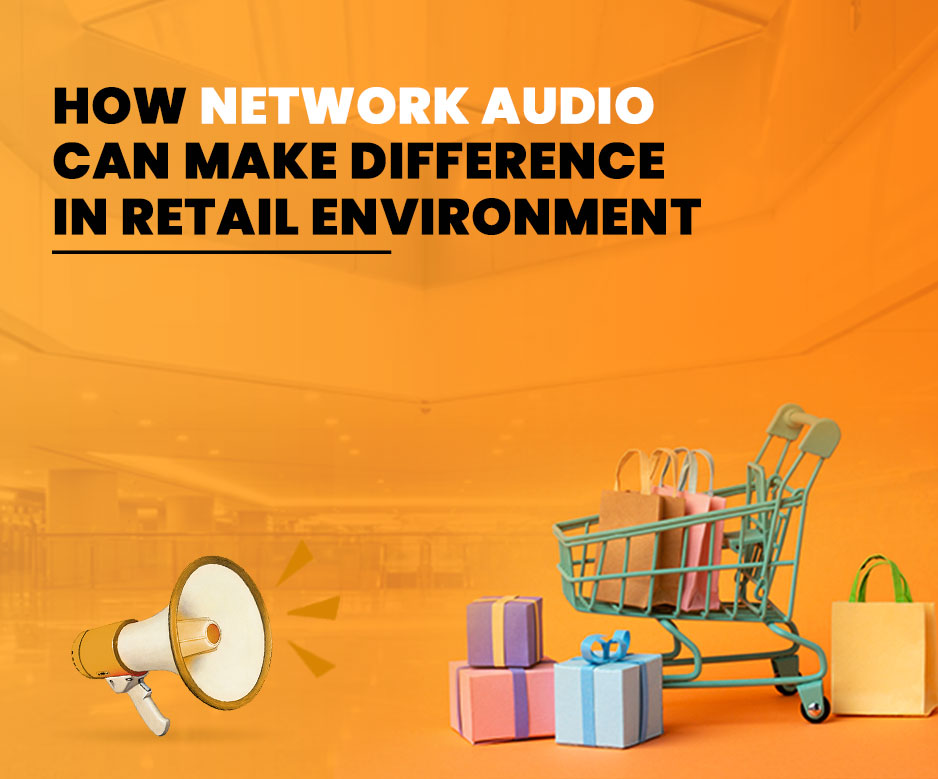 Retail store witnesses large footfalls in-store every day. Intelligent network audio can play a vital role and can add new dimensions to security, customer experience and easy operation management. Network Audio system helps in Communicating with staff and customers quickly and clearly, either live or via scheduled pre-recordings. Background music in different moods and volumes reenergizes the customer experience and helps them feel good while they shop around the store.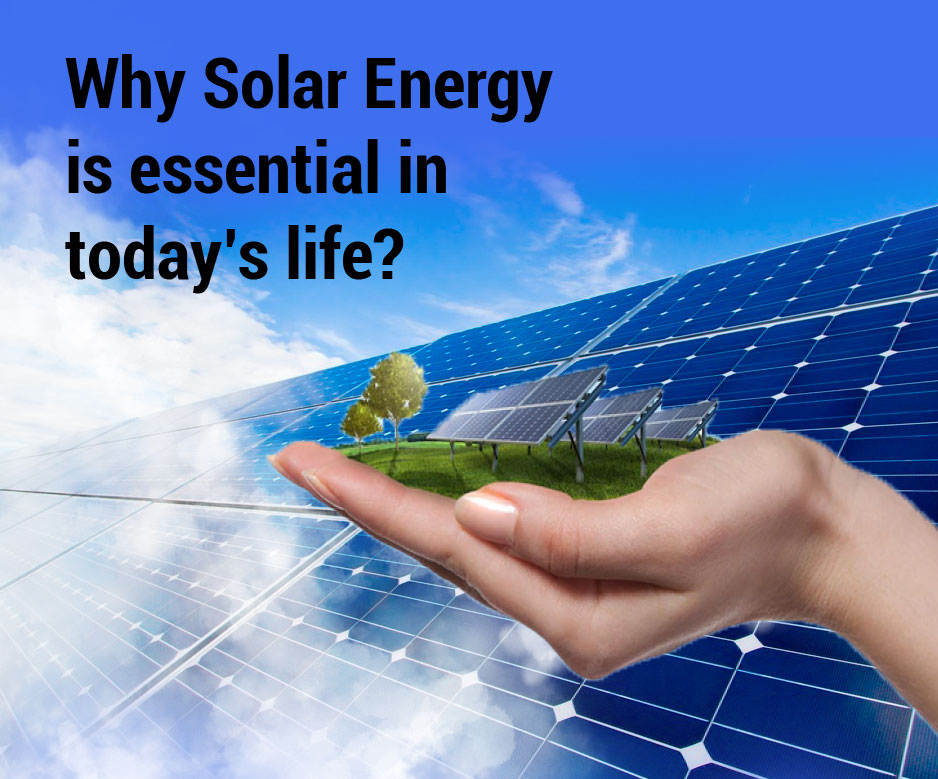 Solar energy is the source of life on Earth. Without the sun, the planet Earth would have been a frigid ball of rock coasting through the vast emptiness of space. Hence, it is high time that humans paid attention to the much-deserving energy provided by the sun. Thankfully, the world's affinity towards solar energy has been increasing at an exponential rate in the past two decades. As per the opinion of a renowned solar street light dealer, a lot of technological advancements, research and inventions were made to use the sun as a renewable source of energy.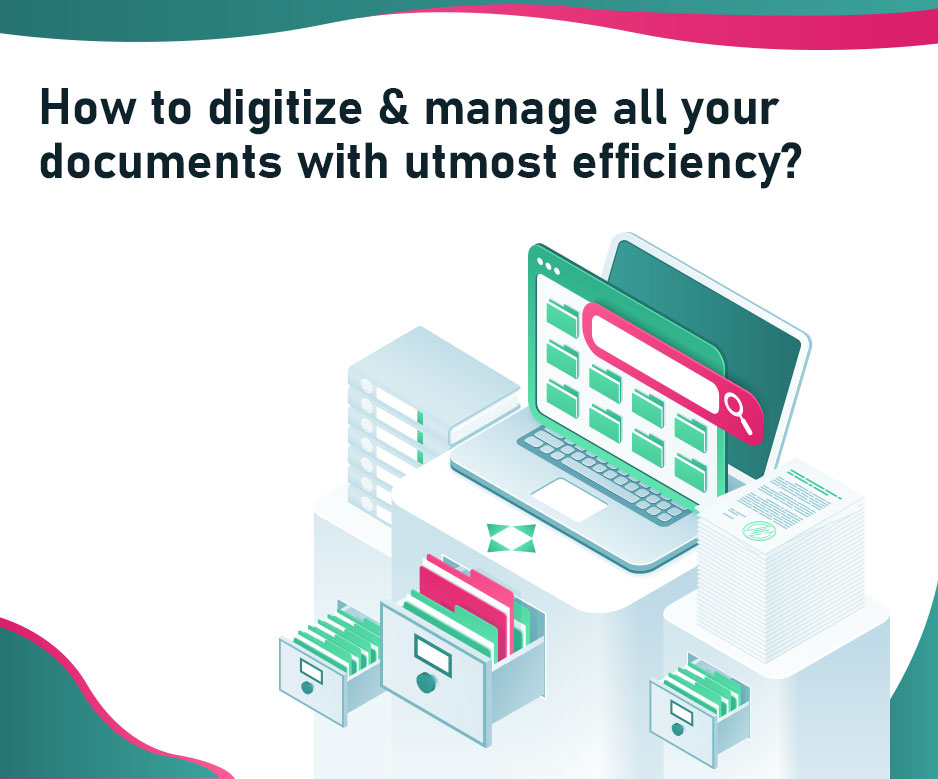 There are many reasons why digitizing documents is necessary. In a world where more and more business is conducted online, it is important to be able to send and receive documents electronically. This eliminates the need for paper copies, which can be lost or damaged, and makes it easier to keep track of versions of a document. Another reason digitizing documents is important is for security purposes. When documents are stored electronically, they can be password protected and encrypted, making them much more difficult to steal or tamper with. Additionally, electronic documents can be backed up easily, so that even if there is a disaster, you will not lose your important data.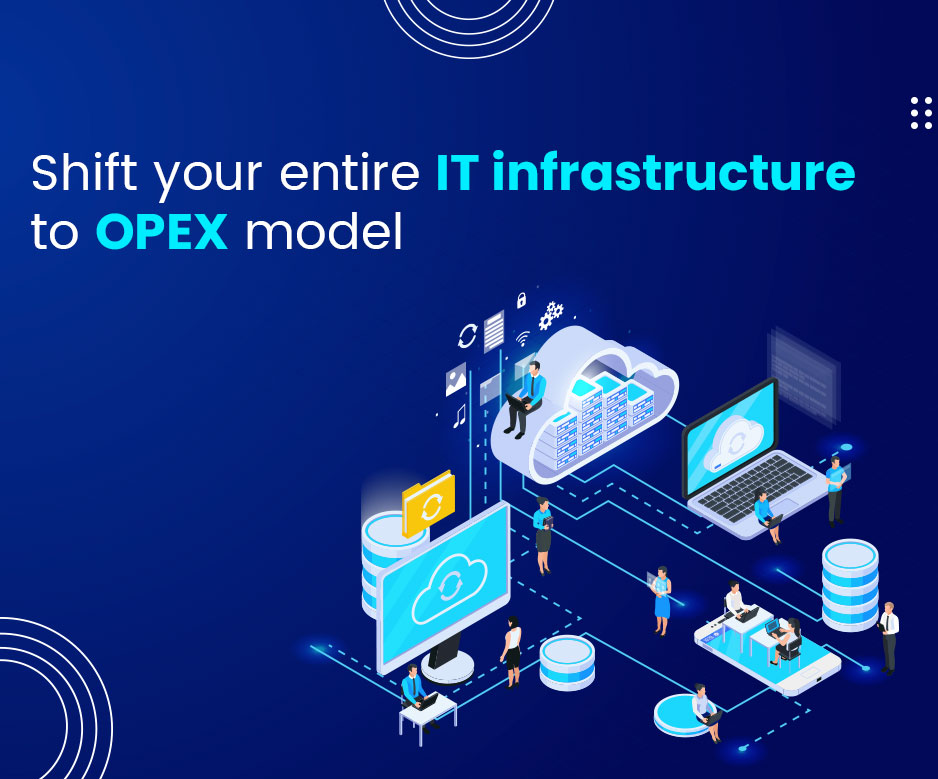 NTIPL brings to you a wide range of IT infrastructure that is available on rent so that organizations could save a lot of expenditure by switching to the OPEX model instead of CAPEX. At network Techlab (I) we provide all IT infrastructures on a flexible rental basis. We provide rental Desktops and Laptops to organizations that require the same in large quantities and don't want to spend a huge amount for them. We also provide handheld Tablets on a rental basis. From next-generation firewalls to servers, storage systems, and Wi-Fi infrastructure, we provide all IT-related infrastructure on rent.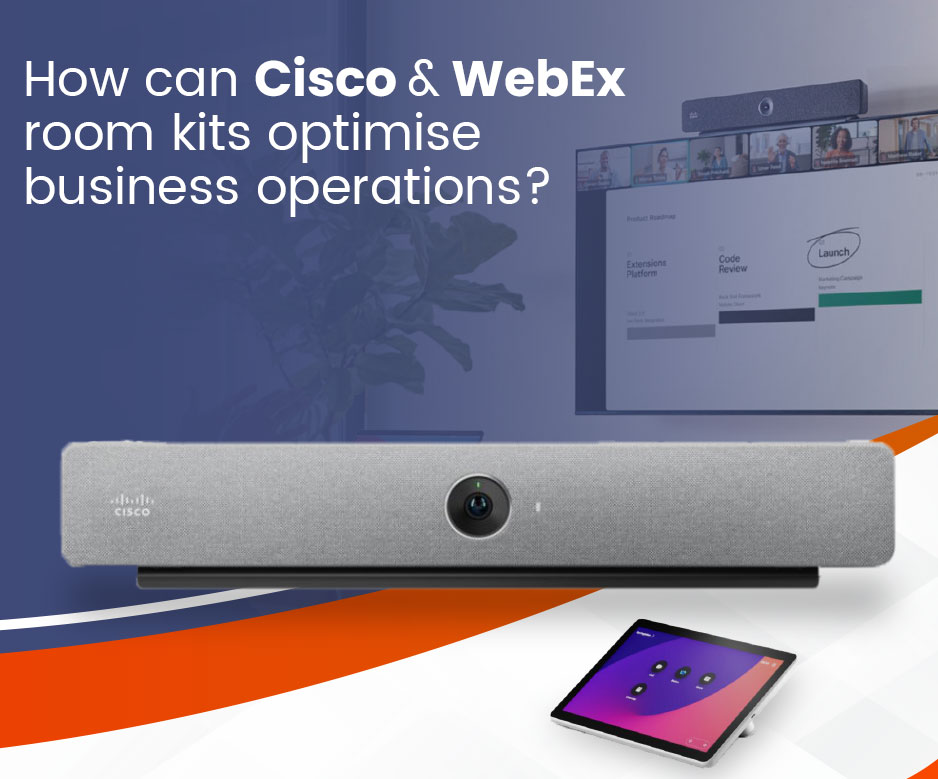 In today's workplace, it's more important than ever for employees to be able to collaborate effectively. A sense of collaboration can benefit employees in many ways, To develop this sense of employees amongst employees and to help them conduct their day-to-day meetings, conferences, and business discussions effectively, Network Techlab (I) Pvt. Ltd. in association with leaders in the industry like Cisco and Webex, brings to you the best in class and feature-rich video conferencing experience.

The Company is in technology domain and a global information technology company. Leader in the Software as a Service (SAAS) application solutions, managed services and building products for law enforcement, sales, human resources, health care and other industries.

The company is a Joint Venture of Aurus and Columbia Aurus Ship Management. They are the leading provider of maritime services in the Indian market. The company offers technical management, recruiting of the crew, purchasing, and payroll management.

Established in 1936. The Company is a leading business conglomerate, that operates across multiple industry verticals. Starting from office stationery products to pharmaceuticals, foundry to engineering infrastructure and business automation Textiles Company is delivering high-value offerings.

A leading architectural designing company required High Mast Poles along with LED lights to shed light on a large surface area. Along with that they also required extensive cables to supply power to the above mentioned high mast pole and LED Lights in the premises of their organization.

Network Techlab (I) Pvt. Ltd. enabled a leading technology solutions provider with 4 hi-end servers on rent which helped them to effectively switch to an opeX operating model which in turn saved them a lot of cost which they would have to invest for a long term when it comes to buying the above mentioned servers.

A major apparel manufacturer required interactive displays to make their meetings and conferences immersive, increase productivity and reduce the monotony of their day-to-day transactions effectively. Our team here at NTIPL delivered customer satisfaction. The client wanted to reduce monotony in their daily boardroom discussions and meetings.
NTIPL's Events, Exhibitions & Webinar
NTIPL's Awards & Activity