Is My Data Safe? A must asked question by every CISO Today.
Modern applications are complex, interconnected networks of bare metal servers, virtual machines and containers, hosted on-premises in data centers and in public cloud environments.
As application teams demand more automation, speed and agility, security teams try to regain visibility and control using a patchwork of security tools and policies. The results are often gaps in the enterprise security posture, overcomplicated reporting and compliance, and challenges with security management. Worst, the trend is growing.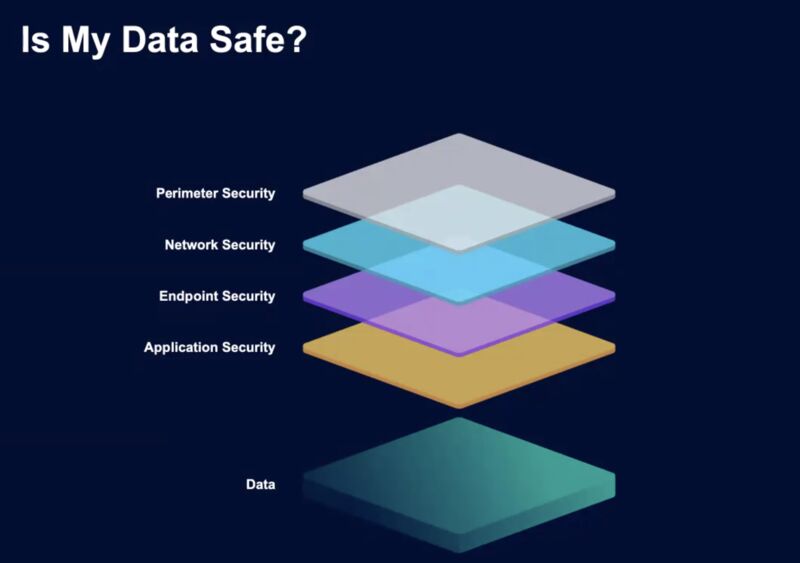 Protecting your data and applications requires deep visibility and consistent, best-in-class security controls across physical, virtualized, containerized and cloud environments.
At Network Techlab, Our Security Operations Center (SOC) Team observed that enterprises are struggling daily with an overburden of security data and don't have enough human resources to manage this.
AtmosSecure SOC Service provided by Network Techlab combines substantial AI and ML-driven SIEM technology with our experienced team of SOC analysts to deliver the most relevant and actionable alerts on real-time basis.
Being in the Cybersecurity domain for quite a long year, we know the problems faced by our customers. One size doesn't fit for all hence, we provide customized AtmosSecure SOC Plans to suit your needs.
Ask us for the SOC Demo Today!
info@netlabindia.com | +91-8879004536