A Glance Through NTIPL'S Activities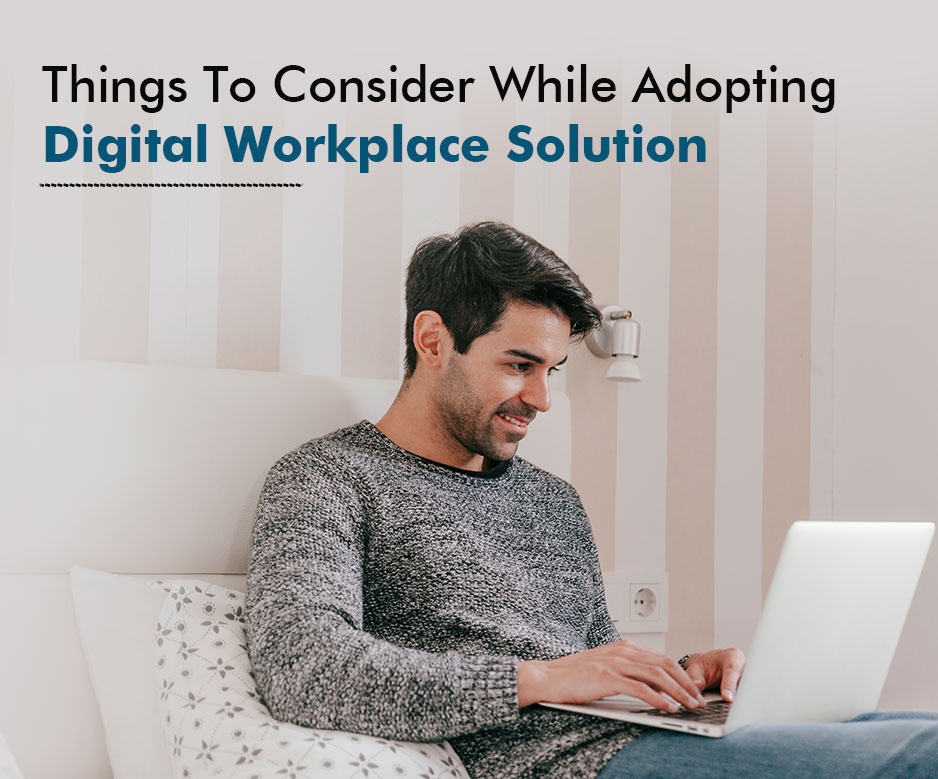 Businesses that have migrated to a digital workplace tend to deliver commendable customer experiences. At the same time, digital workplace solutions also help organizations to make the most out of available opportunities before their rivals.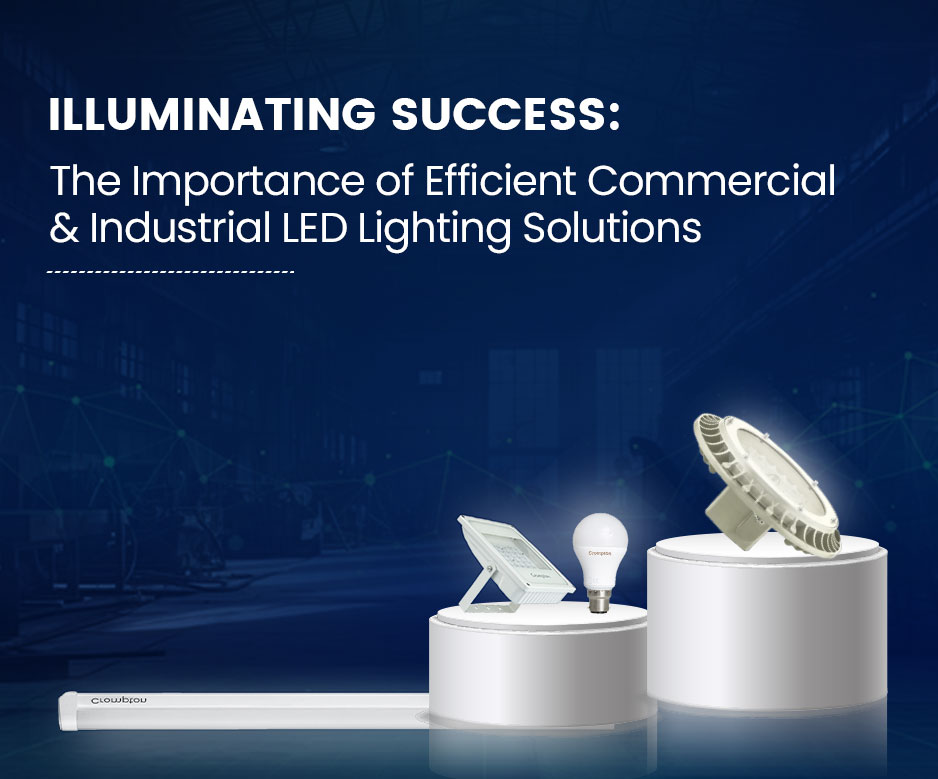 In today's world, businesses are increasingly realizing the significance of efficient lighting solutions for commercial and industrial settings. LED lighting, in particular, has emerged as a game-changer, offering numerous advantages in terms of energy efficiency, cost savings, lighting quality, durability, customization, and environmental benefits.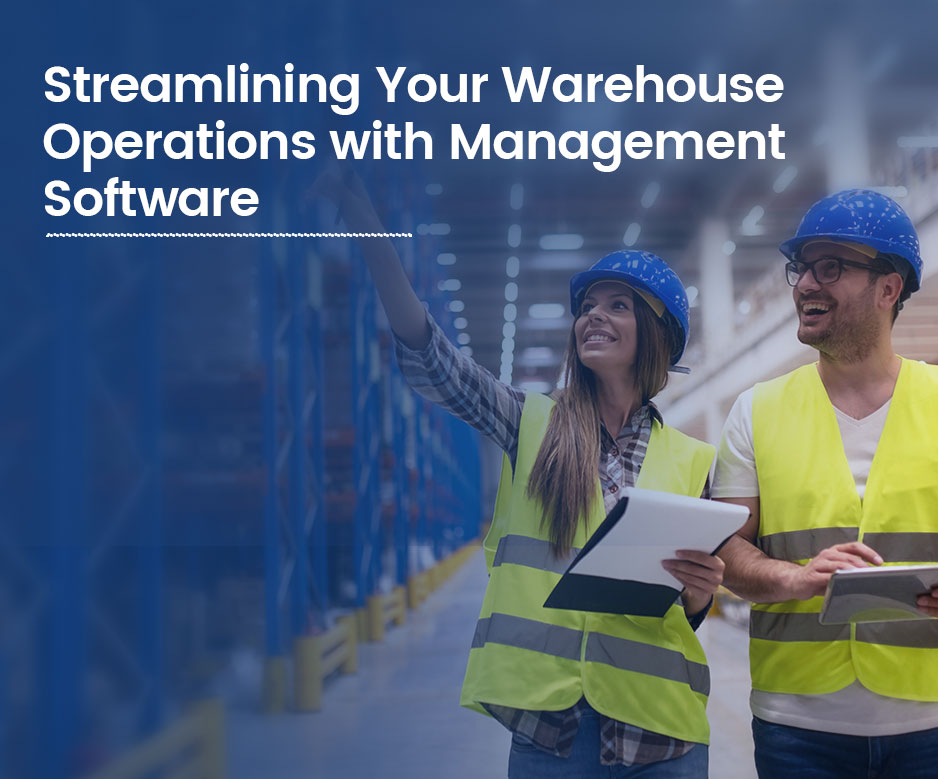 The world relies heavily on warehouses these days. Warehouses are an integral part of the global supply chains. Running and managing a warehouse, on the other hand, is no mean feat. However, these days, warehouse managers can make their jobs a tad bit easier given they use the right WMS.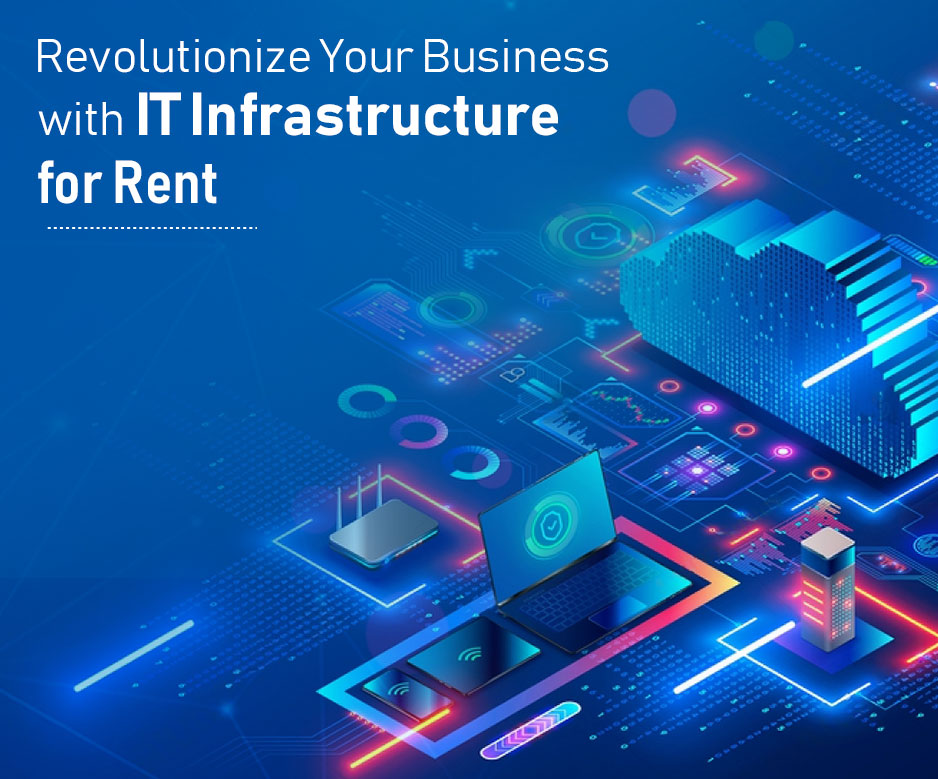 In today's fast-paced and technology-driven business landscape, having a robust and efficient IT infrastructure is no longer a luxury but a necessity. However, acquiring and maintaining an in-house IT infrastructure can be a costly and time-consuming endeavor. That's where the concept of renting IT infrastructure comes in as a game-changer for businesses.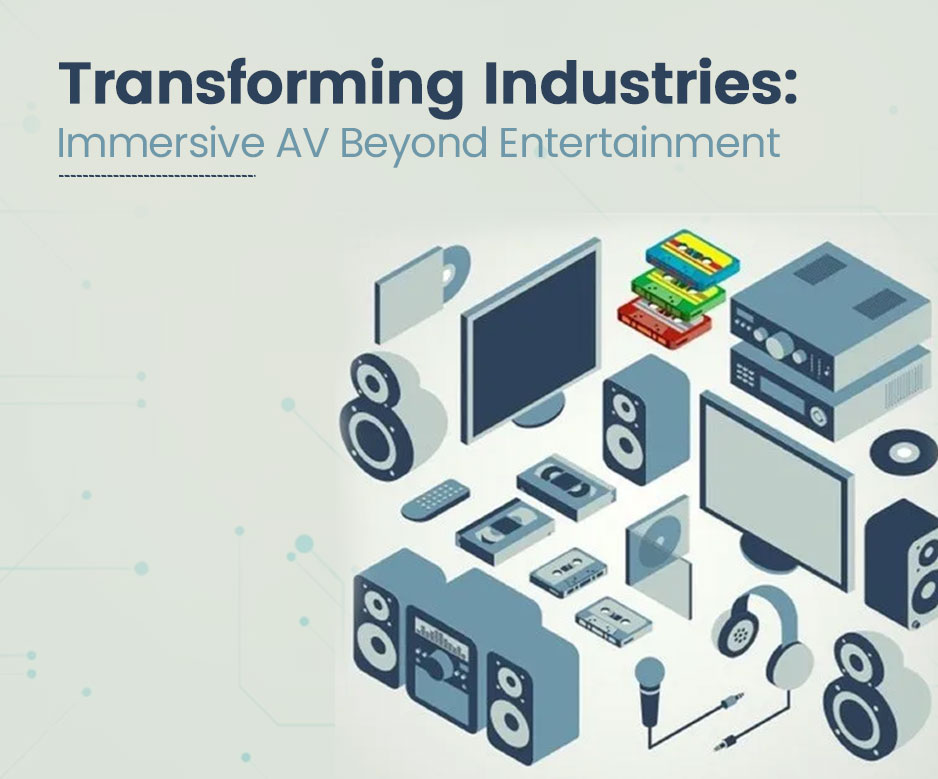 Immersive audio-visual (AV) technology has transcended its roots in entertainment and is now revolutionizing various industries. With advancements in digital signages, kiosks, video walls, interactive displays, and large-format displays (LFDs), immersive AV is making a significant impact in healthcare, education, architecture and design, as well as marketing and advertising.

The company is second oldest Mutual Fund in India, established in December 1997 and then Partnered with another subsidiary in 2007. Since then it has consistently been one of the fastest-growing mutual funds in India in terms of AuM.

One of the OTT Platform is your go-to destination for a world of captivating entertainment. Packed with an extensive collection of popular movies, captivating web series, and much more, One of the OTT Platforms offers a diverse range of content in the language of your choice.

A leading investment banking firm was facing issues with a low sense of collaboration amongst their employees which they wanted to solve.
NTIPL's Events, Exhibitions & Webinar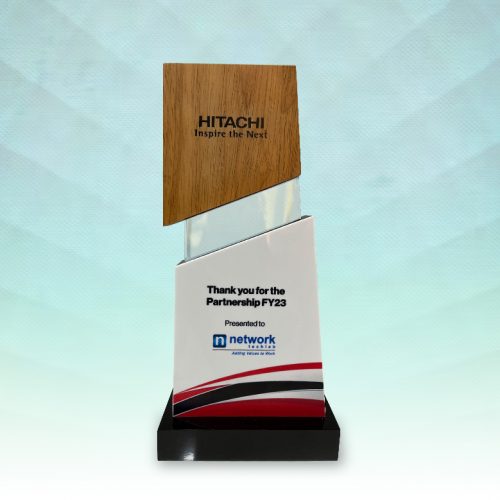 We are thrilled to announce that we have been selected partner for Hitachi Business for FY23. Thank you Hitachi for FY23 Partnership.