A Glance Through NTIPL'S Activities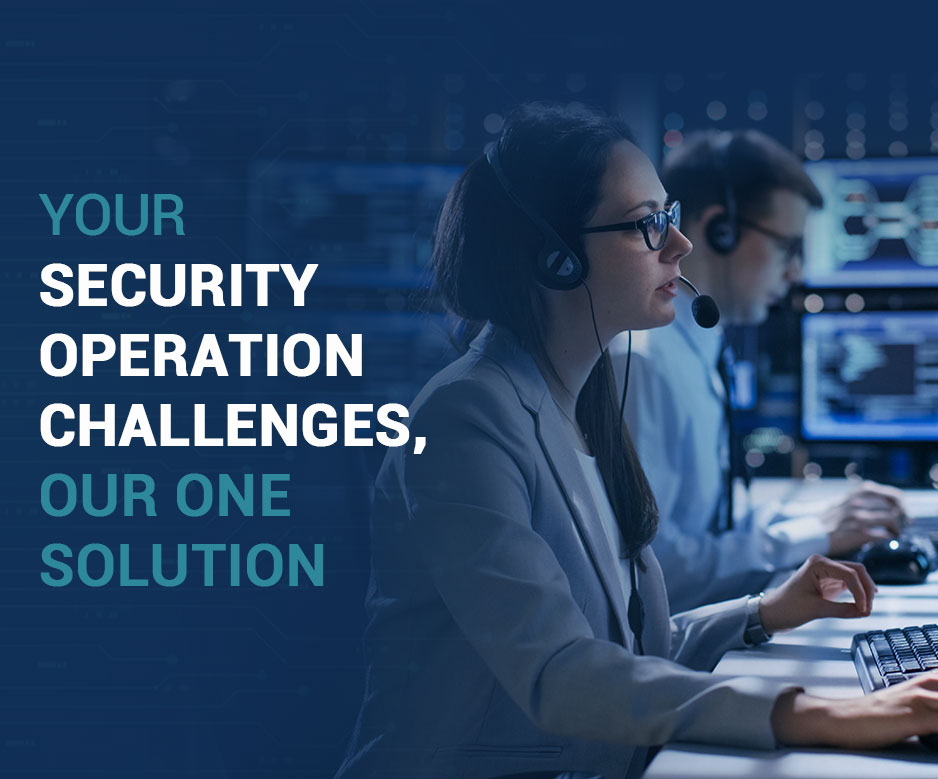 Businesses these days often fall short when it comes to preparing their infrastructure against malicious cyber attacks. One of the best ways to prepare an organization in a manner that cybercriminals could not even come close to penetrating an organization is to set up a SOC.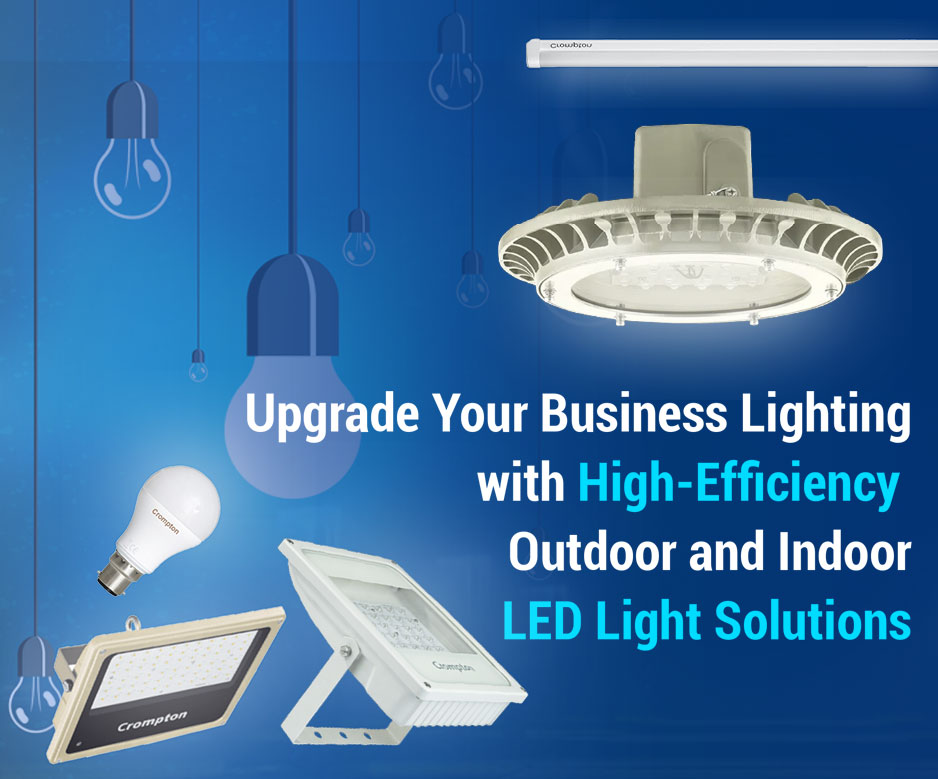 As per the professional opinion of a spokesperson associated with a revered outdoor LED light system provider in Mumbai, LED lighting fixtures, unlike traditional lighting fixtures like CFLs and florescent tube lamps, do not have mercury, lead or similar hazardous substances in them. Hence, the disposal or recycling of LEDs does not result in irreversible environmental damage.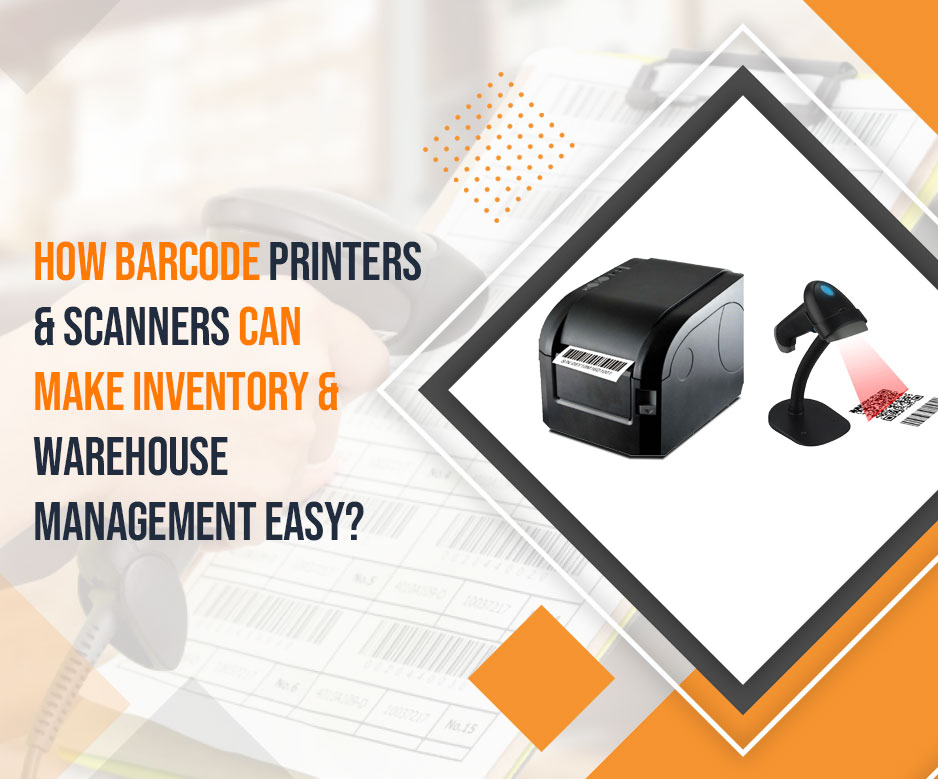 Barcode printers and scanners, businesses can streamline inventory and warehouse management processes, improve data accuracy, enhance traceability, and increase operational efficiency. These tools provide real-time visibility into inventory levels, simplify order fulfillment, and optimize overall warehouse operations. Here at Network Techlab India provide various types of barcode printers and scanners as well as warehouse management systems to help you optimize your warehousing processes.
Determine your specific IT infrastructure requirements, such as servers, storage, networking equipment, or software licenses. Understand your short-term and long-term needs to make an informed decision about what infrastructure components to rent. Look for reputable IT infrastructure rental providers that offer flexible rental agreements and reliable equipment. Compare prices, terms, and customer reviews to ensure you choose a provider that aligns with your business requirements.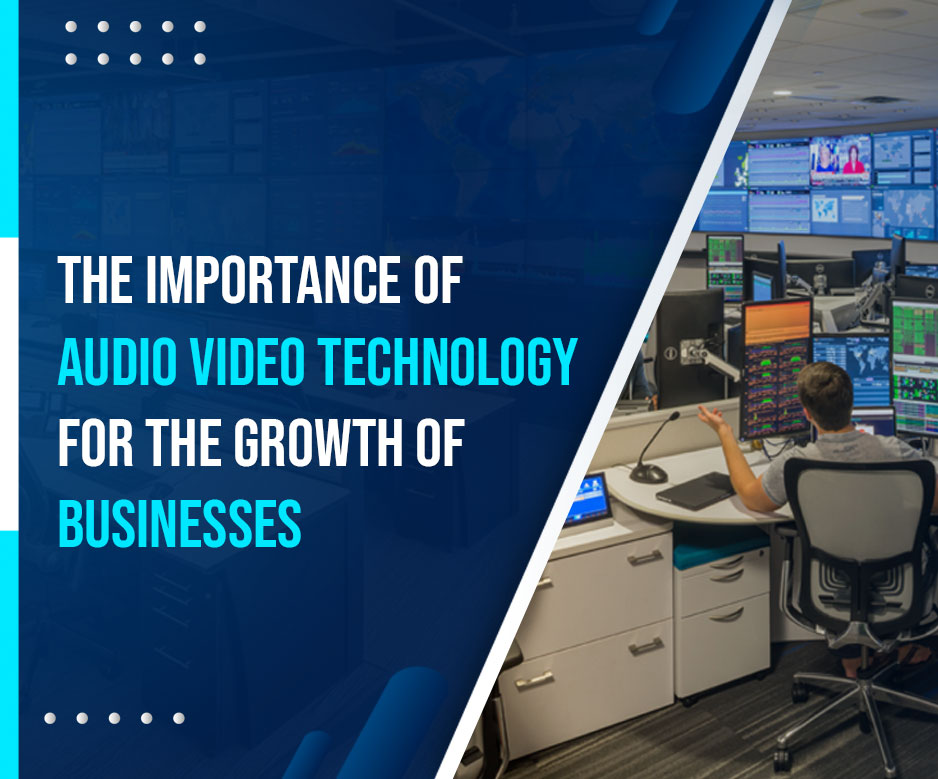 In today's fast-paced business world, it is essential to have the right tools and technology to stay ahead of the competition. One of the most important tools for any business is audio video technology. In this blog post, we will explore the importance of audio video technology for the growth of businesses. Audio Visual Technology comprises of Video conferencing systems, Public Addressing Systems, LFD Displays, Indoor and Outdoor signage's, Active and Passive Video Walls, Kiosks and much more.

The company is a leading engineering consultant who can help in a wide range of industries with their engineering expertise. When someone looking for an engineering partner they need somebody who can they rely on and that is where Evio Engineering comes.

The company is a leading security and surveillance solution provider with a team of experts working for different business verticals. They provide professional service combined with state-of-the-art technology in electronic surveillance and security.

The client was facing load balancing issues because they didn't have a redundant server. So we had to match the specifications of the new server to those of the old servers to meet compliance norms. Our technical team had to scour deep within the market to find the required product within the given financial constraint.

A major software development firm who is an industry leader AI and Machine Learning required an advanced high-end server for effectively load balancing their data which we provided. An organization which is leading the market in the advance computing domain and helped them achieve seamless business continuity.

We here at Network Techlab India provide all types of audio-visual systems like video conferencing systems, public addressing systems, indoor and outdoor digital signage, video walls and much more to businesses who need to enhance business productivity and increase customer engagement and create a sense of collaboration amongst employees.
NTIPL's Events, Exhibitions & Webinar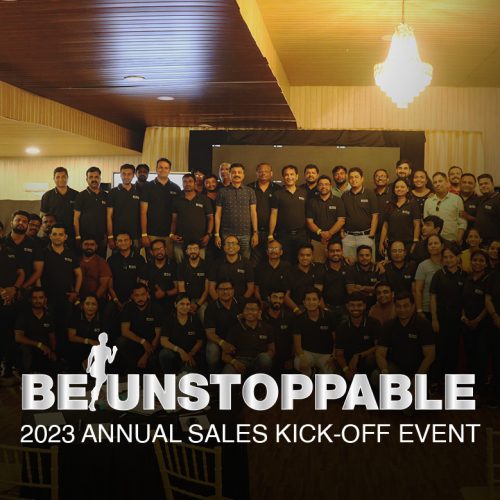 Our dreams are possible, we are unstoppable. Here is our recent Annual Sales Kickoff Event
NTIPL's Awards & Activity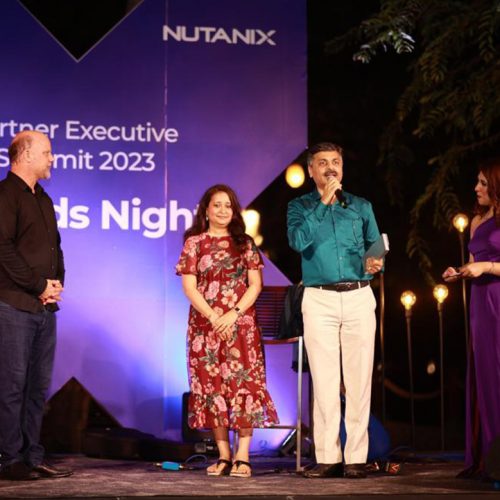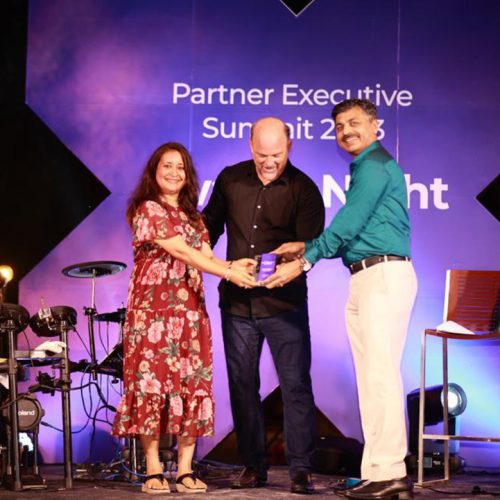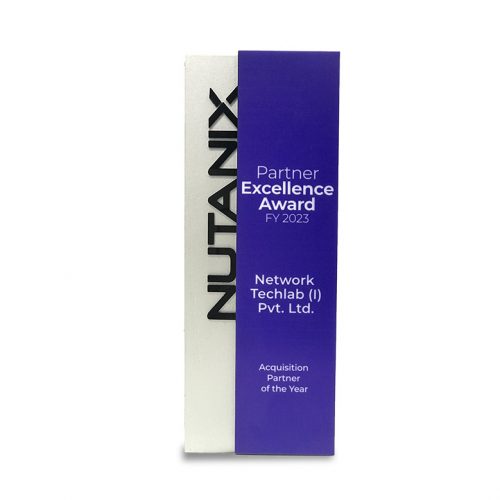 Cheers! Here is our recent award. We got recognized by Nutanix, titled Acquisition Partner of the Year in the Partner Excellence Award Event.
New Products And Solutions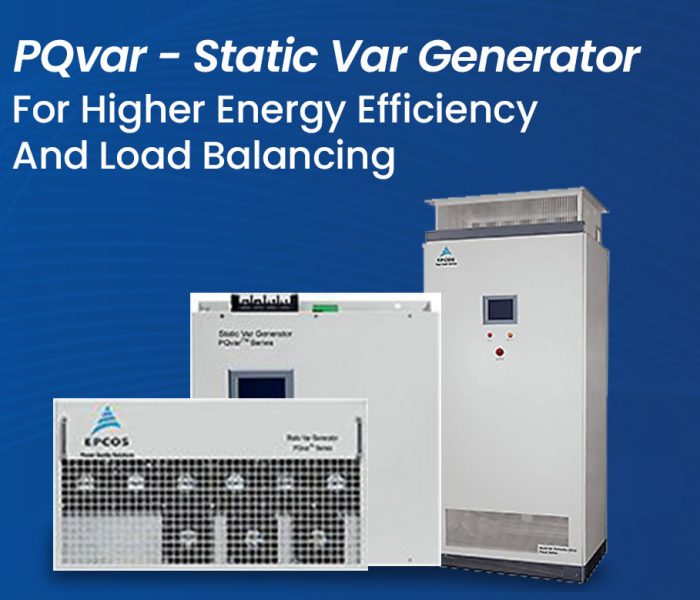 The EPCOS Static Var Generator PQvar makes energy more efficient by stepless power factor correction.