A Glance Through NTIPL'S Activities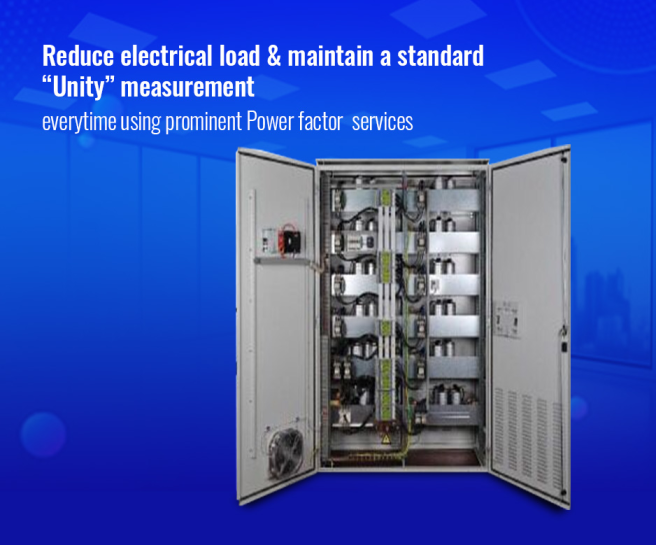 So in this blog, we all will be knowing about how the Power factor correction service can maintain your power factor of a power supply without disturbing any energy components. Power factor is a method of modifying the shape of a current in order to maximize the power supply of an Alternating current.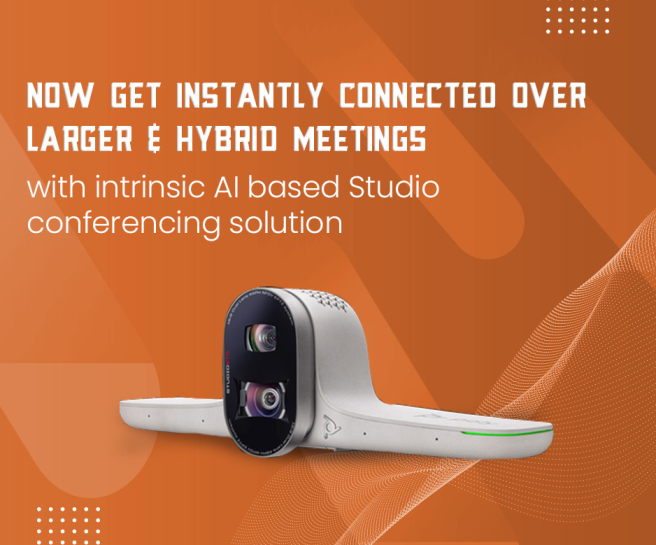 We are living in the generation of an unexceptional technological solution & services era. Where often extraordinary & innovation take place every time. It is because of excellent level of smart thinking & application of creativity. If both the things get combined each other, a new thing gets develop for usage. Here we are introducing about such an excellent solution i.e Hybrid studio conferencing (Poly E70).

Vallum Capital Advisors develops customized, unconflicted Equity investment solutions for institutions, family offices and high-net-worth individuals Independent and privately held, we serve as advisor and advocate for our clients, with full discretionary management Hands-on experience on all sides of the investment relationship.

Hi-Fi Industries is a well-known manufacturing company of Electrical equipment such as switches, boards, Regulators and other electrical components. The company is in operation since the year 2019.The Company was using the traditional biometric solution on their premises for the attendance and calculation of man-hours.

Sony India is one of the most recognized consumer electronics brand in the country, with a reputation for new age technology, digital concepts and excellent after sales service. In India, Sony has its footprint across all major towns and cities in the country.
Being one of the most known name in the market for technological solutions and services, Sony India is often loaded with bunch of new projects and solutions that raise new opportunities in the market.

As the Organization is into the construction line, there the large meetings, conferences & exhibitions use to hold to cover the large crowd in order to gain more customers. Effective Public address system & background music facilitate a complete solution since automobile organization is itself into marketing & advertisement, hence with complete understanding we assisted them with the given solution ensuring a complete satisfaction to the Organization
NTIPL's Events, Exhibitions & Webinar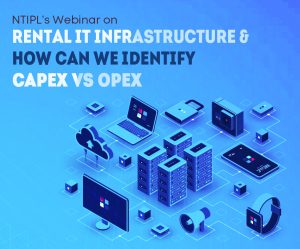 NTIPL's Webinar on Rental IT Infrastructure & How can we Identify Capex VS Opex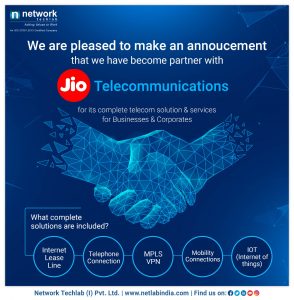 We are pleased to make an announcement that we have become partner with Jio Telecommunications
NTIPL's Events, Exhibitions & Webinar