A Glance Through NTIPL'S Activities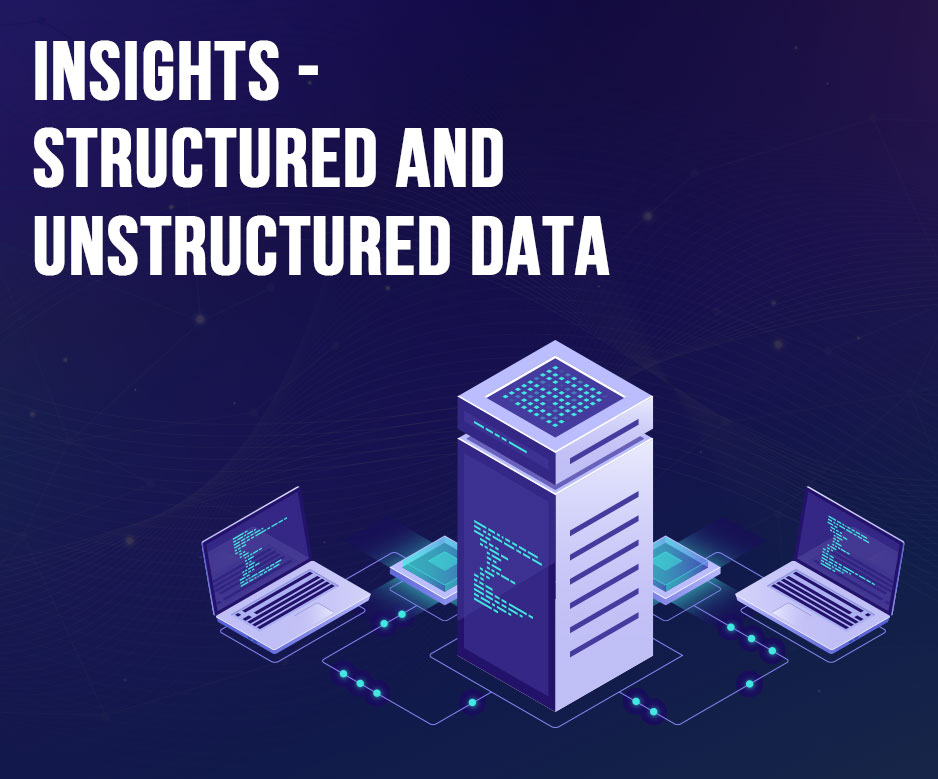 Data that has been pre-formatted and predefined in a bid to make it fit for use as per a structure relevant to a business is known as structured data. The lifeblood of all modern enterprises is data. A typical business in this technologically advanced era generates data in multiple formats. However, all data generated by a business can be sorted into two distinct categories. They are structured and unstructured data.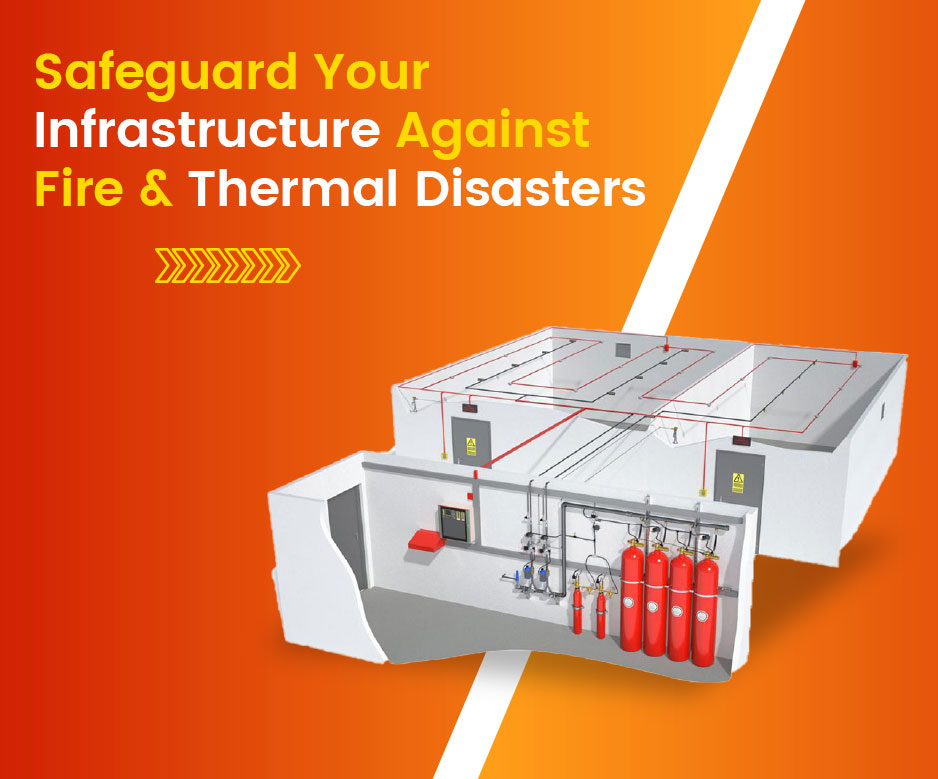 The world of business and commerce is constantly changing and evolving, and with that so are the dangers that we face on a daily basis. One of the most common and potentially lethal danger is fire. That's why it is so important to have an effective fire and thermal safety solution in place. There are many different types of fire and thermal safety solutions available on the market, such as fire alarm systems, fire suppression systems, smoke and heat detection systems, and much more.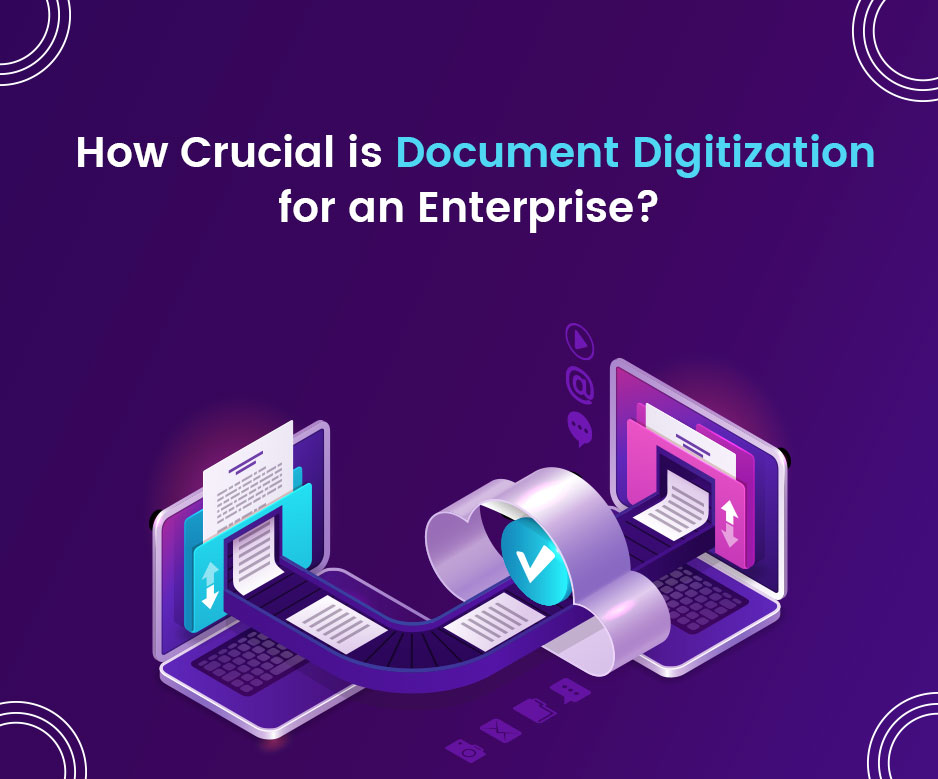 Organizations of all sizes have to deal with an ever-growing volume of documents and data. At the same time, they need to be able to find this information quickly and easily when they need it. This is where a printing and document management system (PDMS) could be of a huge help. With a Printing and Document Management System in place, organizations can scan, print and store all of their documents electronically with just a click of a button. This means that they can be easily searched for and retrieved whenever needed.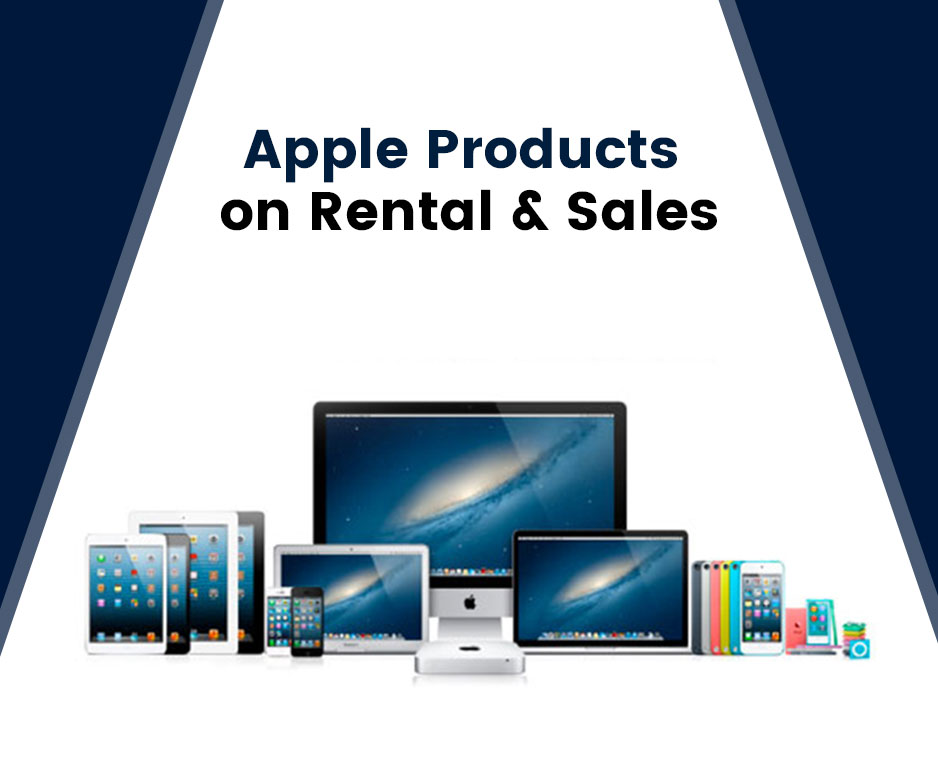 Technology is always evolving. To put things into perspective, technology grows at a rate of 2 times every eighteen months. The growth is in terms of processing capacity. It means that every 18 months, computers and related IT peripherals become more reliable and faster. Now, being an entrepreneur entails unique sets of challenges. One of them is ensuring that one's place of business is decked out with the latest IT infrastructure.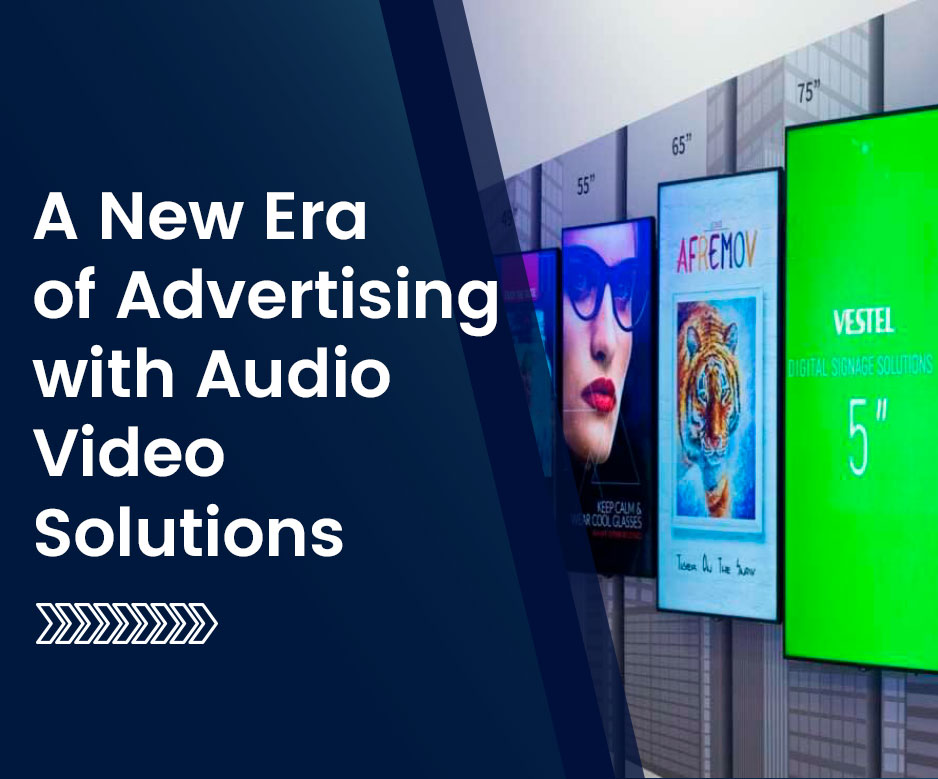 Audio Visual signage is a sub-segment of the signage industry that uses technologies such as LCD/LED displays, customer interactive screens and monitors to display content such as digital advertisements, Product details and descriptions, streaming media, and other product or business-related information. Audio Visual Signage is an important tool for advertising as it can help to grab customer attention, make an impact on potential customers and create a memorable experience for customers.

The company is a leading brokerage firm and provides brokerage and trading services for most of the marketplace such as NSE, BSE, NCDEX MCX, CDSL and AMFI. The company has a combination of professional MBAs, Engineers, CAs, and traditional Business acumen.

The company is a most trusted partner in the software testing industry that provides services for automation, innovation and collaboration in an open environment. Their primary focus is on Test Automation. The company has been founded with the aim to empower the testing community.

An innovative video conferencing system was required by one of the best Insurance broker company to conduct seamless conferences with uninterruptible video and audio streams. NTIPL delivered the requirements with utmost efficiency within the given deadline, satisfying each and every requirement.

Laptops with high processing power and exceptional efficiency were required by one of the leading supply chain management company. NTIPL provided laptops that match the requirements of our esteemed client along with matching their desired price range of affordable, versatile and business-ready laptops.
NTIPL's Events, Exhibitions & Webinar
NTIPL's Awards & Activity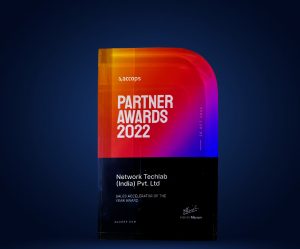 Congratulation on winning a Sales Accelerator of the Year Award from Accops Systems Pvt. Ltd.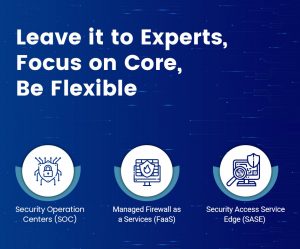 Stay updated on the insights of Cybersecurity, Machine Learning and Artificial Intelligence. Be Sure with AtmosSecure
NTIPL's Solutions & Services