How Fire Safety and Security Solutions are Crucial in all Sectors!
Fire is an unpredictable and often a costly affair. When the safety of infrastructure is compromised, both property and more importantly lives are at a major risk.
As an owner, you should protect your infrastructure and its occupants through a balanced fire protection plan. Such a plan will ensure that you don't depend on a single source for fire defense.
To best protect infrastructure, property, and building occupants, you should take proper measures and install all the necessary fire safety and security solutions with multiple fire equipment safeguards.
Installing a fire protection system in your building shows your commitment to security and the safety of the people, residents, co-workers, or employees. These people count on you to have an appropriate system in place, to ensure they stay safe in the event of a fire emergency. Regular inspections of your fire protection system are essential, to ensure it meets fire code requirements.
Our Fire Safety and Security Solutions ensures:
Fast responses in fire emergencies
Fire safety features to infrastructure occupants and fire safety professionals
A means for the manual application of water to fires and buildings
Effective firefighting in the incipient stage, often extinguishing the fire before automatic systems activate
How Can I Train My Employees to Prevent a Fire?
While preparedness is essential in a fire emergency, the proper preventative training may keep a fire from igniting in the first place. Talk to our experts and educate your employees to prevent fire.
How Can I Train My Employees to Respond to a Fire Emergency?
Educate every team member to follow your emergency action plan. Make sure everyone knows their individual responsibilities if a fire occurs. Then, provide additional training and practice to prepare your employees for a fire emergency:
NTIPL provides a whole range of Fire Safety and Security Solutions in Mumbai and in India, that includes: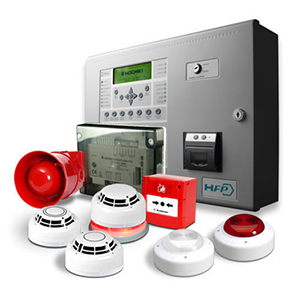 Fire Alarm System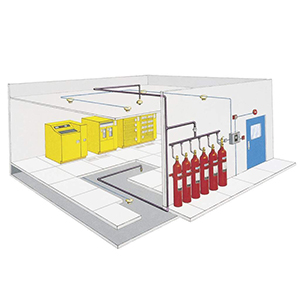 Fire Suppression System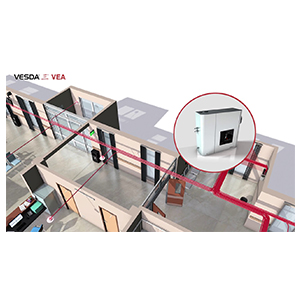 VESDA System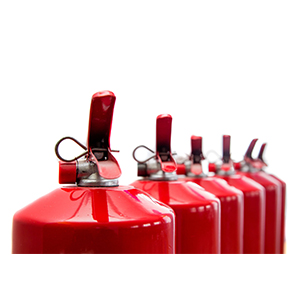 Fire Extinguishers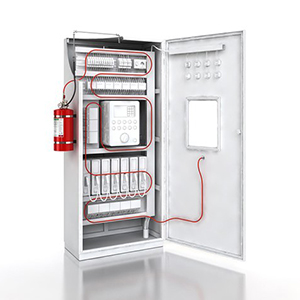 Tube Based Gas Suppression System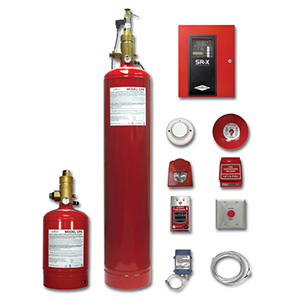 Novec / FM200 System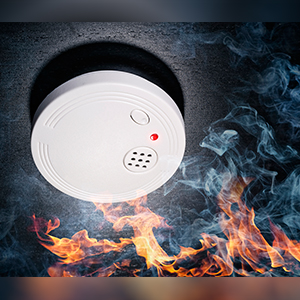 Smoke and Heat Detection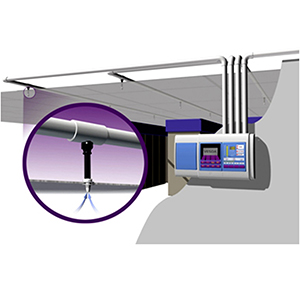 Aspiration Smoke Detection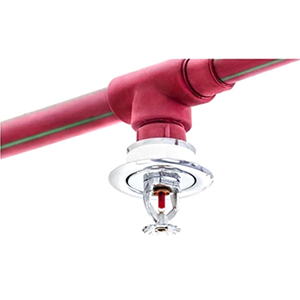 Sprinkler System
NTIPL is a prominent Fire Safety and Security Solution provider associated with industry experts representing the premier global brands in fire protection. Committed to saving lives and protecting property, one of our key initiatives is to provide educational opportunities. We provide superior customer service, expert installations, and quality service and maintenance for all commercial fire safety systems.
Reach to us for any Queries and Inquires!
Mobile: +91-8879004536
Email: info@netlabindia.com