Reduce Cost on Electricity Bills & Safeguard the Environment!
Concerned About Heavy Electricity Bills? Prudent About Environment, Changing Climate And Global Warming?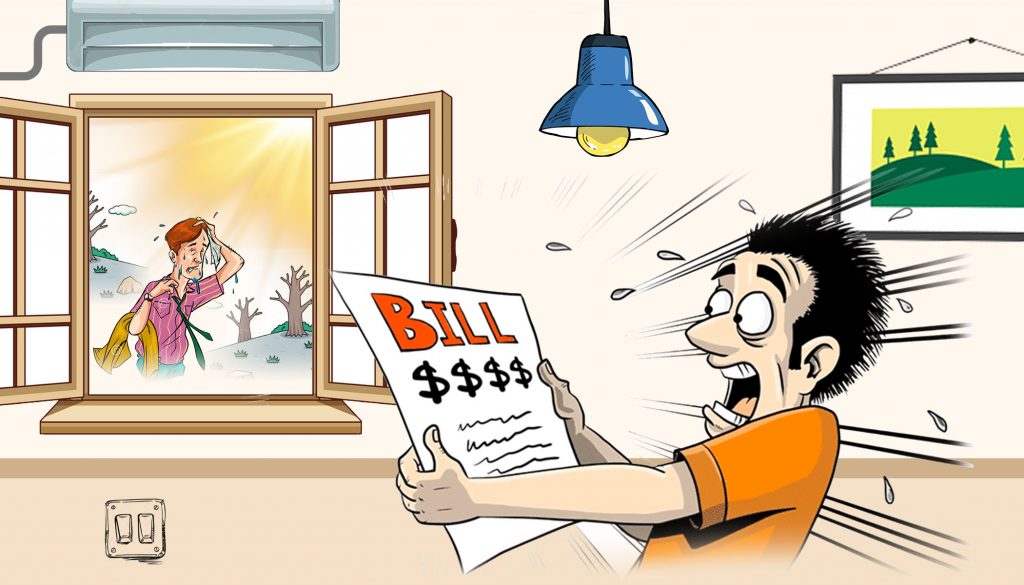 Deployment of Solar Energy Solution is a one-stop solution to combat all these complications!
Network Techlab possesses an in-house team that is well versed in the end to end solutions that includes processes like designing, engineering, procurement, construction, after-sales services, maintenance and monitoring from Capex to Opex of the entire solar project.
A large portion of the Solar energy comes from the Solar Panels installed on the rooftops of the houses and office buildings. This is a very efficient way of ensuring that the natural resources are not depleted at an astronomical rate.
We believe in providing Solar Energy Solutions for reducing Non-renewable energy usage and costs.
Our Solar Solutions and Services include:
Rooftop Solar
Ground Mounted Solar (Open Access)
On-grid Solar System
Off-grid Solar System
Hybrid Solar System
Solar Street Lights
Solar is a proven technology that has been made a mandate in most of the regions of India and has bounteous benefits both economically and environmental.
Below are few of the benefits of using solar:
Generate Solar Power up to 100% of your demand
40% accelerated depreciation tax benefits
Become an independent Power Producer
25 Years of warranty on Solar Panels
5 Years of warranty on Solar Inverters
Low Maintenance Cost
Payback of Investments in 2-4 years for majority of the projects
Increase in property value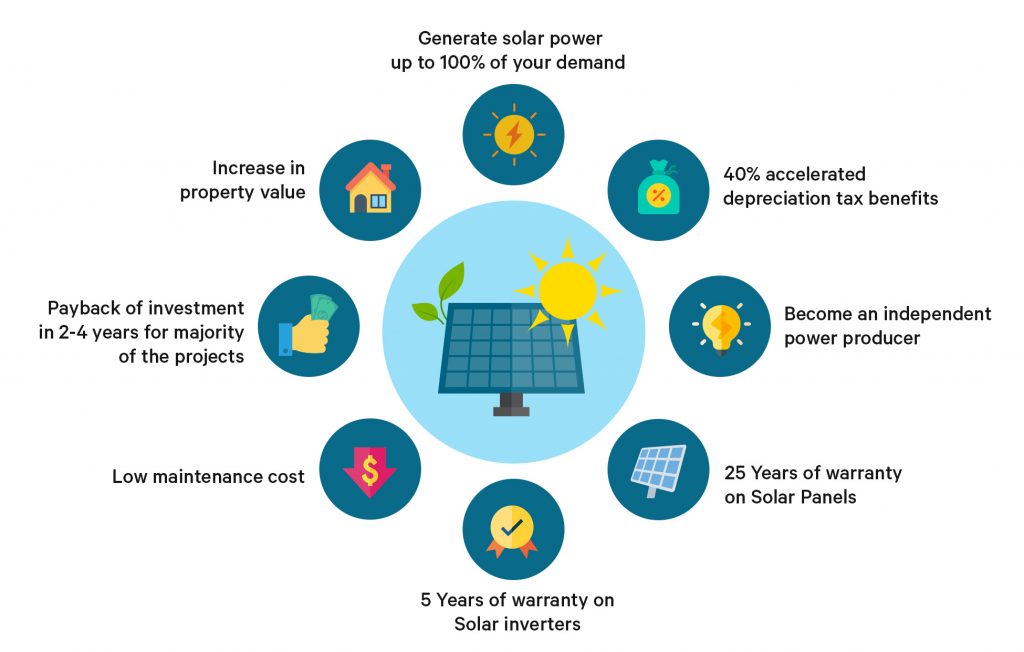 Network Techlab is renowned as the industry leaders of Solar Energy System Dealers, we offer free site visit and detailed Techno-Commercial proposal in a customized method.
Please get in touch with us at solarpower@netlabindia.com for any clarification or feel free to call us with your queries.
Abhishek Nagda | Business Development Manager | Mobile: – 8928005928
Samruddhi Mokal | Project Engineer | Mobile: – 9167995825