Network Techlab (I) Pvt. Ltd. Provided Server on Rent to one of the leading Financial Services Company
Rikhav Securities Ltd. has upgraded its performance, efficiency, storage capacity and reliability in a compact size with the Solutions provided by Network Techlab (I) Pvt. Ltd.
Organization:
Rikhav Securities Ltd.
Location:
Mulund West, Mumbai
Domain:
Financial Services Company
Solution Offered:
HP Server on Rent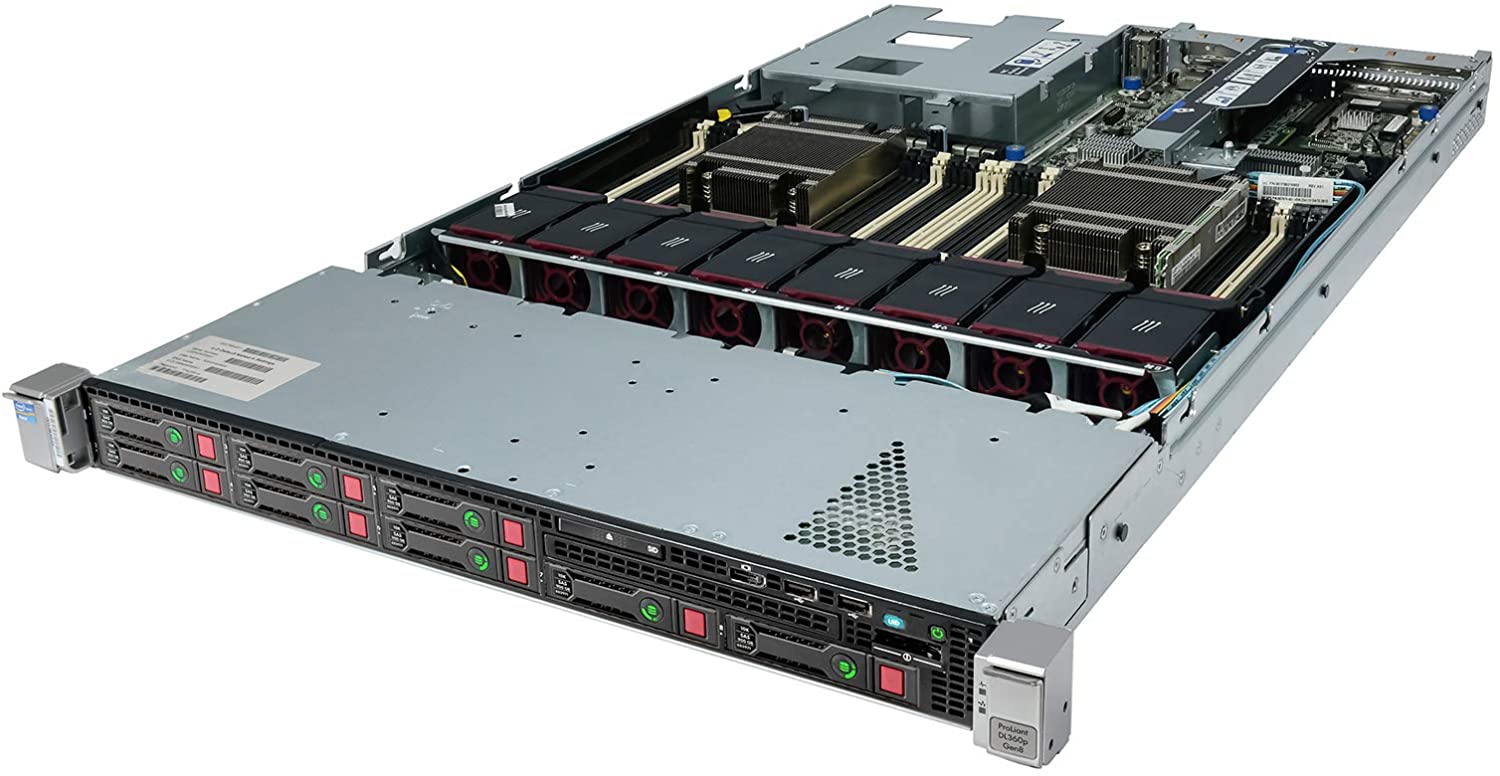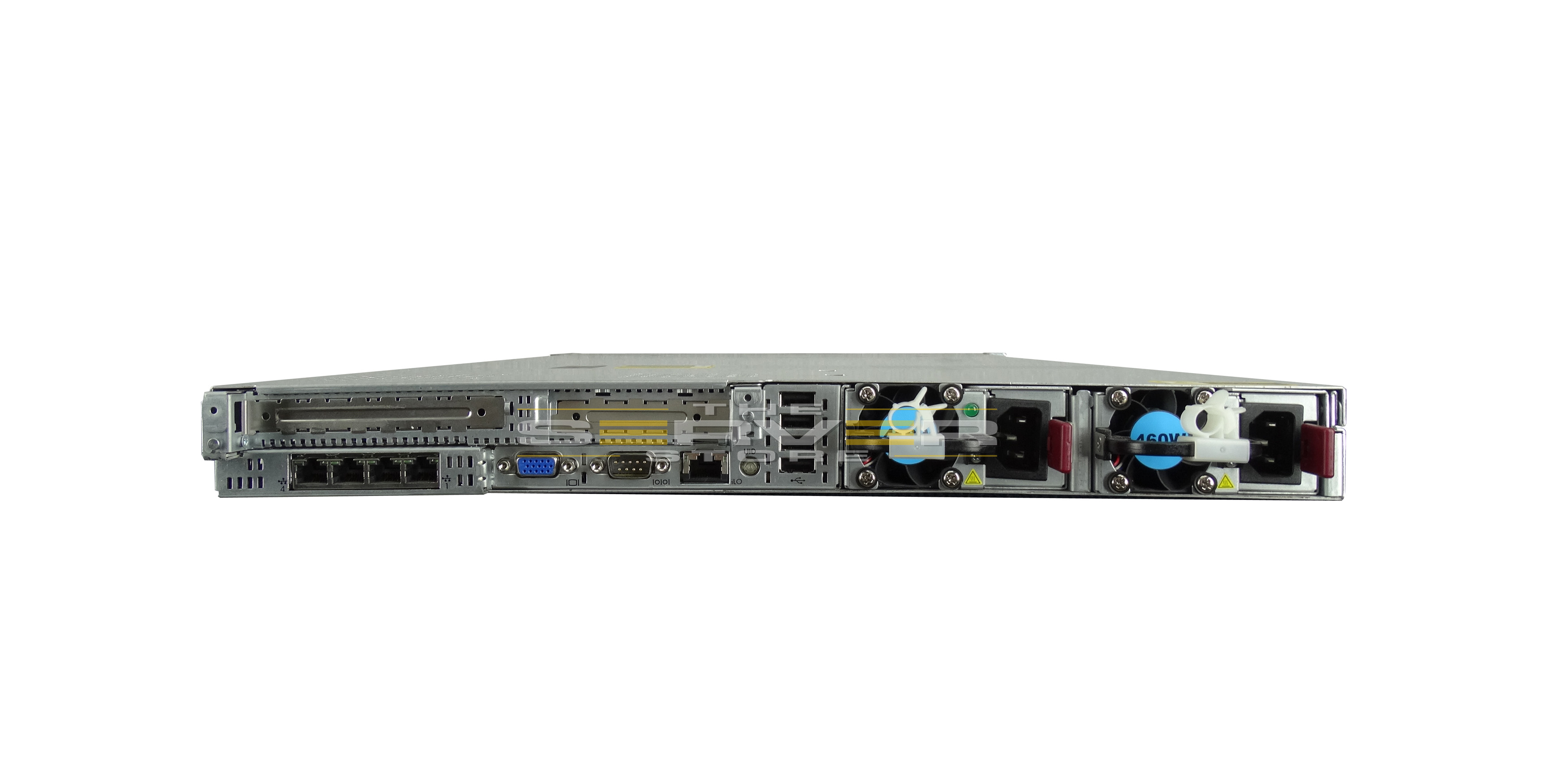 Overview:
The only objective Rikhav Securities Ltd. is to be a leader in providing a full-service brokerage house – to provide comprehensive advisory services to the client and to offer complete management of their Financial Planning requirements. Their major business is focused on the development of Arbitration, HNI Clients & Retail Clients through a network of Branches & Franchisees. The Company proposes to open new branches & franchisees networks to meet the growing needs of the IPO's & Retail Business. Currently, one of the Company's key strengths is the diverse portfolios held by its Board of Directors – some of which includes the Cash and Derivatives side of the Capital Market, investing in IPOs, etc.
The company has modernized computerized operations with the state-of-art Technology connecting all the branches. Their clients also have access to Internet-based Client-Trading Services in the Equities and Derivatives segment. Our group of professionals does ensure the best available services for Trading, Depository, Online Back Office etc.
Business Need:
Higher Configuration Server
Solution Provided :
MAKE- HP DL360p gen8/CPU- 20 Core CPU/RAM-128 GB RAM/ SSD Ent- HDD 1Tb x 4 nos /Additional 4 port Lan card /Rack mounting kit.
Benefits:
The ProLiant DL360p Gen8 Server offers performance, efficiency, storage capacity and reliability in a compact size. Features include-
HP Smart Socket guide: Enables intelligent, precise and quick processor installation or upgrade, which lowers the risk of downtime for your business
HP Smart Drives with cognitive drive activity: Provides new, more intuitive drive activity and status indicators that enhances serviceability for easier management and reduced maintenance errors.
HP SmartMemory: Authenticates memory, ensuring that the highest of quality standards are met. Since the memory has been customized for HP ProLiant, HP SmartMemory enables the servers to run speeds greater than third party memory can provide.
HP FlexibleNetwork Adapters: Offers you a choice of increased configuration flexibility and faster serviceability, the family of Flexible Networking solutions allows you to easily adopt a 4-port 1 GB solution, or implement a 2-port 10 GB, CNA, or InfiniBand solution when the need arises
ProLiant 3D Sea of Sensors: Enables energy savings by facilitating more efficient fan usage to cool the server. The web of temperature sensors allows for precise and efficient cooling by providing a more complete, literally 3D view of temperature in the server so that server fans can direct cooling where it is most required.
ENERGY STAR® certified: Helps your business conserve energy and save money. The ENERGY STAR program is qualified by U.S. Environmental Protection Agency
Conclusion:
The use of a single iLO model on all our ProLiant Gen8 servers makes them consistent, simpler, and simpler to manage. Additionally, the embedded provisioning allows a server startup at simplified and time-efficient. The ProLiant DL360p Gen8 Server comes with new power carriers, quicker array controllers, and quicker, decrease voltage memory, providing you with more inner-garage and higher overall performance. Also, the lively fitness machine with an always-on diagnostic evaluation allows quicker time to resolution. Embedded firmware, replace tools, and new machine software program provider percentage releases for HP ProLiant allows computerized test and updates. It saves treasured time and decreases complexity. And, with embedded, agentless control, you get fitness tracking without loading running machine agents resulting in higher overall performance and control insight.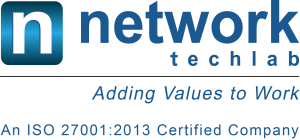 Network Techlab (I) Pvt. Ltd.
41, Sarvodaya Industrial Estate, Opp. Paper Box, Off. Mahakali Caves Road, Andheri East, Mumbai – 400093. India
P: 022-6681 4141 | info@netlabindia.com | www.netlabindia.com
Mumbai | Navi Mumbai | Ahmedabad | Vadodara | Vapi | Pune | Bangalore | Chennai | Goa | Delhi | Kolkata