Leading Lab Testing Equipment Manufacturing Company Automates Emails & Enhance the User Experience
Network Techlab assisted the company to automate transactional and promotional emails,  better insight on email delivery and robust email delivery performance with a single console.
Organization
Leading Producers in Lab Testing Equipment
Location
Thane
Domain
Manufacturing
Solutions Offered
NTIPL Cloud Solution – Amazon SES Service

Overview:
The Company is in Manufacturing and Supplying lab testing equipment and has been a trusted leader in optical and physical optical instruments. The company produces sounding rocket boards, satellites and planetary rovers. The company is well known for its specially manufactured scientific instruments are very sophisticated and specialized for their scales, meter sticks and thermometers.
The company is sending transactional and promotional emails to their customers and internal stakeholders and for this they needed strong email server which can help in the automation of email.
Challenge:
The Company was having a diverse email portfolio to execute for their customers and internal stakeholders. This was including transactional messages such as account information and password reset emails, product messages for current customers (including personalized recommendations and new features) and marketing messages for potential and former customers. Scaling this dynamic setup was not easy for every region at every time and controlling the cost involved in it. This was because it required replicating this setup in datacenters co-located in each new region.
Solution :

Network Techlab engaged with Company to assist them with their requirement for setting up a robust email service setup that can deliver the single point of failure for all the regions together. Team Network Techlab deployed Amazon SES Service which we integrated with existing web application was running on AWS windows platform. Tracking thousands of emails every day was not possible manually. Using SES monitoring system helped in tracking every email with automation. SES Monitoring Dashboard and Amazon SES's flexible IP deployment provided various email authentication options and helped in driving higher deliverability and protect sender reputation too. It also helped in measuring the impact of each email with an email analytics tool.
Architecture :

Network Techlab utilized the following AWS services in the production solution:
AWS Simple Email Service (SES)
Route 53
CloudWatch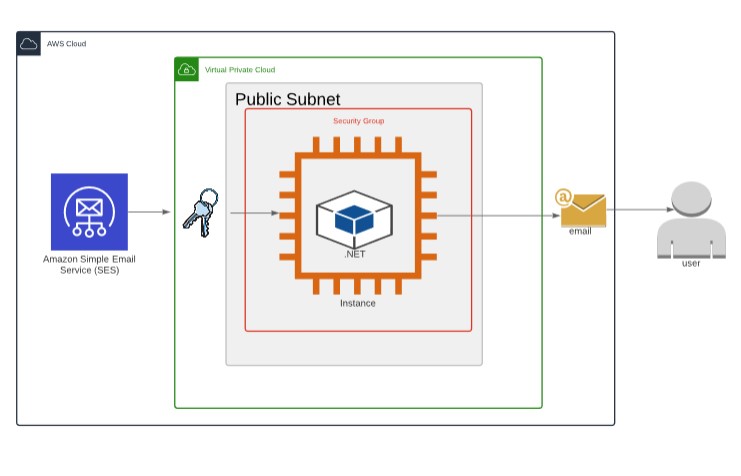 Results:
The company is now able to send transactional (such as account information and password reset emails), product messages for current customers (including personalized recommendations and new features), and marketing messages. An additional benefit of Amazon SES is its ability to seamlessly integrate with other AWS services.
Benefits Achieved:
Email Service deployed at the company runs on the extremely reliable Amazon Internet Services Infrastructure, where multiple data centers and redundant systems make sure the highest levels of availability
Automated emails which include purchase confirmation, shipping notification, and policy change notices have helped in enhancing the user experience and helped to save a lot of time
Now with Aws SES monitoring analytics are better that defines a better strategy for their promotional emails in the future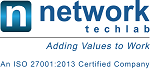 Network Techlab (I) Pvt. Ltd.
41, Sarvodaya Industrial Estate, Opp. Paper Box, Off. Mahakali Caves Road, Andheri East, Mumbai – 400093. India
P: 022-6681 4141 | info@netlabindia.com | www.netlabindia.com
Mumbai | Navi Mumbai | Ahmedabad | Vadodara | Vapi | Pune | Bangalore | Chennai | Goa | Delhi | Kolkata
Wan't to discuss your project? Contact us Today.