One of the busy petrol pumps in Mumbai has upgraded to IP surveillance solutions for better physical security
Reduce the Cost of CCTV Storage, Improvise on Image Quality and Centralize the CCTV Monitoring System with the help of Network Techlab.
Organization
One of the Busy Petrol Pump in Mumbai
Location
Mumbai
Domain
Petrol Store / Service Provider
Solutions Offered
IP Surveillance Solutions D-link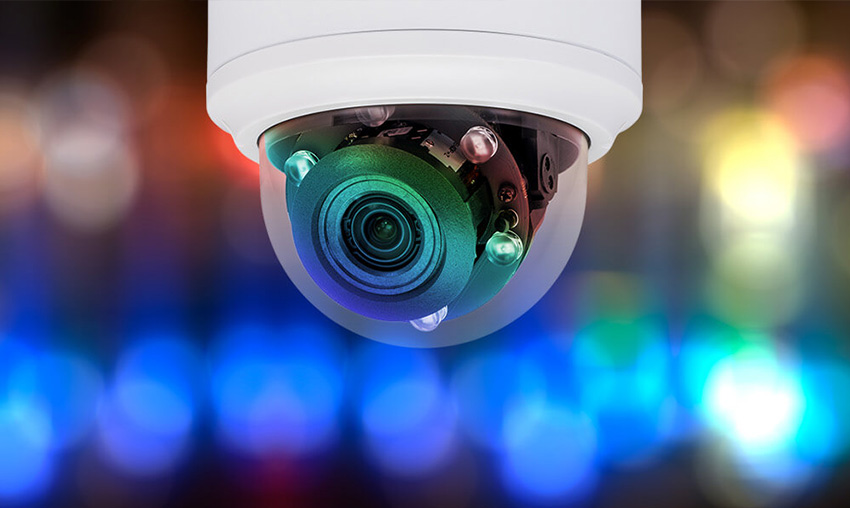 Royal Services a filling station is a facility that deals with Fuel and EngineLubricants for Motor vehicles.It is also known as one of the leading Fuel services station located at Andheri (E), Mumbai.
Royal Services provides a Petrol, Diesel and CNG to heavy, Public and Commercial Vehicles.
These premises are open 24×7 to serve the customers. It also has one attached departmental store where customers can enter in to store and buy the products with self-selection and there is support staff available.
CCTV and Physical Security was important aspect of this infrastructure, Network Techlab got an opportunity to work with Royal Services to upgrade their existing CCTV Architecture.
Need for the Solution:
Before the upgrade, the Client was using Analog Camera System which was quite old-fashioned. There were issues with the image clarity which they were getting, they were using CCTV of multiple brands and hence were unable to get the recording at one single console, multiple application was accessed to view footages. The existing setup of the CCTV system was outdated and expensive in terms of storage and user adaptability.
Challenges:
As most of the cameras installed previously from multiple brands, multiple applications required to view the footages, uniform picture quality was in demand by the customer. Customer was looking for IP based Camera solutions to configure it on the Network Video Hub. All these requirements were to be fulfilled with the optimum cost solution.
Need for Extension for Limited Users
As we were working on the upgrade of the CCTV systems for customers, Cable laying was to be done in a systematic manner to avoid future problems.
Solution and Benefits:
Checking Cable routing with our Cabling Engineer helped a client resolve their issues and the process started smoothly.
Benefits of the solution
Network Techlabprovided 21 IP cameras with 30 Days Storage Solution at Royal Services.
The customer is now able to access specifically per Camera/day wise recordings.
Centralized Monitoring for Royal Services to view storage from one console.
Video and Camera Footage can be accessed from Mobile from anywhere at anytime
Proper image quality for all the footages is seen.
NTIPL provided single software management and consolidated login for all camera setup.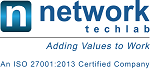 Network Techlab (I) Pvt. Ltd.
41, Sarvodaya Industrial Estate, Opp. Paper Box, Off. Mahakali Caves Road, Andheri East, Mumbai – 400093. India
P: 022-6681 4141 | info@netlabindia.com | www.netlabindia.com
Mumbai | Navi Mumbai | Ahmedabad | Vadodara | Vapi | Pune | Bangalore | Chennai | Goa | Delhi | Kolkata
Wan't to discuss your project? Contact us Today.