Rosari Biotech went wireless and provided high-speed secure internet to domestic and guest users
Team Rosari adopted wireless technology and enabled their team to access secured policy-based wifi within their office premises.
Organization
Rosari Biotech Limited
Location
Mumbai
Domain
Chemical / Manufacturing
Solutions Offered
Wireless Access Points Solution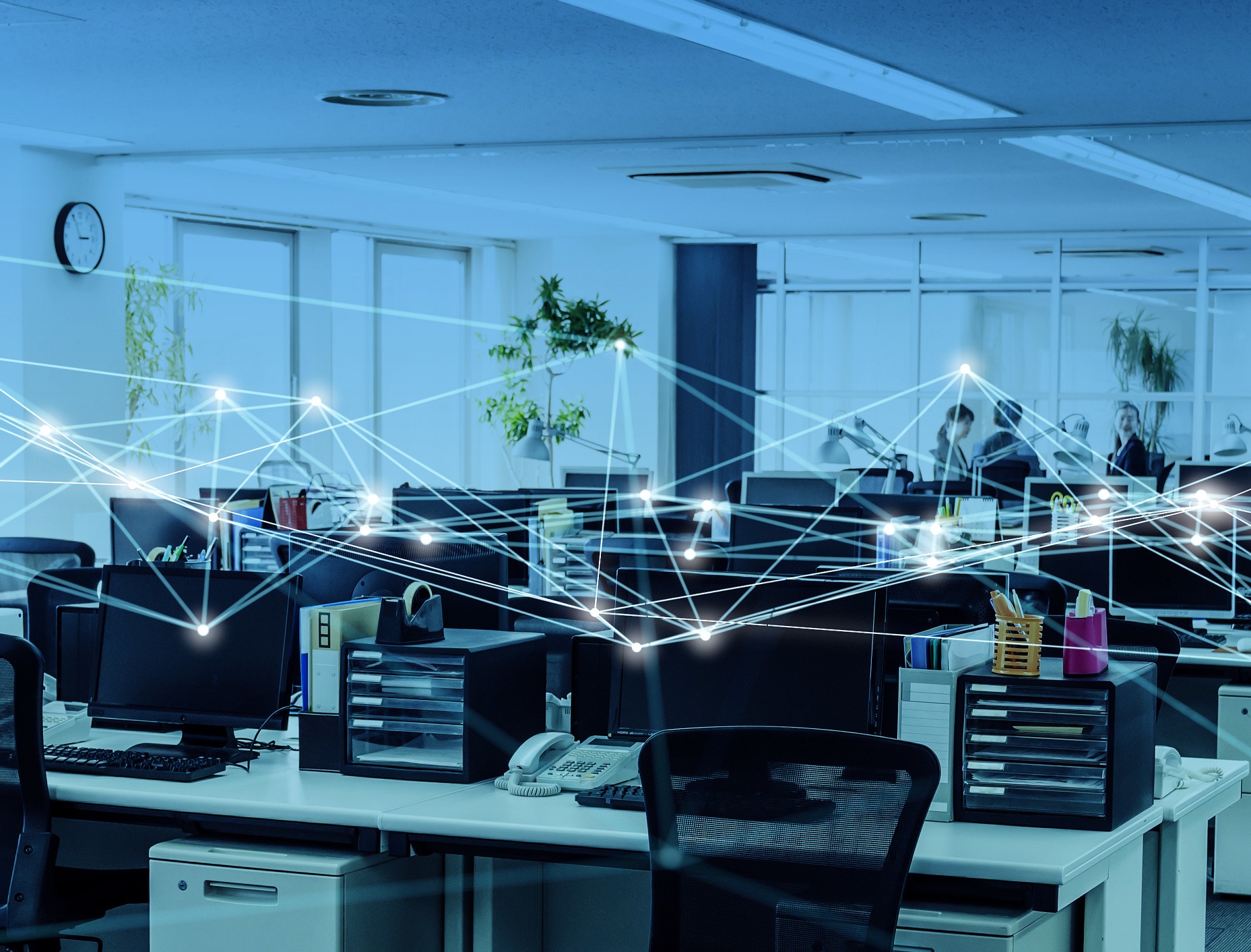 Overview:
Founded in 2003 as partnership firm in the name of Rossari Labtech by Mr. Edward Walter Menezes and Mr. Sunil Srinivasan Chari. They both are career technocrats and serves cumulative experience of 45 years. Company was focused on the providing customized solutions to their customers that are with objective of saving cost and time. Company always believed in the result of the sustained efforts over the decades in all areas of their business such as Product Innovation, Process Improvements for our customers' production cycle, agile customized solutions and sustainable eco-friendly portfolio of products had resulted in the increased scale of operations. Almost after 6 years company got converted in to a listed company and now known as a Rossari Biotech Limited.
As company expanded on their operations, User engagement with the network also  increased. Also concurrent users to access network was maximum than earlier. As we all faced the changes in the pandemic in every other way, Company also faced challenges. Remote users were increased within office premises and Desktop users were decreased. To enable the workforce with the Wireless Network Access throughout the office premises, the Company has decided to setup the Wireless Network within the premises that will help users to stay connected wherever they move in to premises.
Challenges:
Increased no. of remote users resulted in to setting up the wireless network for all who needs to be connected through secured SSID. Company wanted a centralized wireless solution with different SSID for domestic and guest users. Solution was required to be delivered in an optimized cost and yet to be performed with excellent network range. Existing network setup was unprocessed and there was no architecture done to provide the robust user experience. Currently basic wireless solution was setup at the client place, Conference Room and Director Cabin with the different SSID's. It was difficult to manage this and employees were struggling to connect to the network.
Currently, the customer was using a basic Wireless solution in Conference Room and Director's Cabin with different SSID's and was difficult to manage and employees were facing connectivity problems. As the client required this activity to start on an urgent basis we didn't get much time for to purchase the material from the vendor or OEM. Another major challenge was that they had to deploy on the table temporarily and later had to mount. Our engineer checked all table points where we had to keep Alcatel Wireless Access Point.
Solution:
To resolve the issue our team suggested the Wireless Solution throughout office premises powered by Alcatel Lucent.  To win the client's confidence & trust we had given Alcatel-Lucent Wireless Access Point Demo and Presentation to Rosari Team, Further, we demonstrated used cases where we had already delivered this solution. We also mentioned the major Wireless Solutions projects completed by NTIPL. We showcased competency certificates, Appreciation Letters shared by our existing customers.
As we had a short time to arrange the material, we started the activity with the material available in our stocks and asked our vendors to provide the balance material on an urgent basis.
We implemented the solution across their HO office and Research & Development offices. We provided a Total of 9 AP's and configured the 2 SSID for employee and guest users. Guest user's permission was mapped in such a way that users could not access the network after a defined time period. Almost 2000 Sq. Feet premises has now become a wireless zone and everyone can access the secure network that too with defined policies by their IT Team.
Benefits:
With Deployed Solution from Network Techlab and Team, Customer is now able to access the uninterrupted wireless network.
Automation at its best
Automated guest logins provided as per the policy
The out-of-box solution starts working within seconds of installation
High Bandwidth and Scalability
Users can now access secured internet throughout their Head office and Branch offices
Wireless environment will help users to stay connected and fundamentally improve productivity across the office premises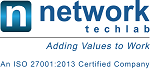 Network Techlab (I) Pvt. Ltd.
41, Sarvodaya Industrial Estate, Opp. Paper Box, Off. Mahakali Caves Road, Andheri East, Mumbai – 400093. India
P: 022-6681 4141 | info@netlabindia.com | www.netlabindia.com
Mumbai | Navi Mumbai | Ahmedabad | Vadodara | Vapi | Pune | Bangalore | Chennai | Goa | Delhi | Kolkata