Network Techlab (I) Pvt. Ltd. optimize the business process by providing Therefore DMS to manage information more efficiently.
Therefore Connects People, Processes and Information more Efficiently, Economically and Securely.

Essentials
Industry
Residential & Commercial Developers
Business Challenges 
Document Security
Lower Productivity and Resources
Data Security
Compliance
Storage of Designs, Plans, Documents, etc.
Difficult to Track and Retrieve
Results
High Productivity
Real -Time and Secured Access of all Documents
Speeds up Business Cycle
Quick Response to Customers & Govt. Authorities
Secured Document Storage
Sophisticated Custom Workflow
Saves Time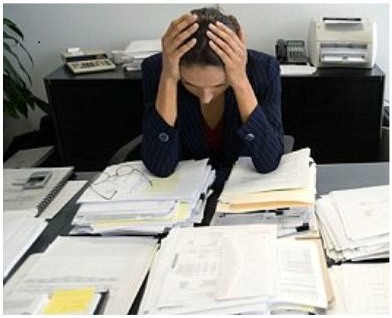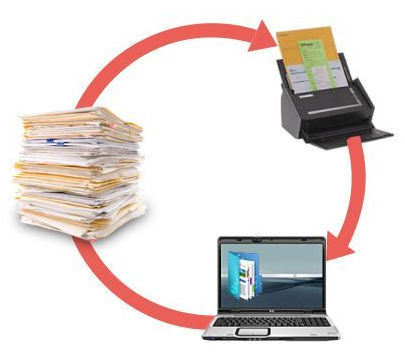 Overview: 
A journey of Rite Developers Private Ltd. has begun nearly 36 years ago successfully completing Construction for many residential complexes and commercial centers. Today it has grown into one of the leading Real Estate Developers, handling numerous projects in the Private as well as the Public domain. Their construction activities include Redevelopment, Slum Rehabilitation, Vacant Land Development and Infrastructure Development. Rite has built its reputation on the merit of each of its projects being based on sound construction, superior architecture and a social understanding of Community welfare. It is this solid foundation that continuously drives to reach extraordinary heights.
Business Challenges:
As a comprehensive organization it prides itself on its world-class facilities, but it was critical for Rite Developers to map its Data out. Equally it was essential, that all related information from System had to be synced up. As per the System, they faced an issue of Manual Search on Data and Easy retrieval on Quick search of keyword. Rite was looking for a solution that was extremely simple to use across the board, fast, efficient information flow that gives a productive business edge.
Solution: 
Rite Developers was evaluating division had a mandate to use the same for Data. However, as part of the discussions with Network TechLab (I) Pvt. Ltd India, Rite, compared the different products in the market. Network TechLab explained to Rite regarding its unique proprietor, Therefore (Product from Canon) was a better fit. Network TechLab even went a step further and did a proof of concept for Rite. On observing the working model, Rite was convinced and chose Therefore (Product from Canon) with its client-side as well as Quick Retrieval technology. Rite got a solution with a user-friendly interface, Easy Search, Multi Features like Mails Docs, OCR Search, and Links as per Project, Existing Doc, and Security Aspects.
Quick Retrieval:
A key benefit with Therefore (Product from Canon) management software offers various options to manage Information. Rite earlier, manually took hours on end. But with Therefore (Product from Canon), the time reduced drastically. This was possible due to the variable-length technology that got deployed. This significantly reduced Search time and Data was stored daily and maintained for immediate, single-step restore. Therefore (Product from Canon) optimized Rite business processes with Secure files, all kinds of document formats and revolutionizes the information.
Increase Efficiency / Productivity:
Therefore (Product from Canon) helped Rite Developers to achieve higher productivity and saves costs, flexible. Therefore (Product from Canon) became a reliable solution for Rite & got customized to the Organization needs. The space, time and money that Rite saved undoubtedly were significant in terms of manpower cost, improved effectiveness & quick retrieval.
"Switching to an automated system Therefore Product from Canon) has not only improved accuracy but has also increased productivity, allowing concentrating on core roles, rather than laborious tasks. We are now finding documents in seconds thanks to the user friendliness solution. The difference Therefore (Product from Canon) has made easy and quick availability, accessibility and quality for our business information which is priceless."
Ritesh Shah
Managing Director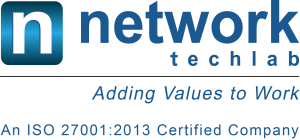 Network Techlab (I) Pvt. Ltd.
41, Sarvodaya Industrial Estate, Opp. Paper Box, Off. Mahakali Caves Road, Andheri East, Mumbai – 400093. India
P: 022-6681 4141 | info@netlabindia.com | www.netlabindia.com
Mumbai | Navi Mumbai | Ahmedabad | Vadodara | Vapi | Pune | Bangalore | Chennai | Goa | Delhi | Kolkata