One of the Leading Cement Manufacturing Company Saved on CCTV Storage Cost
Reduce the Cost of CCTV Storage, Improvise on Image Quality and Centralize the CCTV Monitoring System with the help of Network Techlab.
Organization
One of the Leading Cement Manufacturing Company
Location
Mumbai
Domain
Cement
Solutions Offered
CCTV Camera Solution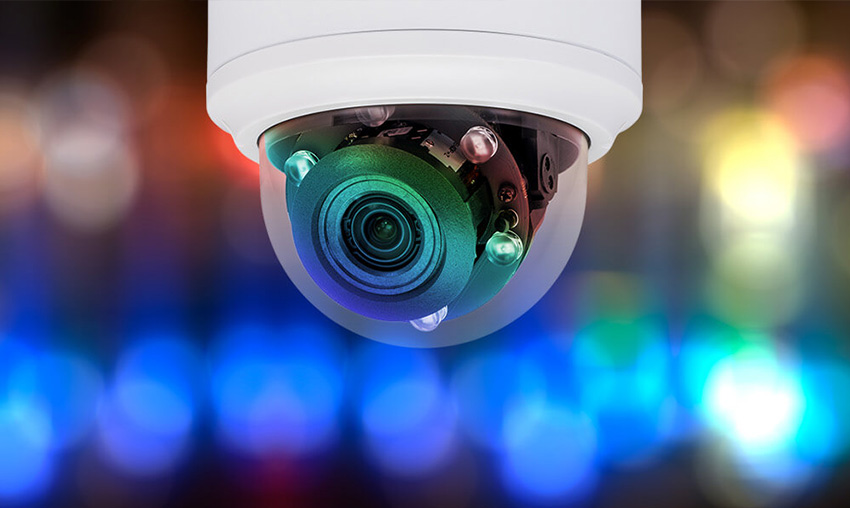 Overview:
The company is one of the largest manufacturers of the Grey Cement, Ready Mix Concrete (RMC) and White Cement in India. It is also one of the leading Cement producers globally and the only Cement company globally (outside of China) to have more than 100 million ton capacity in one country. The company's mission is to continuously innovate and create the best properties, appropriate to the social and environmental context by providing the best quality and value to our customers.
The Company is pioneered the UltraTech Building Solutions (UBS) concept to provide individual home builders with a one-stop-shop solution for building their homes. This is the first pan-India multi-category Retail chain catering to the needs of individual home builders (IHBs). The purpose of this initiative is to engage with home builders at all stages of the construction cycle, empower them with quality construction products and services and assist in the completion of their dream homes.
Need for the Solution:
As a leading Cement manufacturer company, they have been invested in many plants across India. They wanted to upgrade their Physical Security Infrastructure. They wanted to replace the CCTV infrastructure from analog to IP based camera solutions. There was indeed a need to replace their existing solutions as the camera was unable to produce the desired image clarity by the old fashioned CCTV system.
Challenges:
The customer was facing issues to monitor the CCTV footage as there were challenges on many aspects in the current CCTV infrastructure. Due to substandard image quality clear picture was not available. Uniform Camera models were required on all the plants to maintain the consistency in the video footage from all the plants. The camera monitoring team required all footages in a single console as they wanted to get rid of multiple logins to access footages.
Reducing the Cost, Improving the Infrastructure
The core challenge was to get integrated with the species of the camera over all the plants and improvise on the storage at the same time also reduce the cost.
Solution and Benefits:
Network Techlab Physical Infra Team has researched and proposed for the IP based camera system which can be accessed any from the location. To make uniform visuals and output, we integrated the same CCTV over all the plants and helped our clients with a single platform to monitor all the visuals. With the help of new integration, now our client will be able to access better quality images in a single console.
We provided IP cameras with 30 Days Storage Solution in all plants Client is now able to access Camera wise, day wise recordings.
The video monitoring team can now view the footage from the HO for all locations with the help of Centralized Monitoring Solutions.
In case of emergency or whenever required client is now able to access Video footage from anywhere with the help of Mobile Application
Good quality images produced by newly installed cameras
Single console to control the camera over all the locations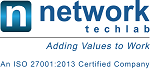 Network Techlab (I) Pvt. Ltd.
41, Sarvodaya Industrial Estate, Opp. Paper Box, Off. Mahakali Caves Road, Andheri East, Mumbai – 400093. India
P: 022-6681 4141 | info@netlabindia.com | www.netlabindia.com
Mumbai | Navi Mumbai | Ahmedabad | Vadodara | Vapi | Pune | Bangalore | Chennai | Goa | Delhi | Kolkata