Global investment and asset management providing company saved 50% on Backup Window
Network Techlab deployed Backup and DR Solution provided single management console for Backup and DR to a Global Fund and Asset Management Company in Mumbai and Bangalore.
Organization
Global Asset and Fund Management Company
Location
Mumbai & Bangalore
Domain
Finaance
Solutions Offered

Arcserve Backup and DR Automation Solution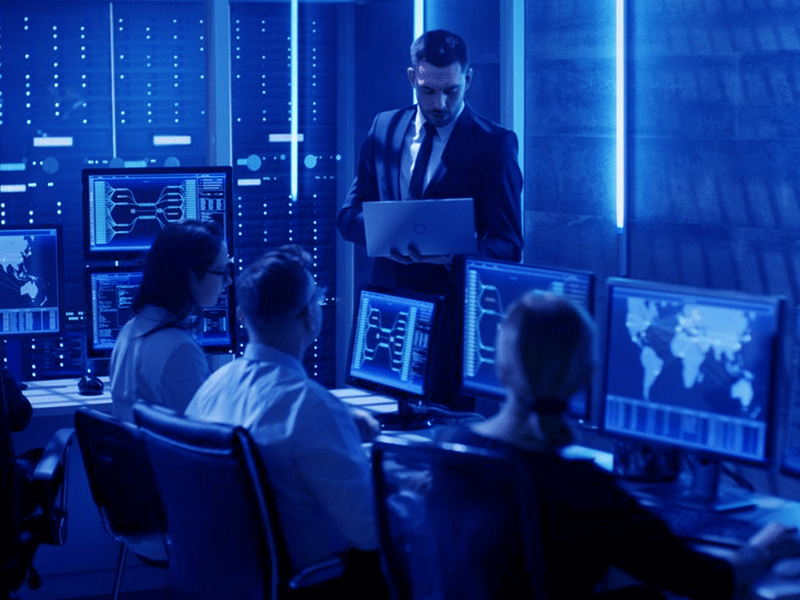 Overview:
Global investment and Asset Management providing company with 15 offices worldwide and approx. $459 billion of Portfolio Management with over 207 investment professionals across 40 countries. The company focuses on the collaborative approach and provides a diversified investment platform to investors.
The company was using the Traditional Backup Solution which was consuming more space and was being captured on a third-party device. DR copy of the backup was not in place also company has to manage multiple OEMs while taking the support.
Challenge:

Financial Asset Management company has to leverage the data as an asset and for that company has to manage database appropriately so that they leverage the same whenever they needed. Traditional Backup solutions used by team needed a hug backup space on Tape as well as Disk within retention period. Even after putting this effort, Secondary copy of the Backup wasn't available. To get the secondary copy of the backup, they used to recover complete VM whenever restoration was required. This was creating stumbling block while taking support and services from multiple vendors.
The Company was very firm on their own architecture and was not ready to come out of tape storage. Team Network Techlab face challenges while they were restoring the Linux VM virtually to different locations. Integration within business application [exchange DAG] was difficult and also face different challenges while showing SAN based backup.
Solution :

After doing a complete research of this project, Network Techlab solution team has suggested a Backup Solution with Single Management Console for Backup and DR. Primary copy on the disk and operational copy which would be very much beneficial whenever any data loss occurs. Provided Solution from Network Techlab can be used for Backup as well as Disaster Recovery. This has helped in their business continuity plan where data needs to be a replicated from primary site to DR site. Granular restoration of database is possible whenever backup is required. Critical VM can be created instantly whenever required to maintain scalable business demands.
While providing this solution we have taken care of the absolute uptime for business-critical application thus provided validation and verification of Backed up data which gives assurance to company that data will be recovered whenever required. Backup window was reduced by 50%, data to SSD's in Arcserve Backup appliances. Automatic failure and failed backup for DR using application in Aware replication. Automatic scheduling of Backup and policies to avoid a manual interaction. Detailed backup reports which would be useful for auditing purposes whenever required.
Benefits :

In case of support now client needs to coordinate with Single OEM i.e (Arcserve)
Fastest Backup Possible
Real Time Analysis
Easy to back up/restoration of Databases
One Click Upgrade
Pay as you grow model
Hardware Independent
Consolidate Architecture (Hypervisor, Compute & Storage)
Linear Scalability (without Downtime)
Support & Services
Lower TCO with higher ROI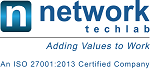 Network Techlab (I) Pvt. Ltd.
41, Sarvodaya Industrial Estate, Opp. Paper Box, Off. Mahakali Caves Road, Andheri East, Mumbai – 400093. India
P: 022-6681 4141 | info@netlabindia.com | www.netlabindia.com
Mumbai | Navi Mumbai | Ahmedabad | Vadodara | Vapi | Pune | Bangalore | Chennai | Goa | Delhi | Kolkata
Wan't to discuss your project? Contact us Today.