Face Recognition Solutions
Switch to Contactless Technologies Today
Backed with powerful Applications and Software, this is an ideal solution for time-attendance and access control applications. Secures and enhances productivity in your corporate offices, manufacturing units, Government organizations, Hospitals, Construction sites and many more.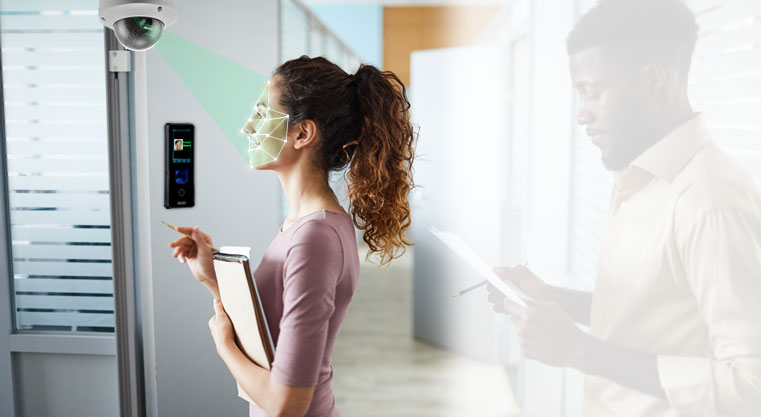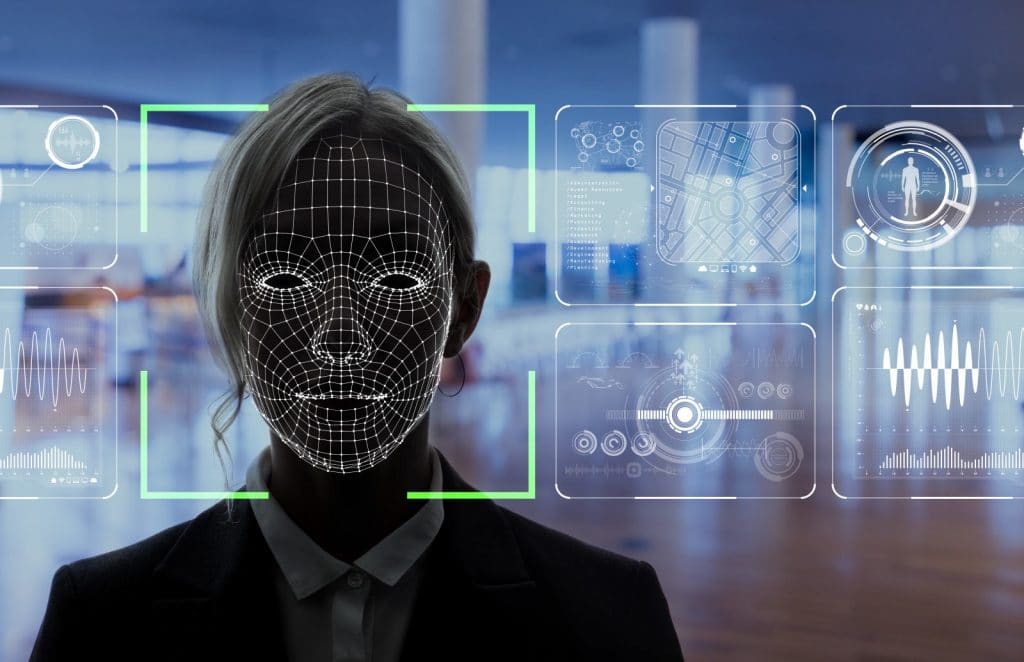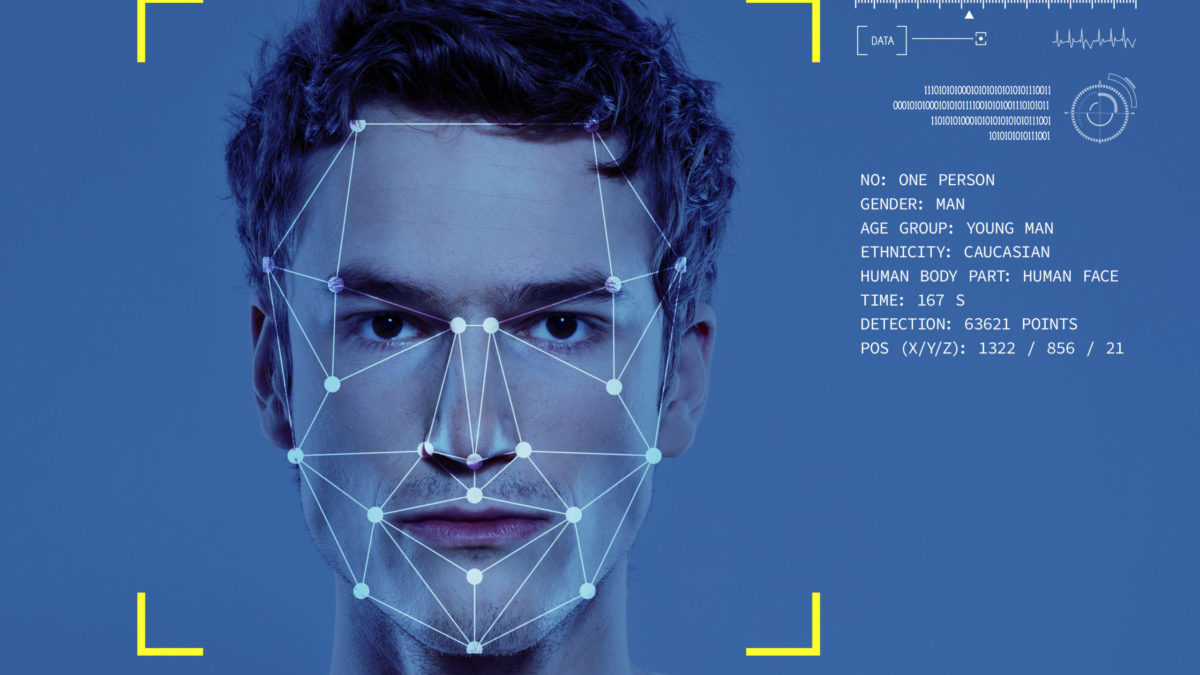 Primary benefits of using Face Recognition solution from Network Techlab:
Deep Learning Technology
Consistent Performance for Varying Height of Users
Consistent Performance Regardless of Users
Stable Performance Under Varying Lights
Multiple Deployment Methods
Mobility to use
Centralized Data Collection
We are Face Recognition Solution Provider in Mumbai.  We design complete Face Recognition Solutions for your Office, Factory and workplace premises where Contactless Authentication is possible; you can predefine specified access with a defined face registration. We also help you in integrating the Face Recognition Solution to your Door Access System for a complete robust experience to the Employees and Visitors.
Network Techlab is having a legacy experience when it comes to Face Recognition Solutions provider in Mumbai. Our Experts, Engineers and Technical Team deploy a Technically Tested Customized Face Recognition System in Mumbai and PAN Locations in India. We are also trusted by many of our customers for the Face Recognition Solution Providers in Mumbai and deals in all major brands in Face Recognition Devices.

Contactless Authetication
No Touch required yet authentication is possible

High Identification
Identifies in few seconds and saves a lot of time

Improves People Flow Management
Less identification time helps in people flow management

Easy to Use
It is Simple and Easy to use for all the people

High-Performance
 The best piece of technology in tough times

High Accuracy
Provides Accuracy in Face Recognition
Want to Learn More, How Face Recognition System will help you to Automate Your Office or Workplace Environment?