Very Early Fire Detection System
Very Early Fire Detection System commonly known as a VESDA System, is a  laser-based Smoke Detection Apparatus The name VESDA ® has become a generic name for most air sampling applications. The name VESDA ® is a trademark of Xtralis.
Having been operating within specialist fire detection applications for over 20 years, the VESDA ® system has a proven track record and has been developed beyond traditional fire alarms, to the point where it is recognized as the most advanced aspirating smoke detection system within the fire industry, holding more certifications than any other aspirating smoke detector in the world.
With Technical expertise of our team and our engagements with major brands in fire safety domain, we provide you the most reliable fire alarm system and help you to protect your business.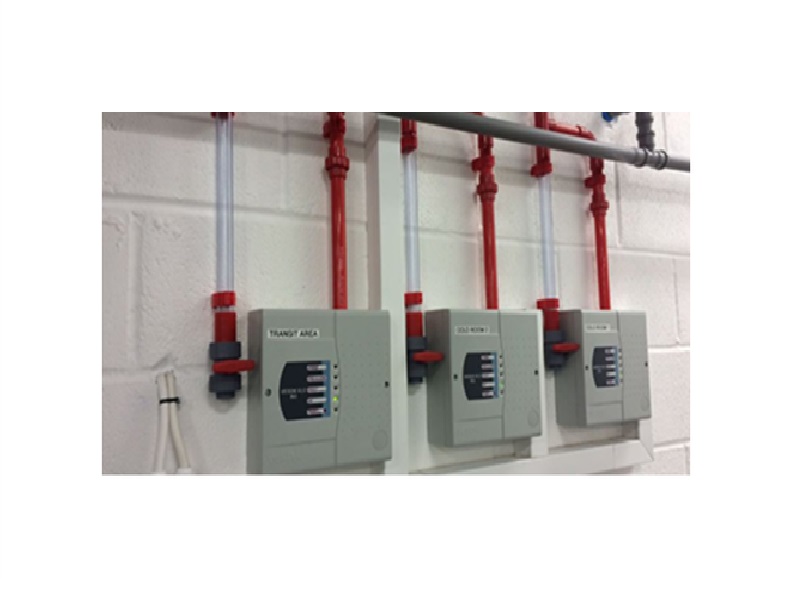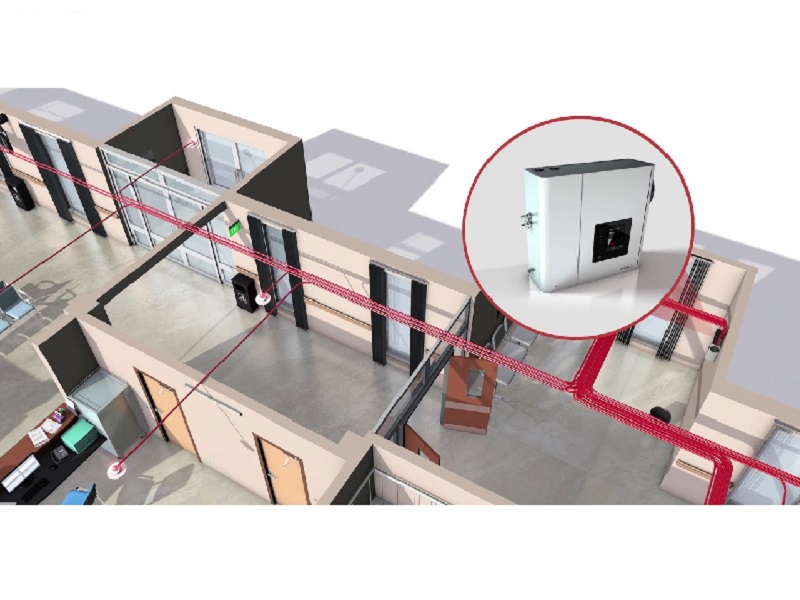 How it works and why it is required?
Can be installed anywhere, a conventional smoke detector system can, but with greater flexibility
VESDA ® systems can be installed in easily accessible positions as the system is complimented by a network of our high grade ABS pipe work, No Need of Strategic Positioning like traditional Detection System
Betters entire workflow and ignition targeting, possesses ability to work alongside existing smoke detection and air conditioning systems symbiotically
Widest variety installation for major applications like Celling voids, Cold Room, Computer Rooms, Warehousing
Features
Each detector can cover an area up to 2,000 m2 (20,000 sq. ft.)
Wide sensitivity range
Four programmable alarm thresholds
Auto Learn feature
Four pipe Inlets
Individual pipe flow monitoring
Replaceable air filter cartridge
Option for inverted mounting
Recessed mounting option
Modular to meet site-specific requirements
Modular Display Module and LCD Programmer
Seven programmable relays
High efficiency aspirator
Programmable general purpose Input