Fire Suppression Solutions
Keep your Data Center Fireproof, Detect Incident before happening
Data Center stores data of an enterprise, the  most important digital asset of a new digital age. Data Centers always protect uptime; along with security of Data Center fire which is a point of failure that falls under every tier level and can greatly impact a downtime.
Digital equipment like Wires, Cables, HVAC equipment, raised floors and suspended ceilings etc. are found in Data Center. These fire risks lead Data Centers to address fire protection at various levels like building level, room level and rack level.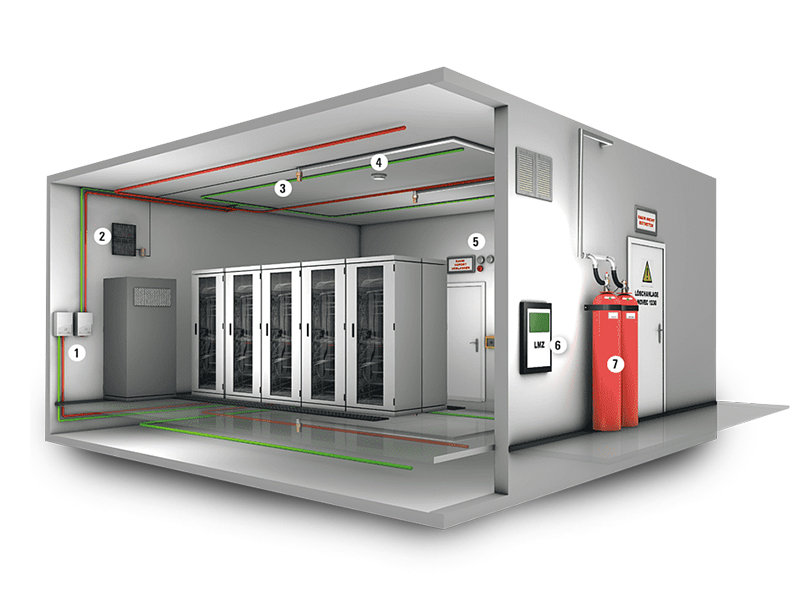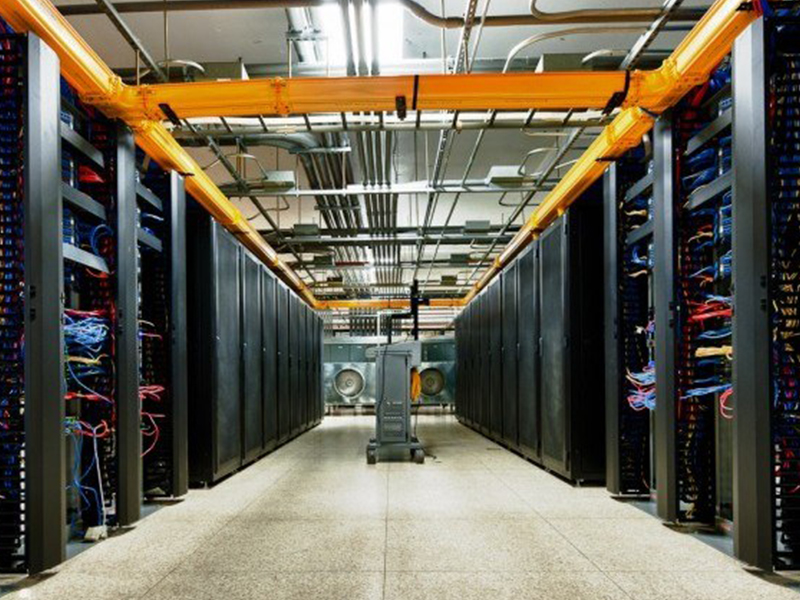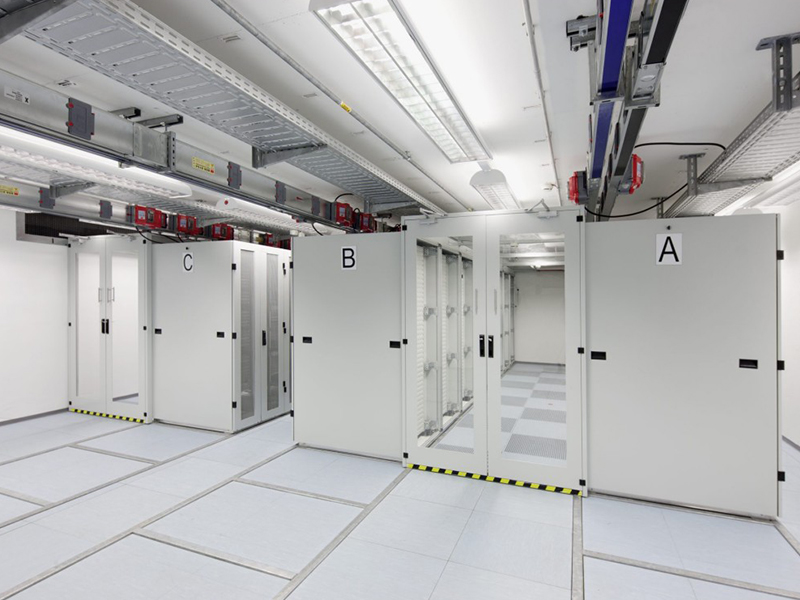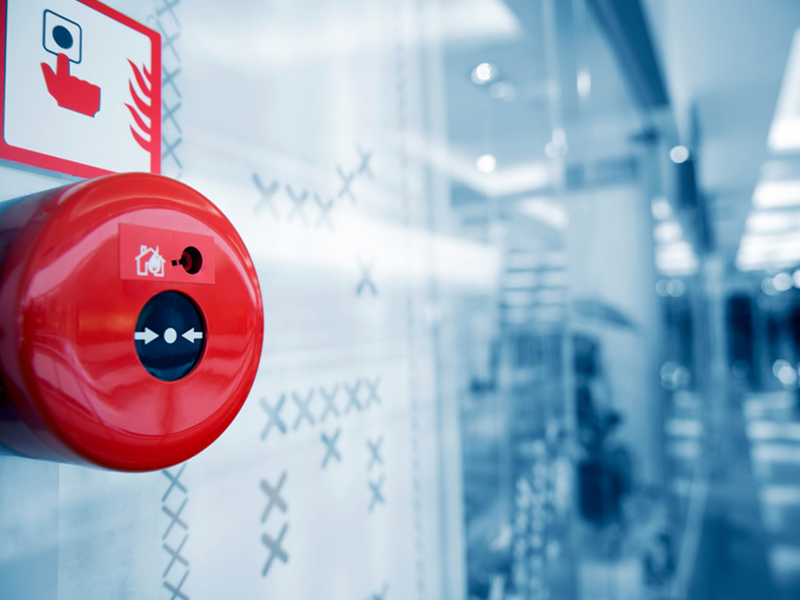 Fire Suppression System is important to achieve below outcomes:
Make active airflow in Data Centre
Helps to extinguish Fire
Fire alert before incident
Network Techlab's expertise in Data Center domain helps you to build a robust fire suppression system with new tools and latest technologies available in the market. We implement both addressable and non-addressable fire suppression system integrated with Smoke Detectors, Sprinklers and Fire Alarm / Sounder Strobe devices.