Fire Smoke and Heat Detection Solution
Fire Alarm Systems can be divided into two parts Addressable and Non-addressable. It's a combined solution comprising of Smoke, Heat Detectors and a number of other devices working together to detect and alert people through visual and audio appliances when smoke/fire is present. This system can be activated via manual fire alarm activation devices along with manual call system or pull stations.
Network Techlab offers a tailor-made solution for your requirements and provides Fire Alarm Solution with a range of products and systems for accurate & reliable fire detection and notification.
Fire Detection System with Smoke and Heat Detectors could be used to protect offices, residential buildings, warehouses, retails stores, factories/manufacturing units, commercial complex and many other establishments.
With the technical expertise of our team and our engagements with major brands in the Fire safety domain, we provide your most reliable Fire alarm system to protect your business.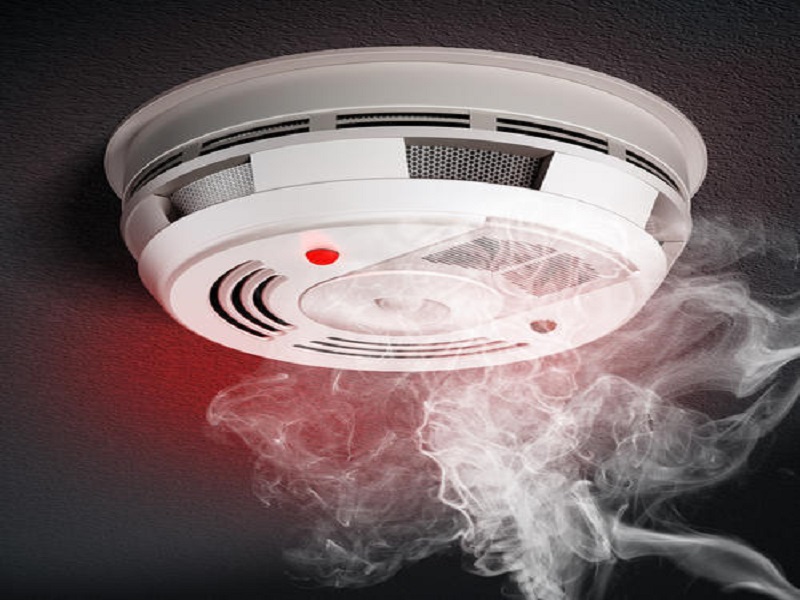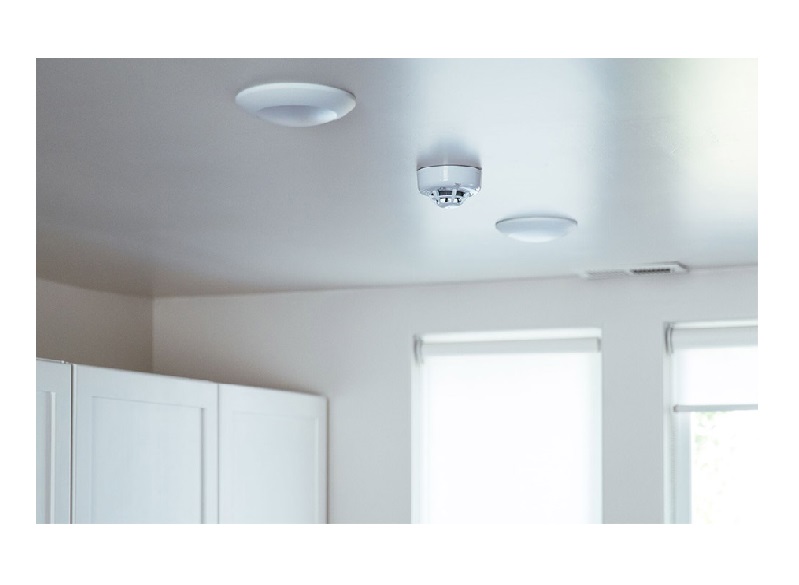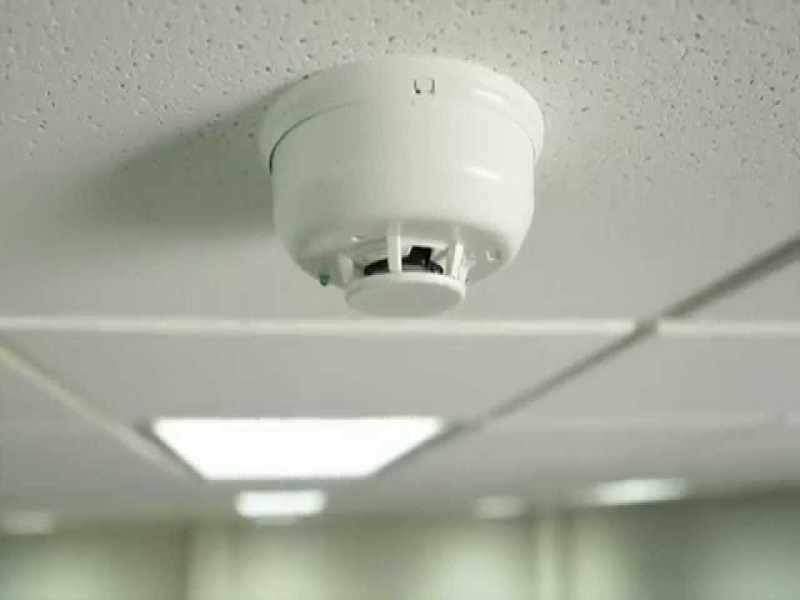 How it works and why it is required?
A smoke detector responds only when smoke or soot is in the area. Smoke detectors will sound at the slightest bit of smoke, even from a burning piece of food. This makes them somewhat unreliable, at times to ensure appropriate safety and minimize the risk factors in the environment.
A heat detector is an alarm monitoring system designed to sound when the temperature around the smoke detector has risen above a certain level. Typically, this only occurs when a large fire is present, and the area around the smoke detector is extremely hot. Heat detectors tend to be more reliable than smoke detectors because the temperature required to trip the alarm must be very high.
When you have a fire alarm installed in your place, most of the time it is a combination of two important systems i.e. a heat detector and a smoke detector.
Both of these systems do a good job of protecting your infra. However, they do a great job when paired together as part of a Fire Detection System.
Features
Flexible voice alarm and public address functionality
Auto-learn amplifier and loudspeaker circuits for ease of commissioning
Programming with flexible design and commissioning tool
Fully monitored flexible and reliable processor-based system
Simple microphone console for ease of operation