Access Points and WiFi Solutions
Increased use of SaaS-based apps, cloud telephony services, conferencing and collaboration tools needs robust internet speed, seamless processes to connect and use the internet / WiFi. Poor internet experience creates an obstacle for your users and slows down their productivity and morale fundamentally. This reflects into the customer service and customer experience and reverses back to organizations.
Why switching brings difference to your infrastructure?
Network Techlab brings Access Points and WiFi solutions from leading brands like Aruba, D-Link, Netgear and Alcatel Lucent to deliver you a robust internet through access points. Power up your IT, user experience and IoT experiences with enterprise-grade connectivity. Enable your users to boost productivity using an intelligent, fast and secure internet experience.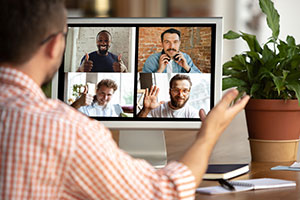 Consider all your users
Access point solution delivered by Network Techlab includes enterprise, branch, plug and play solution for inside, remote users and a wide range of wifi use cases at a different cost-effective pricing.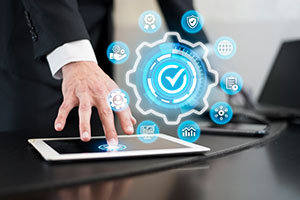 Simplified management
IT Teams want in-depth network intelligence and advanced capabilities that support AI, Dynamic segmentation, service assurance and smart management options for an easy and seamless experience on the user and IT side. We make this primary in our Wi-Fi solution design.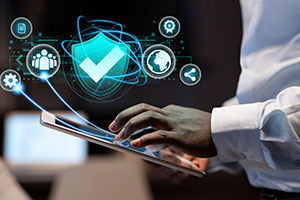 Built in security
Improved user and guest encryption technology enables role-based access and control, and segment traffic based on your needs. Zero Trust Network solution integration makes this solution even more secure and smarter.
The leading stationey manufacturing company, connected through Aruba Wireless Network.
Network Techlab deployed a wireless networking project, enabling the company to deliver great user experience, operational efficiencies and collaboration.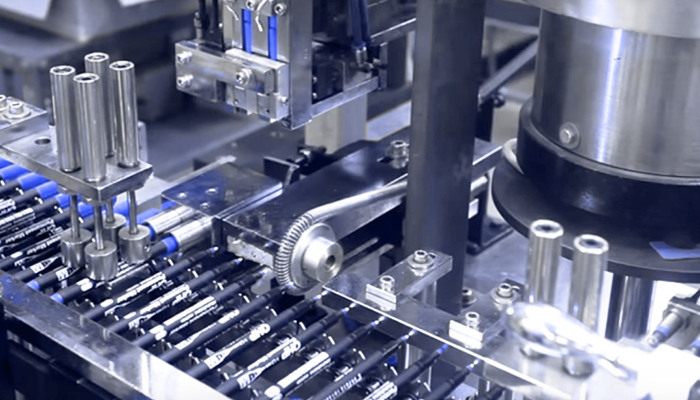 Which industry solutions are you looking for?
Education
Interactive learning systems require a seamless internet connection with an increased learn-from-anywhere concept. Digital schooling has numerous opportunities to scale and enhanced the student experience with Wi-Fi access point solutions.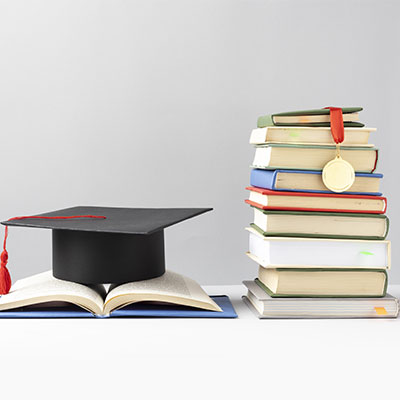 Government
Public servants and citizens need end-to-end connected experiences that would minimize the government protocols and deliver a smooth process for civic services.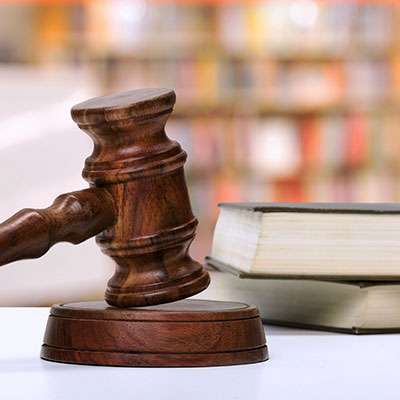 Healthcare
New-age access points and WiFi solutions bring a positive impact on the healthcare industry. This is impacting in deliver best clinical practices, fulfilling modern expectations of the patients and improving patient care pathways.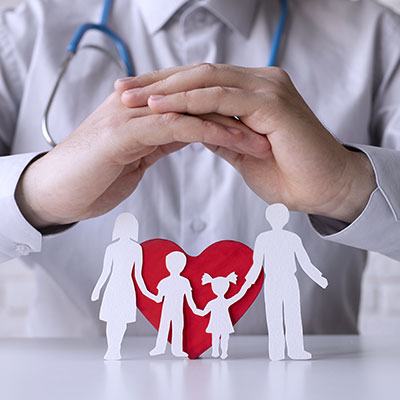 Hospitality
It's important to take care of the growing demands of the guests ranging from mobile apps, streaming devices and timely tech upgrades. Access points enable seamless and safe internet usage to gust in the hotels.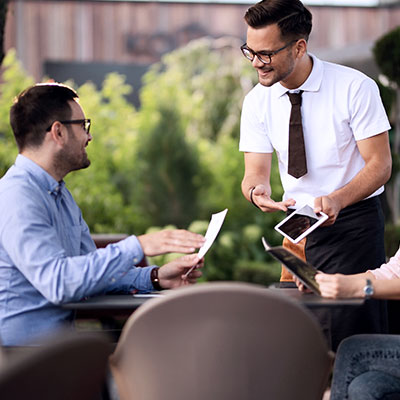 Transportation
Perpetual digital experience needs improved internet or Wi-Fi that boosts the traveler experience on the go. Fleet management and other commercial transportation need connectivity to analyze and track intelligence.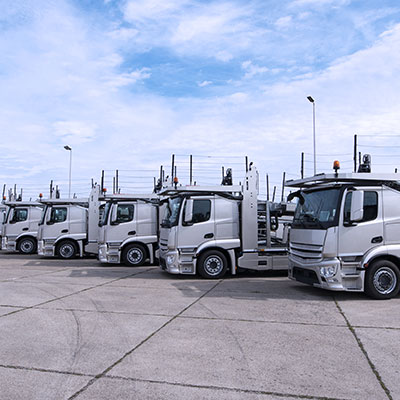 Manufacturing
New-age access points and WiFi solutions bring a positive impact on the manufacturing industry. This is impacting the adoption of IoT in manufacturing. Internet-based automation and expediting the manufacturing processes.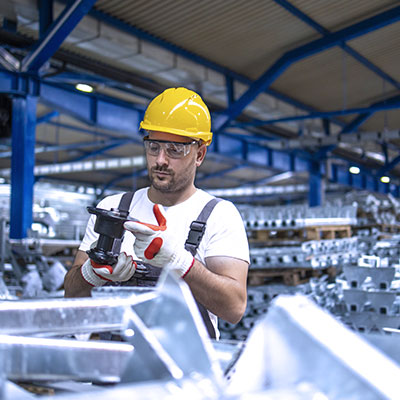 Choose from the variety of Brands.

Wan't to discuss your project? Contact us Today.