Next Generation Firewall
Are you looking for a powerful protection for your organization to act against everyday increasing threat vector? Here is a next-generation firewall solution from Network Techlab that extends traditional firewall functionality and behave like a bump in the wire while scanning the traffic packets.
A Next Generation firewall integrates with new threat management technologies. NGFW goes beyond simple port and protocol inspection by inspecting the data carried in network packets. Other key differences are that NGFWs add application-level inspection, intrusion prevention and the ability to act on data provided by threat intelligence services.
Manage Cyber security like a Pro, with Next Generation Firewall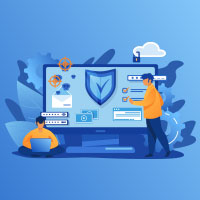 Breach prevention and advanced security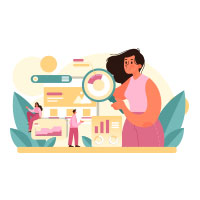 Comprehensive network visibility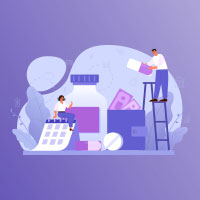 Flexible management and deployment options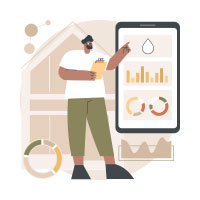 Fastest time to detection
Experience the power of Next Generation Firewall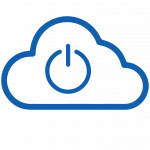 Get the most out of your Next generation firewall as it comes with SD-WAN like feature so that you can manage cloud traffic at the hardware level, while adding performance headroom for TLS and deep packet inspection.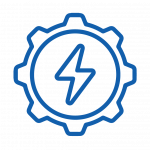 Make your Next Generation Firewall to connect versatile options with extensive range of high-speed copper, fiber, Power over Ethernet (PoE), and Wi-Fi.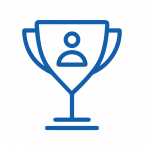 A Next generation firewall is built to deliver performance, handle most demanding workloads of organization which comes with dual processor architecture, memory provisioning to deliver solid performance
Meet the solutions of your choice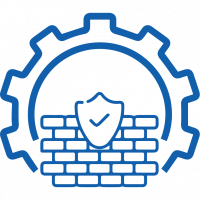 Enterprise
Get enterprise ready next generation firewall for SDWAN features required for most demanding workloads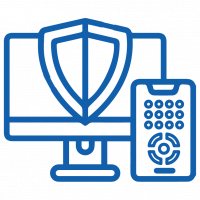 Remote
Protect remote workers and network with ZTNA easy and scalable firewall options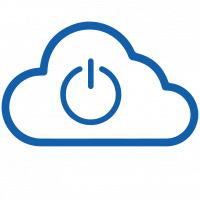 Cloud
Take the same level of security features in cloud environment that you use on your on-premise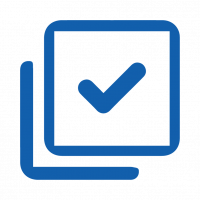 All in One
Combine the operational efforts to manage firewall with best features and value
Accelerate business innovation with cyber security experts
Network Techlab (I) Pvt. Ltd. is next generation firewall providers in Ahmedabad and India. We constantly innovating to provide better and more comprehensive security for our customers.
Network Techlab associated with world class product leaders for security and technology solutions with over in-house cyber security experts for various capabilities such as Next Generation Firewalls, Advance Endpoint Security, SASE, ZTNA, Vulnerability Visibility, Cloud Security governance and Security Operation Center.
Our Mumbai Head-office and Ahmedabad branch office has support engineers, experts for cyber security and other technology solutions.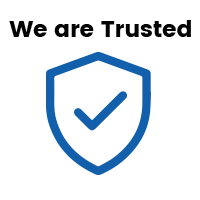 Associated with palo alto for more than 8 years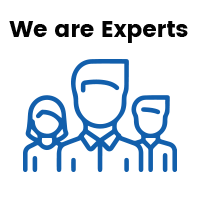 Team of Certified cloud security professional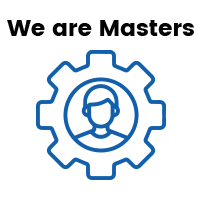 Only authorized ps service provider in india of palo alto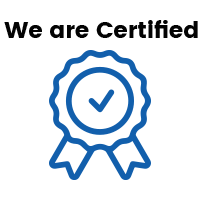 Palo alto PCNSE & PCNSC certified team & certified team specially palo alto
Most Preferred Technology Partner For Well Known Brands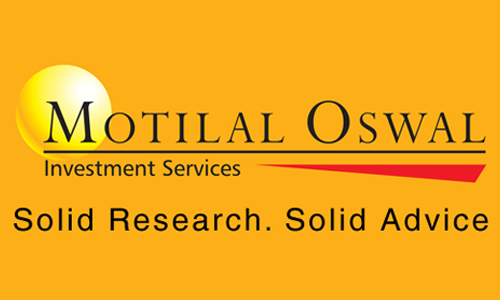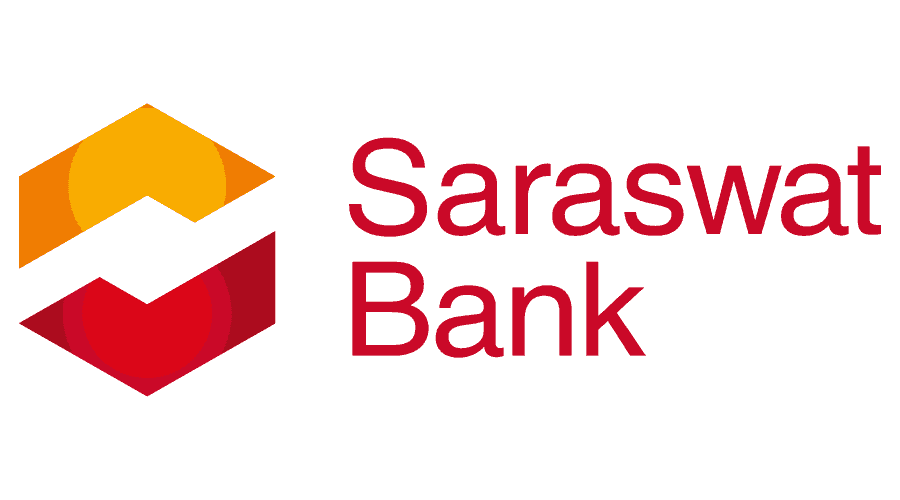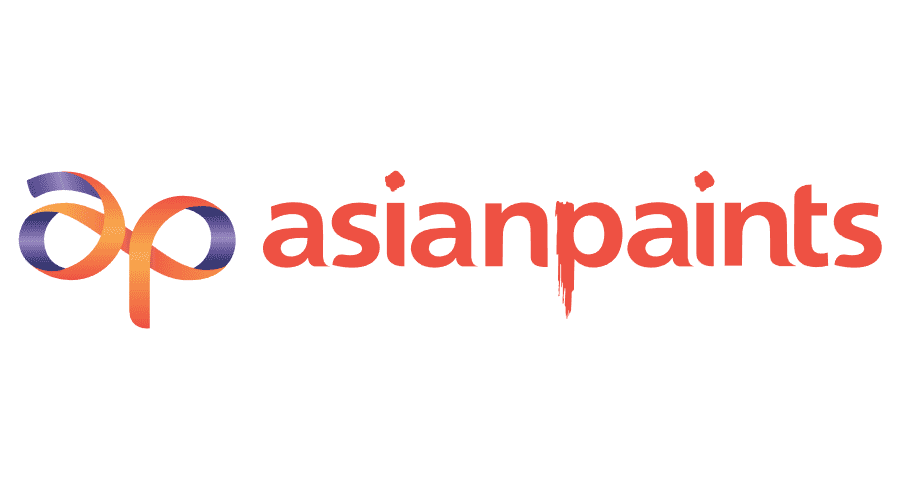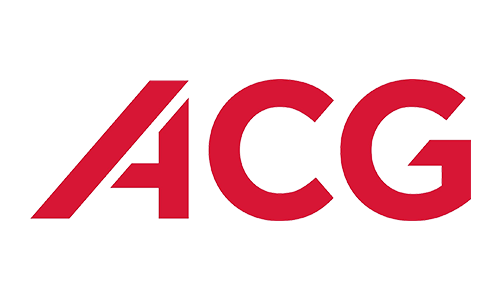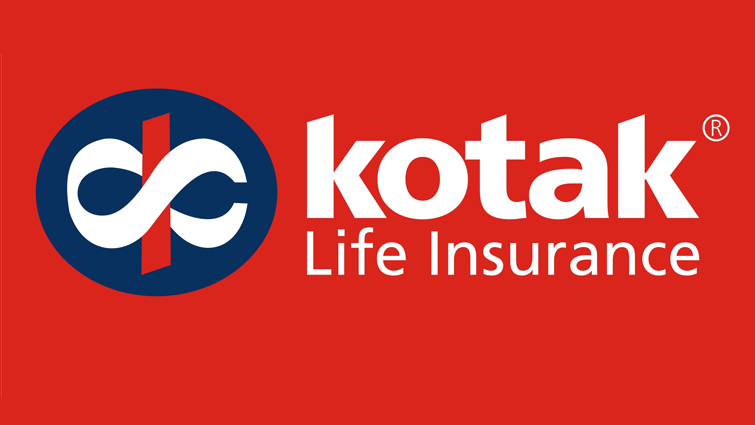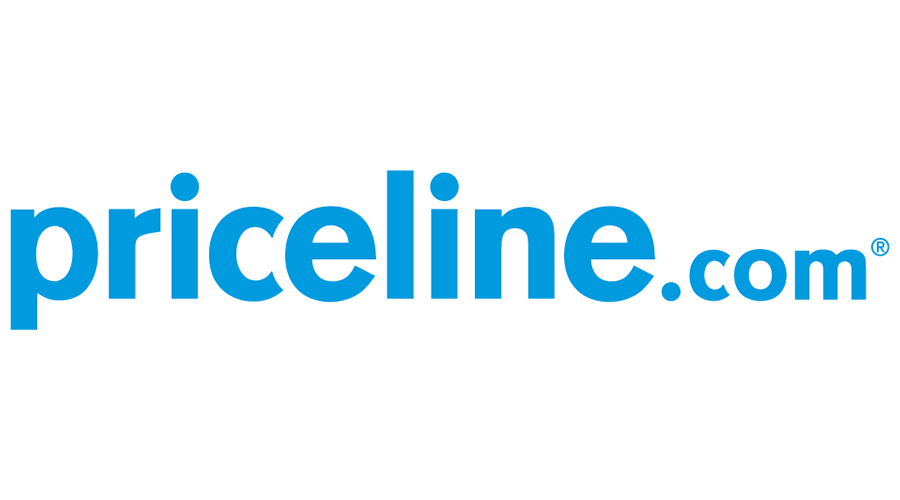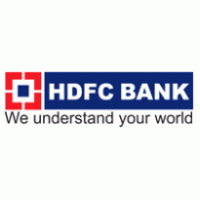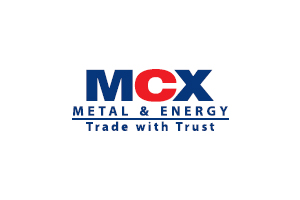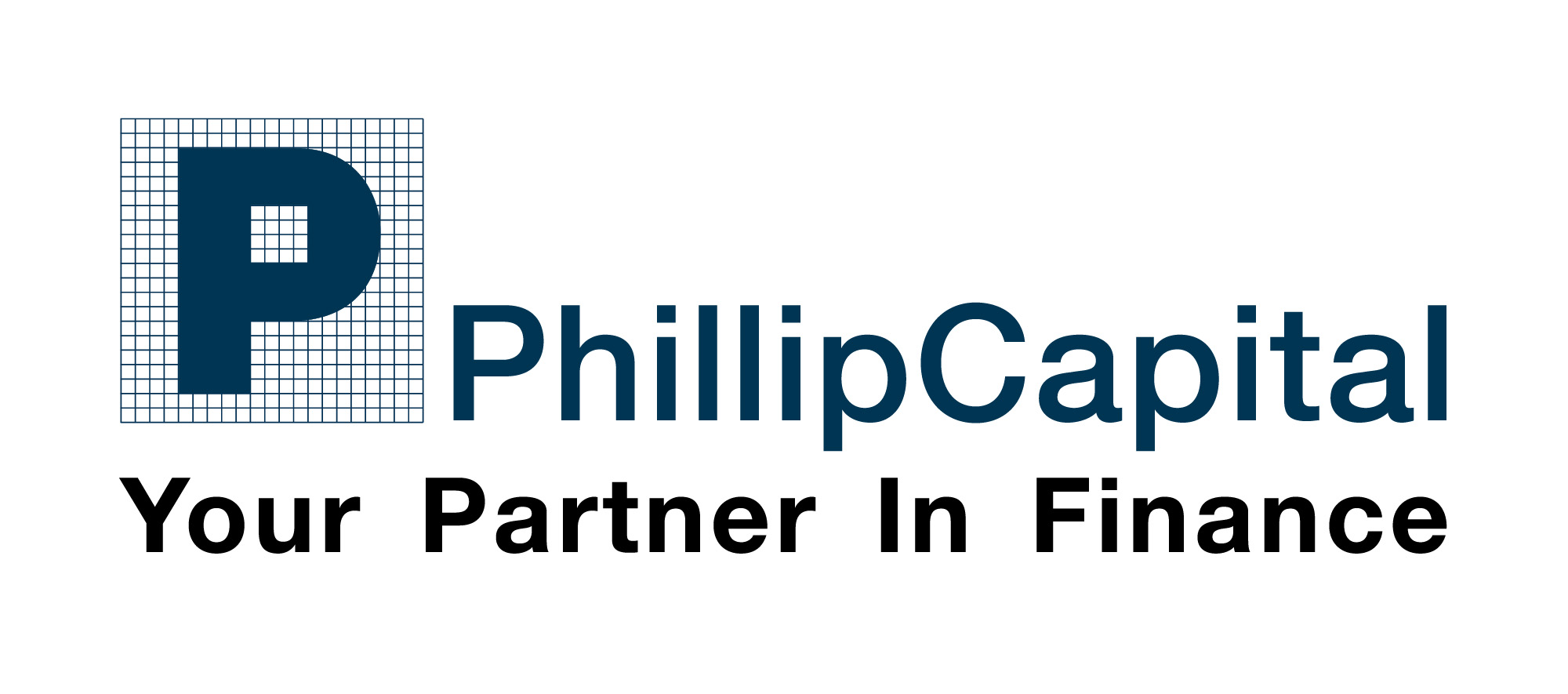 Global Pharmaceutical Company Adopted Next-Generation Firewall