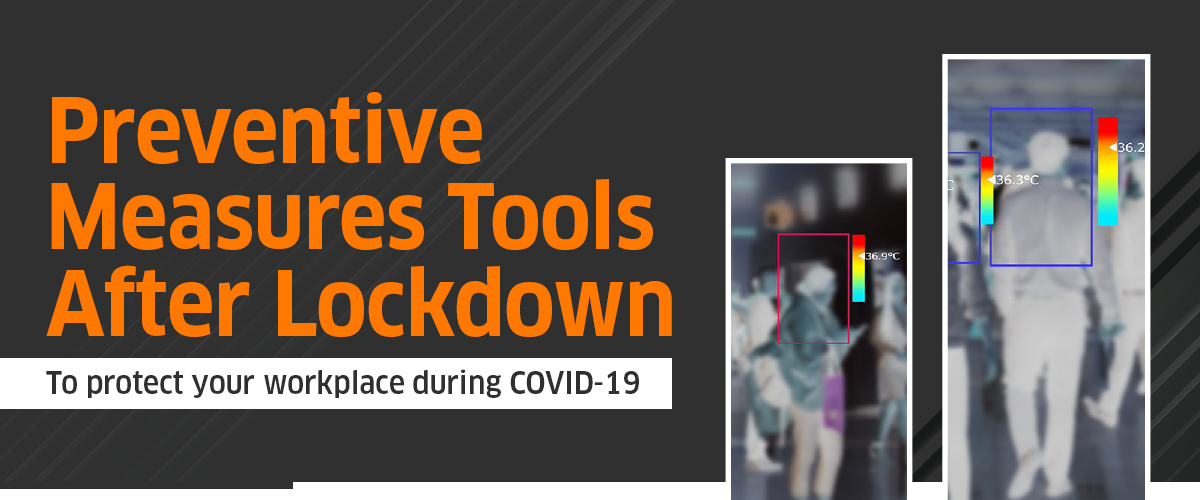 1. Thermal Camera Solution
Safer, Faster and Smarter way to detect the elevated skin temperatures
With advanced detectors and algorithms, Hikvision's Fever Screening Thermographic Cameras are designed to detect elevated skin-surface temperatures, and can thus be used for rapid and preliminary fever screening in office buildings, factories, stations, airports and other public places, with accuracy up to ±0.3°C.
Features and Benefits:
Non-contact measurement to avoid physical contact
Human temperature, Mask Detection, Face Detection-exception audio alarm to notice the operator in time
Support AI face detection, multiple targets screening at the same time, reduce false alarms Accuracy is ±0.5 degree
Support 4M pixels optical channel
Easy installation and simple configuration
Up to 30 faces detection at the time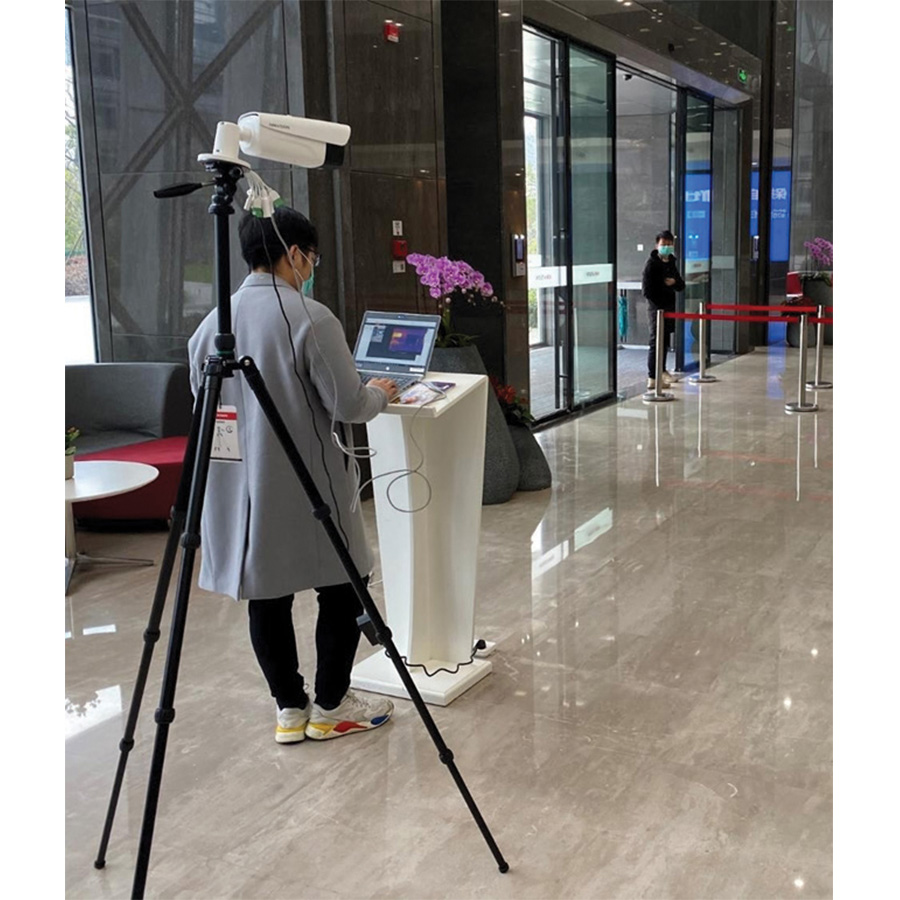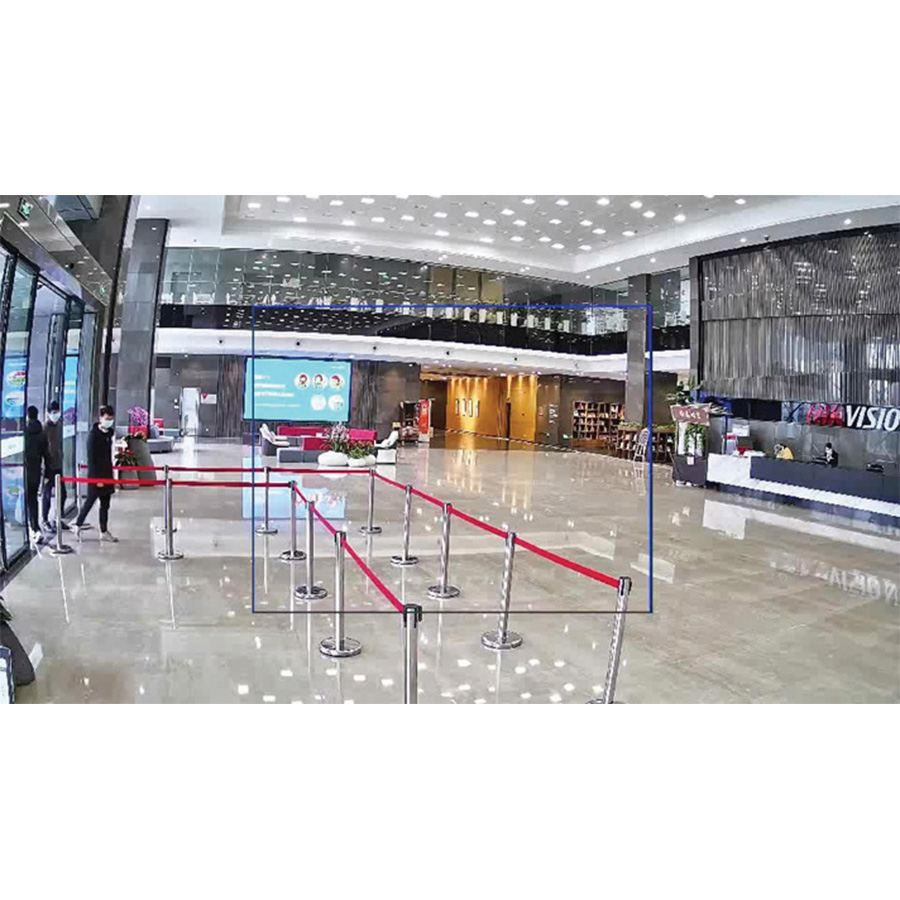 2. Blackbody Solution
Temperature Screening
Product Composition:
Thermographic fever screening Bullet / Dome
Tripod
Tripod Adaptor
iVMS-4200
POE Switch
Black Body
Advantages:
• With higher accuracy ±0.3 degree, the scheme could reduce missing alarm
• Better Thermal Image
• Better Accuracy 0.3 Degree Centigrade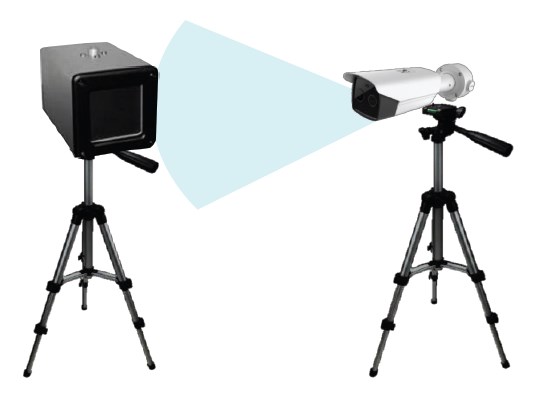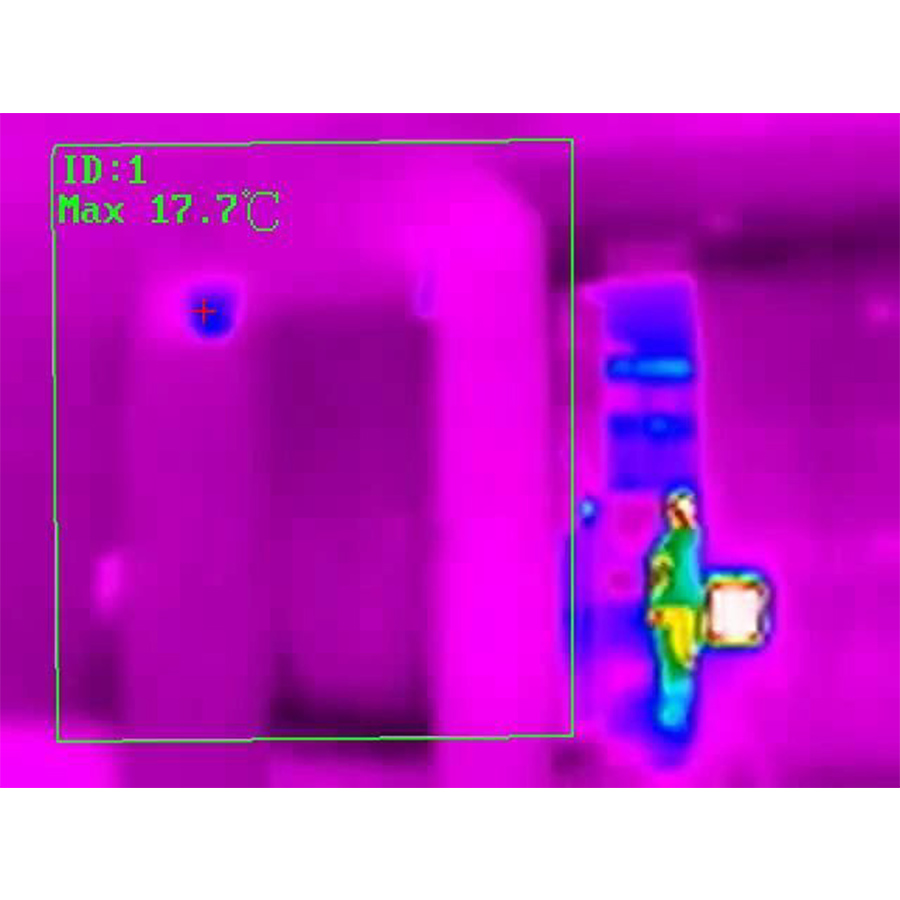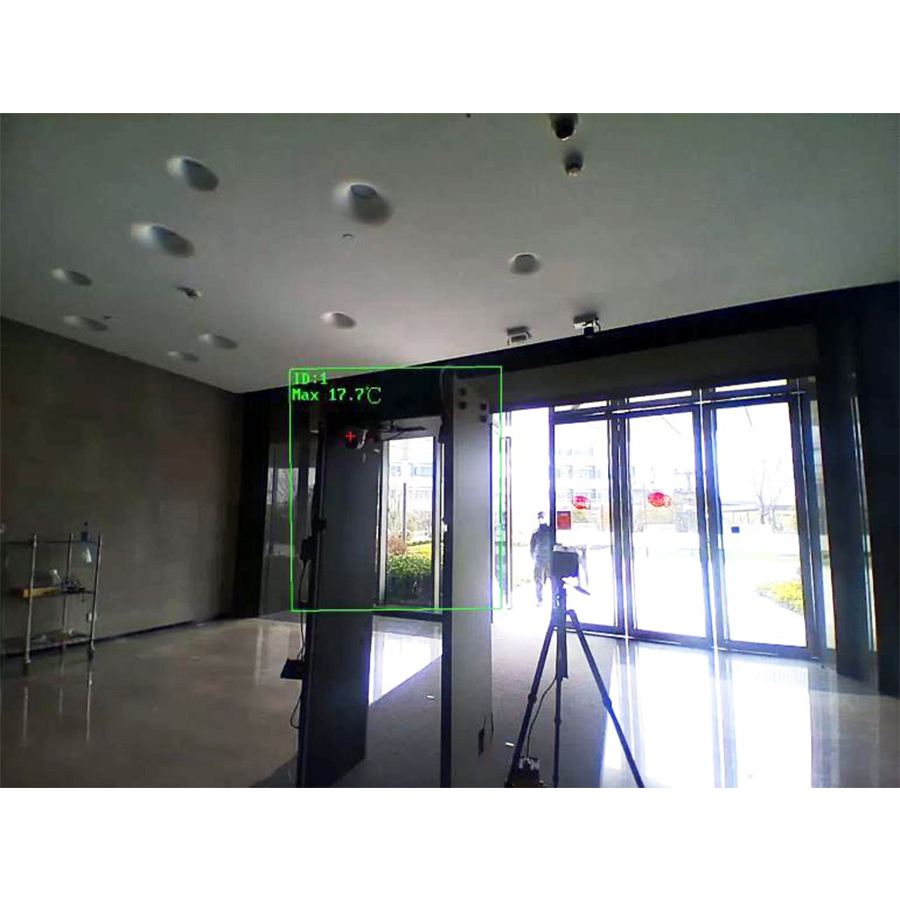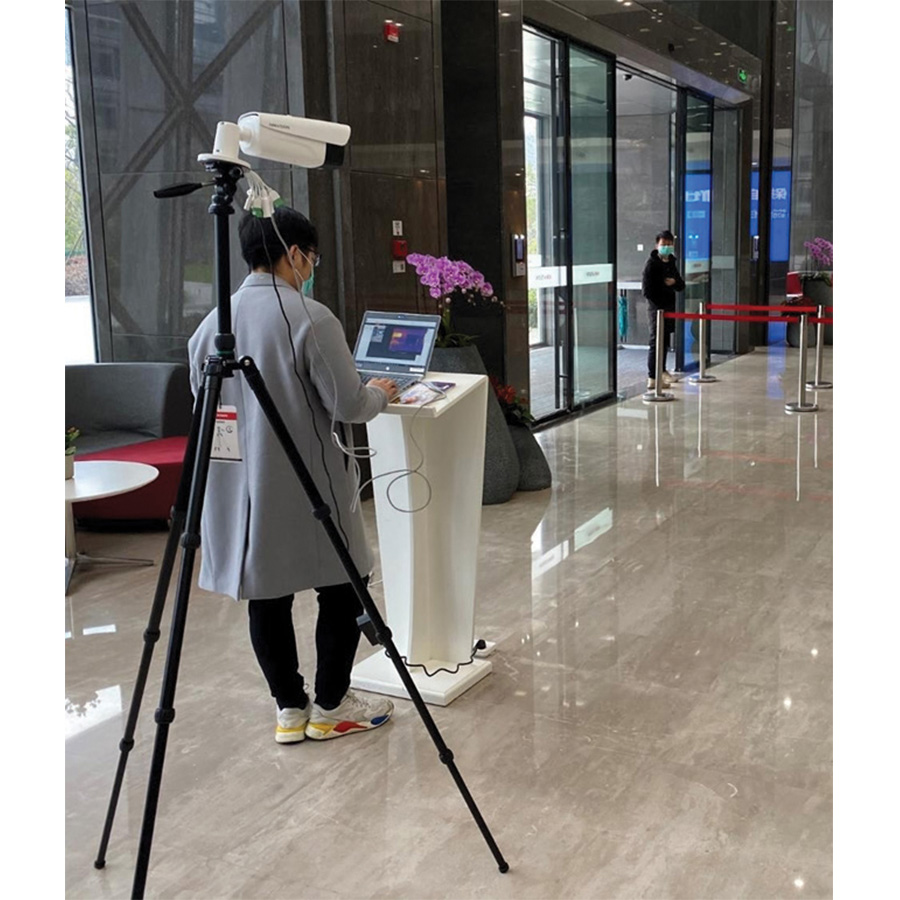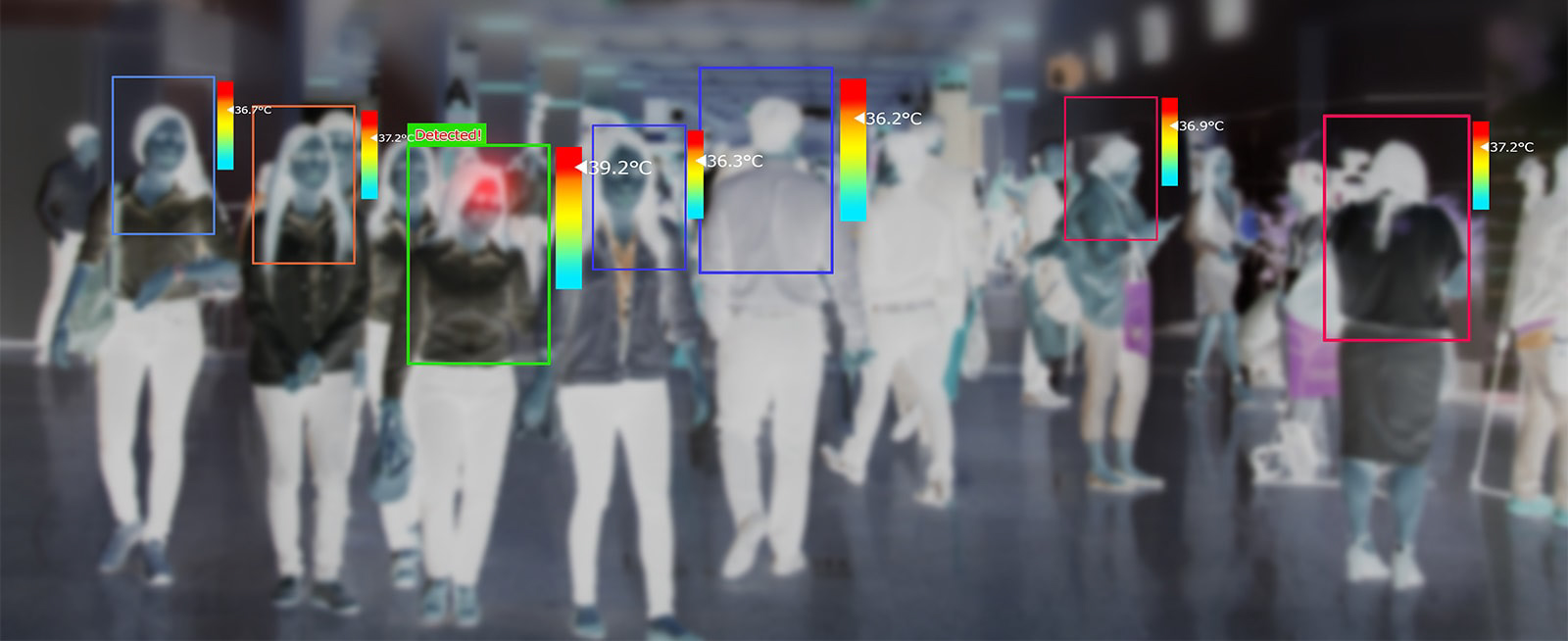 3. Handheld Thermal Camera Solution
Wi Fi Thermal Camera, Measures and Record Elevated Skin Temperature with just One Click
Capture With a Wi-Fi module, the handheld camera can connect to a PC or smartphone to notify operators when a person with elevated temperature passes by. It also features a built-in audio alarm.
Application Use and Advantages:
Thermal resolution:160 × 120
Optical resolution: 640 × 480
Accuracy:±0.5℃
Range:30-45℃
Touchable screen
Object Detection – 1-3 MTRS
Bi-spectrum fusion supported
WIFI support
Audio alarm support
Automatic screen capture & upload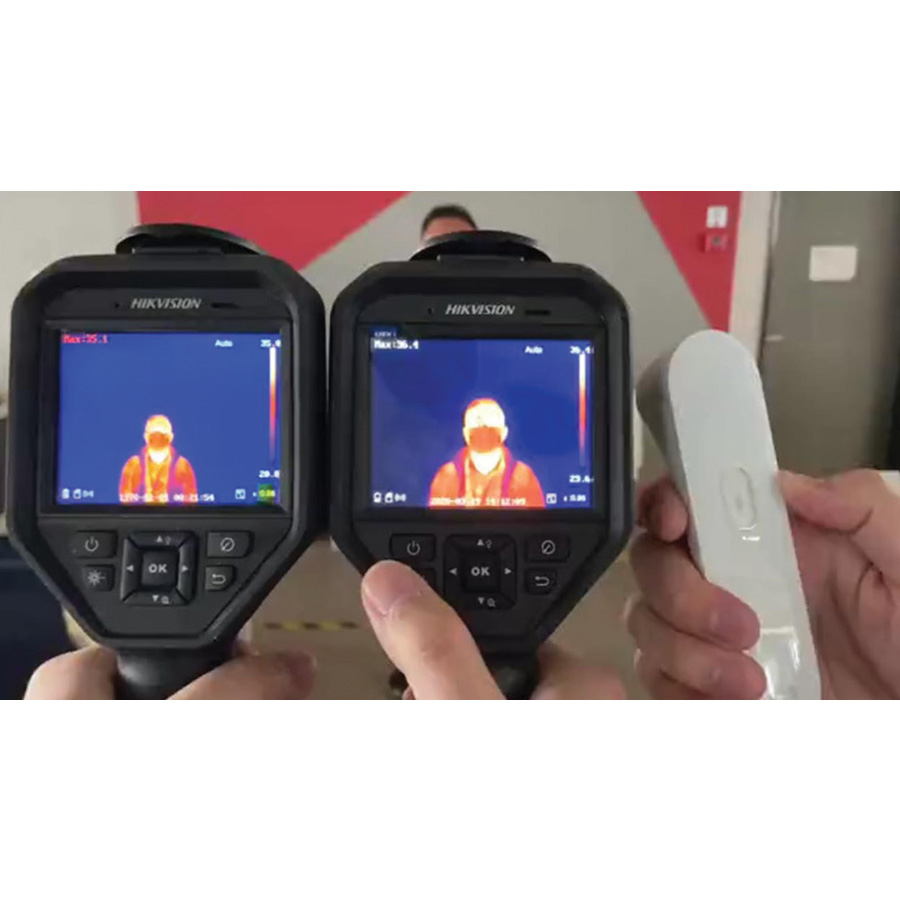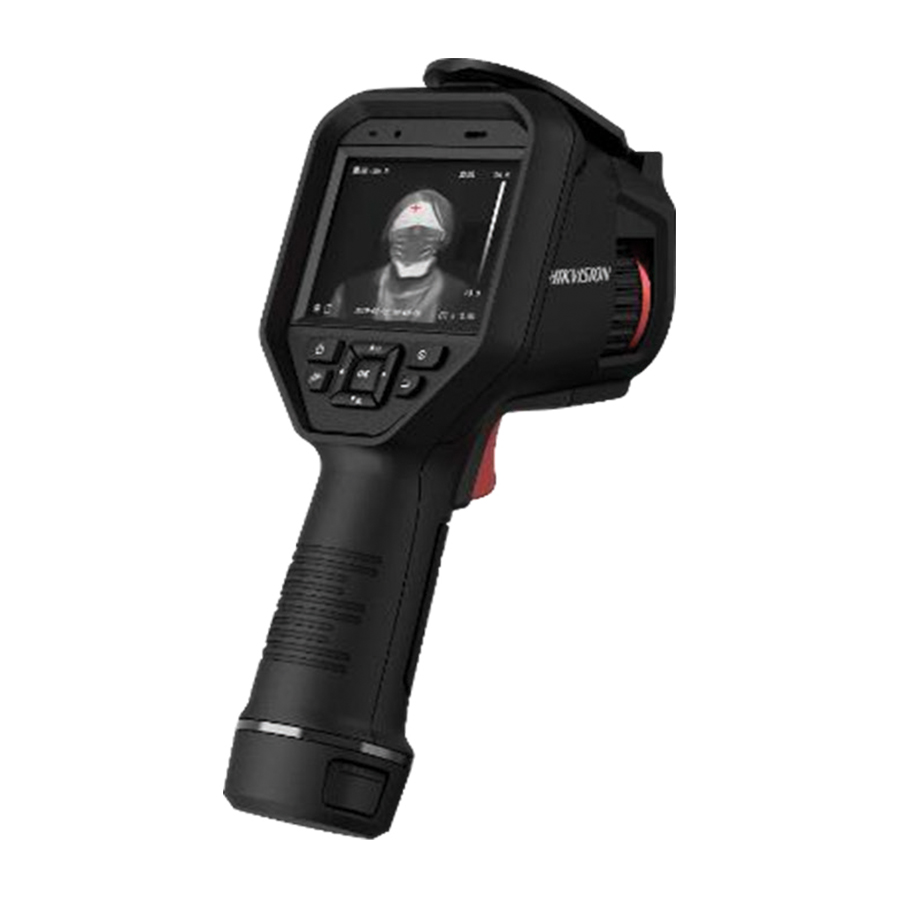 4. Frame Metal Detector with Thermal Camera
Restrict the entry of skin elevated prospects in the crowded area. Get notice before they enter your premises.
Walk-through metal detector, adopting the thermal imagery technology, helps you to measure temperature in non-contact manners.
It is suitable for a safety inspection and now to detect and restrict the elevated skin temperatures, widely used in public crowded areas and important places, etc. It is recommended to be used indoors with a windless environment.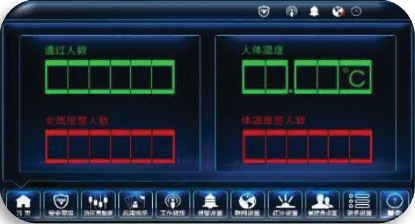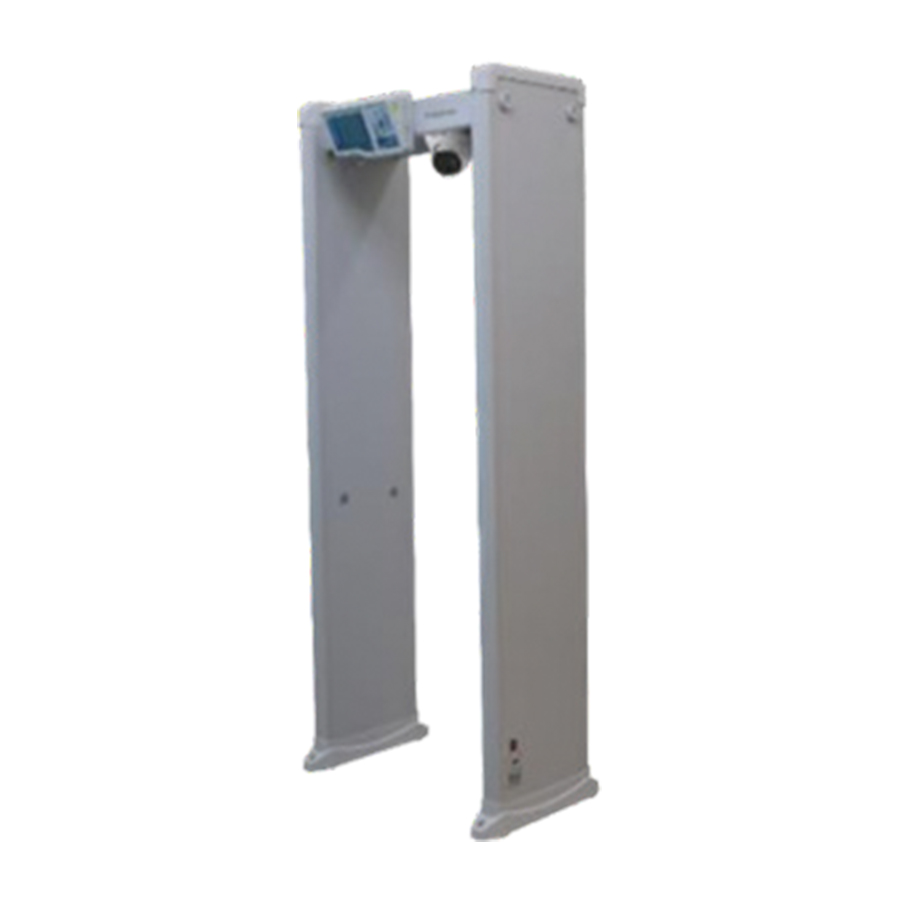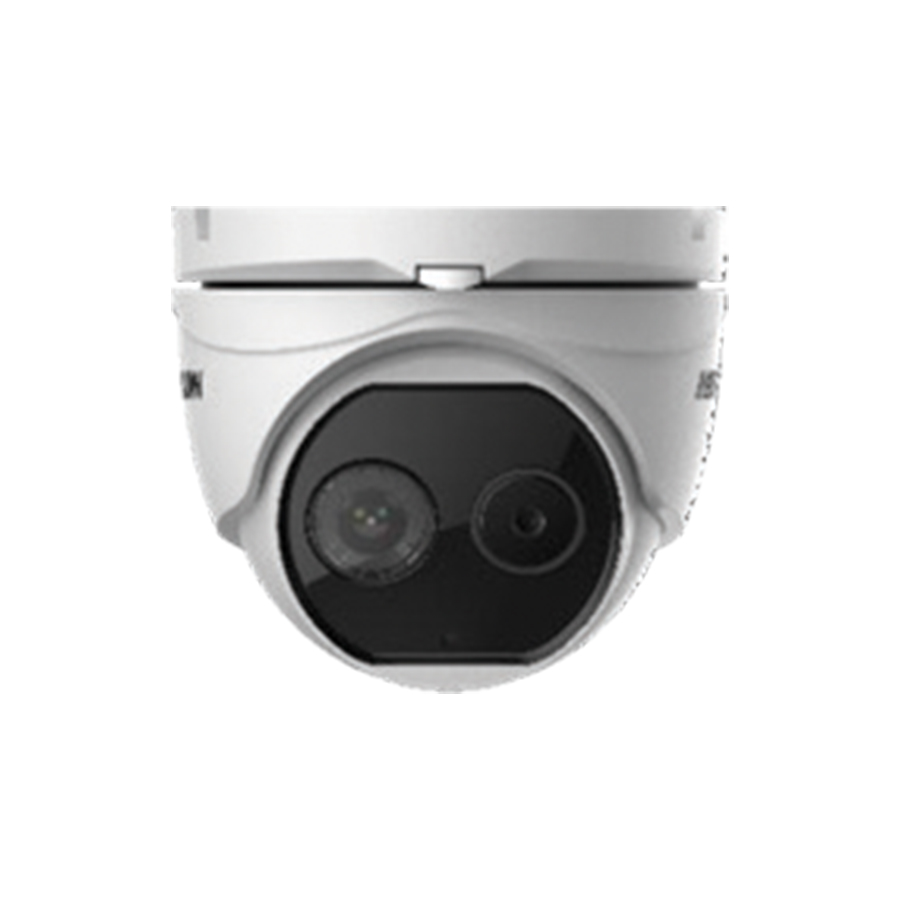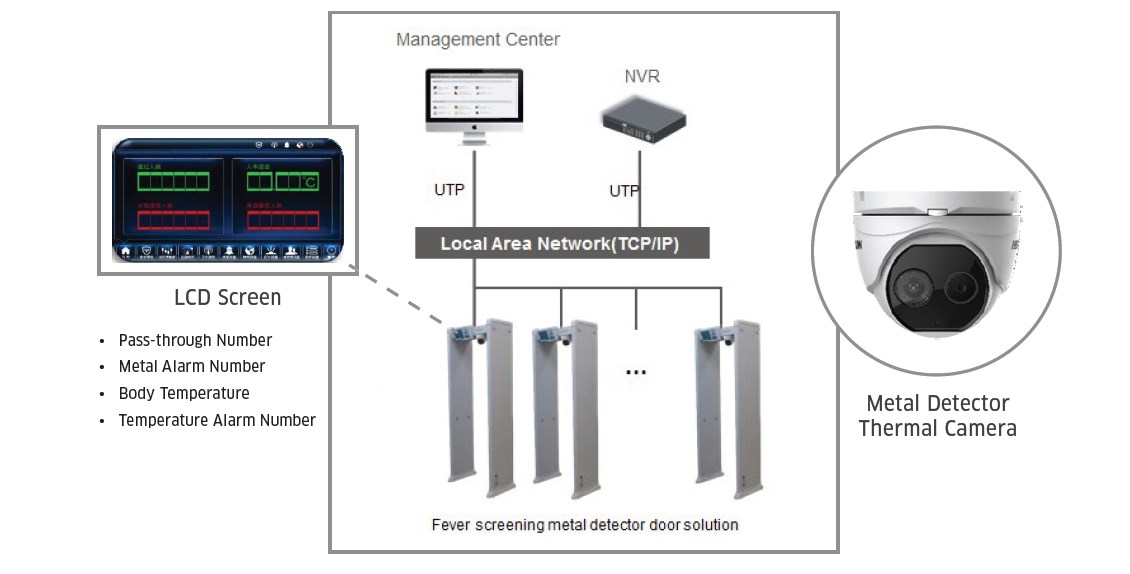 Features:
Detection accuracy: Metal in the size like a clip (or 1/2 clip) is detectable on the middle
of the detector. Goods like the Belt buckle can be excluded. Copper, aluminum, and zinc (over150g),
controlled knife, and gun are detectable
Anti-interference: multiple detectors can work abreast at the same time
Multi-area alarm: Indicates the metal position on the body Max. 18 areas
Frequency settings: 100 frequencies can be set, and different ring tone for different frequency
5. Temp Control / Mask Detection with Access Control
AI Face Recognition Terminal
Speed Face is the face recognition product with high performance and high reliability, which depends on the deep learning algorithm, also having the characteristics of quick recognition speed and high accuracy. This product supports 1:1 and 1:N mode. based on the person's facial texture, shape and movement.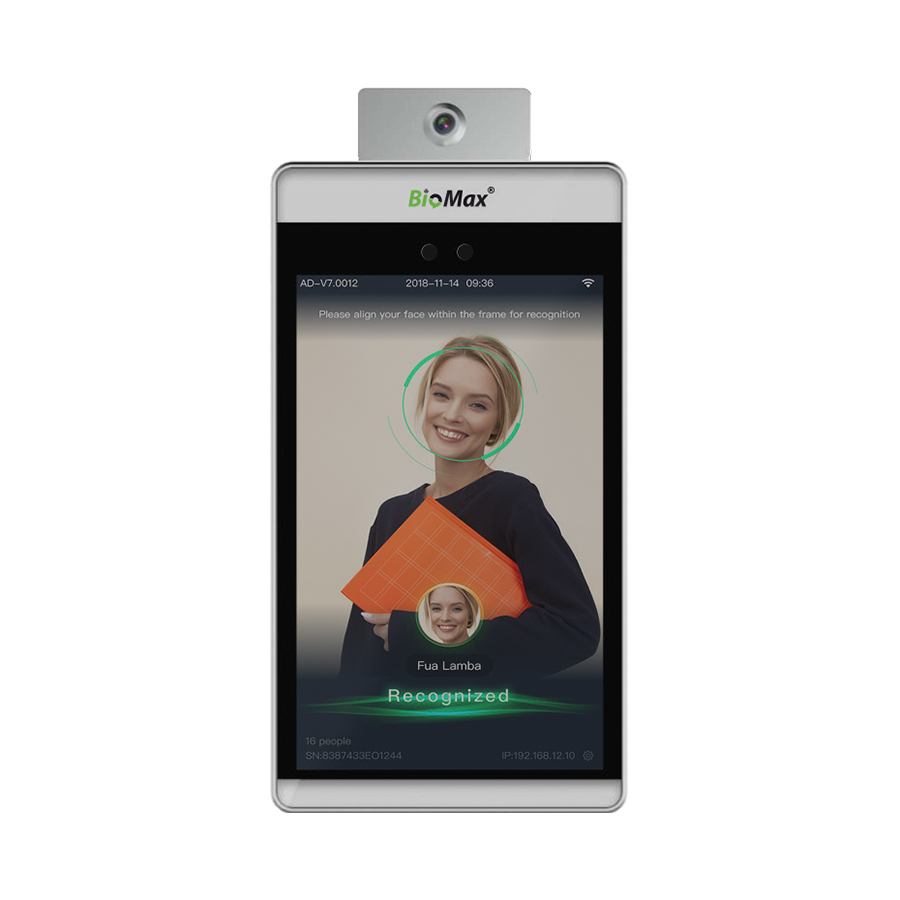 Features:
Industrial grade design, with stable performance and
smooth lines
Anti-back light & 8-inch IPS LCD touch screen
Live detection & Recognition speed less than 1s
99.99% recognition accuracy 1 (99.77% recognition rate under 1% false accept rate; 99.27% recognition rate under
0.1% false accept rate)
Wi-Fi
Applicable to a quick screening of forehead temperature which is stable, quick and reliable
Standard with 100-thousand face database
How does it work?
Body temperature testing module is based on an infrared thermopile sensor, it is suitable for accurate body temperature testing in close range. No need black body to work together. It can work independently. Thermal imaging temperature testing suitable for long-distance and large range temperature testing. It requires to work with the Black-Body to ensure accuracy.
6. Non-Contact Infrared Thermometer
Measure Human Body, Any Object or Room Temperature
NTIPL presents branded infrared thermometer that is an advanced technology product to measure the temperature of a human body, by receiving the infrared energy emitted from the forehead of the human body. According to the difference of the human skin, the measured temperature will be different, so that you can conveniently maintain the health status at any time and anywhere.
Key Features:
Easy to Use | Non-Contact | Long Life | Long Measuring Distance | Screen Display | 3-in-1 Measurement | Temperature Alarm | Memory
Key Specifications:
ACCURATE – Provides fast clinical accurate precise reading with less than 1 sec measurement time. Maximum allowable error – ±0.2℃ in the range of (35℃ – 42℃) ±0.3℃ outside the range of (35℃ – 42℃)
NON-CONTACT – Take temperature measurements from a safe distance with infrared thermometers. The gun-style design is easy to handle and the integrated processor provides accurate measurement results
Fever Alarm –  In Case of High Temperature gives audio and Video Indications; Large Screen with backlight
Temperature Alarm – In case of high temperature gives an audio and visual indication
Warranty – 6 Months Warranty
We have already deployed this solution at many
of our clients, Check out success story here.
M: +91-8879004536 | E: info@netlabindia.com