CONTACT US
Please fill the below form and we will get in touch with you.
What we do in Enterprise Security
We aim to make Security Simpler for you so that you concentrate on the critical business challenges that matter to your business. Traditionally, security has been observed as 'critical' and 'confidential'. With time Security has been now 'simple' and 'faster' with us. We are helping businesses for reliable security solutions at a lightning speed. With Enterprise Security from Network Techlab, you can Prevent attacks with the industry-defining network security platform. This tightly integrated innovation, easy to operate, for consistent protection across network, cloud and mobile users.
Simplified Solutions for your every Security Need
Next Generation Firewalls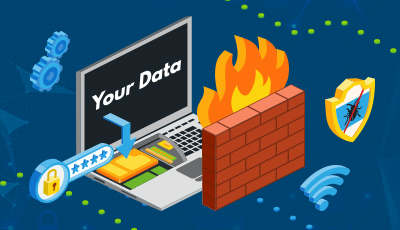 Award-winning network security providing complete visibility and precise policy control
Security Subscription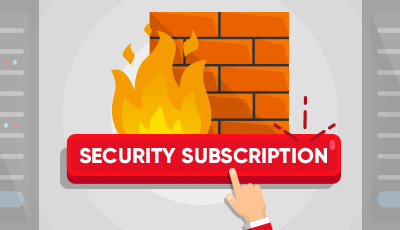 Comprehensive security that's natively integrated with our Next-Generation Firewalls
Panorama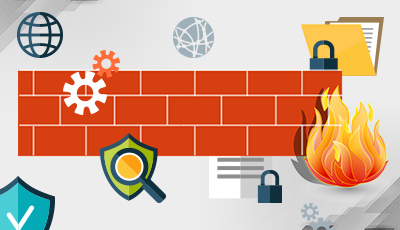 Centralized network security management solution for your Palo Alto Networks Next-Generation Firewalls — all form factors and all locations
Applications and Used Cases where Enterprise Security found it useful
We do everything in Cyber Security, learn about Our other offerings.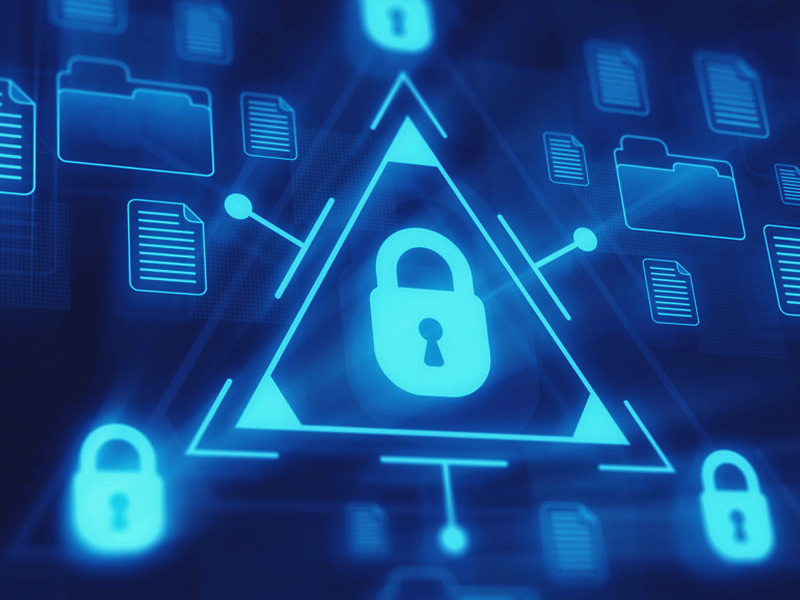 Enterprise Security
Threat landscape has evolved to a level of sophistication that it can cross all traditional endpoint protection, sophisticated attacks that utilizes multiple legitimate applications and processes that are more common, which can be hard to detect and requires visibility to correlate behavior.

Cloud Security
Today, rapidly evolving businesses are migrating technology platforms and services from traditional to Cloud environment. Leveraging Cloud environment or services benefiting a business not only helps in rapid information system deployment, but also help in reducing Operating cost, huge economies of scale and make business faster and agile. However companies using these services often imply security and compliance challenges and are not prepared to resolve such issues.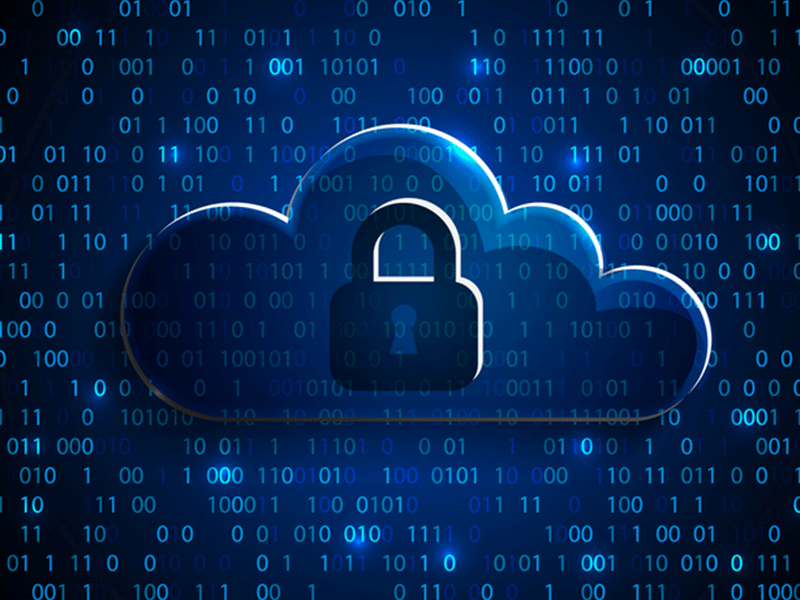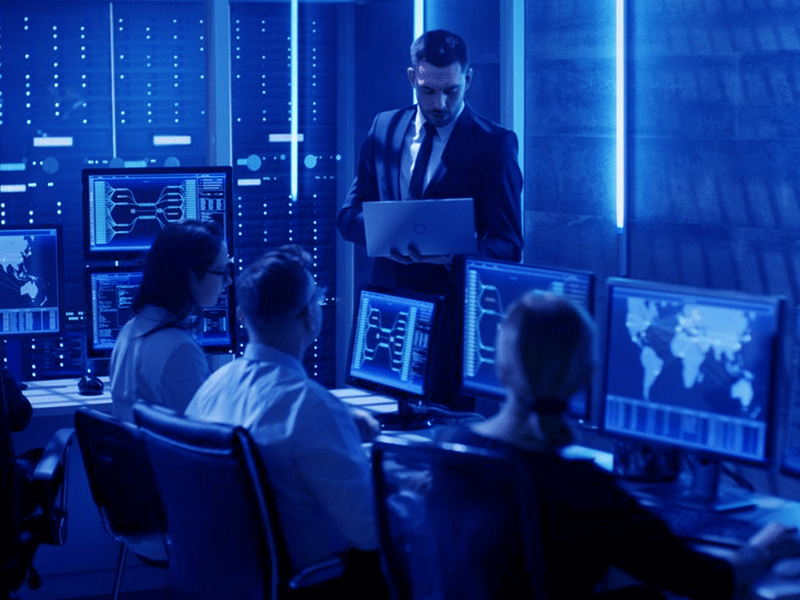 Security Operation Center
Constant monitoring, analyzing of organizations' daily security position and detection of threats through strong set of processes and technology solutions makes your IT security robust from the other companies. Learning mechanism and effect of attack on the part of IT will definitely compromise the detailed information; it is possible with the help of the Security Operation Center placed at your company.
Customer stories that speak for us
You guys have a thorough knowledge of the subject and that was very helpful for Mumbai Firewall migration activity. We again want your team to be available for our Pune Firewall migration as well.
Ritesh Nandu, Manager – Information Technology
Want to know how you can secure your enterprise with us?
Request a Call Back and we'll get in touch with you.