Reach people faster, Build Stronger Connections
Network Techlab brings you Top leading solutions for your Video Conferencing requirements. Have peace of mind when it comes to scheduling a webinar from start to end. No matter your goals or skills level, quick easy tips helps you to drive successful virtual event with the help of automatic registration email, practice session before setting up a live webinar, one-click screen sharing for participants, Get a detailed report of attendees as per your convenience.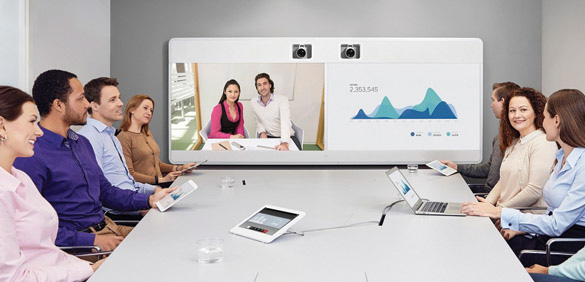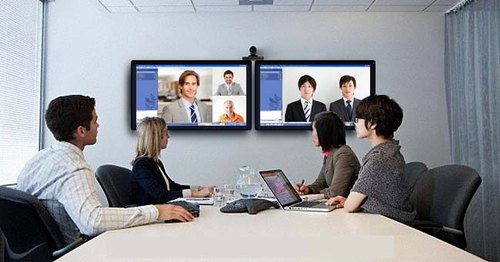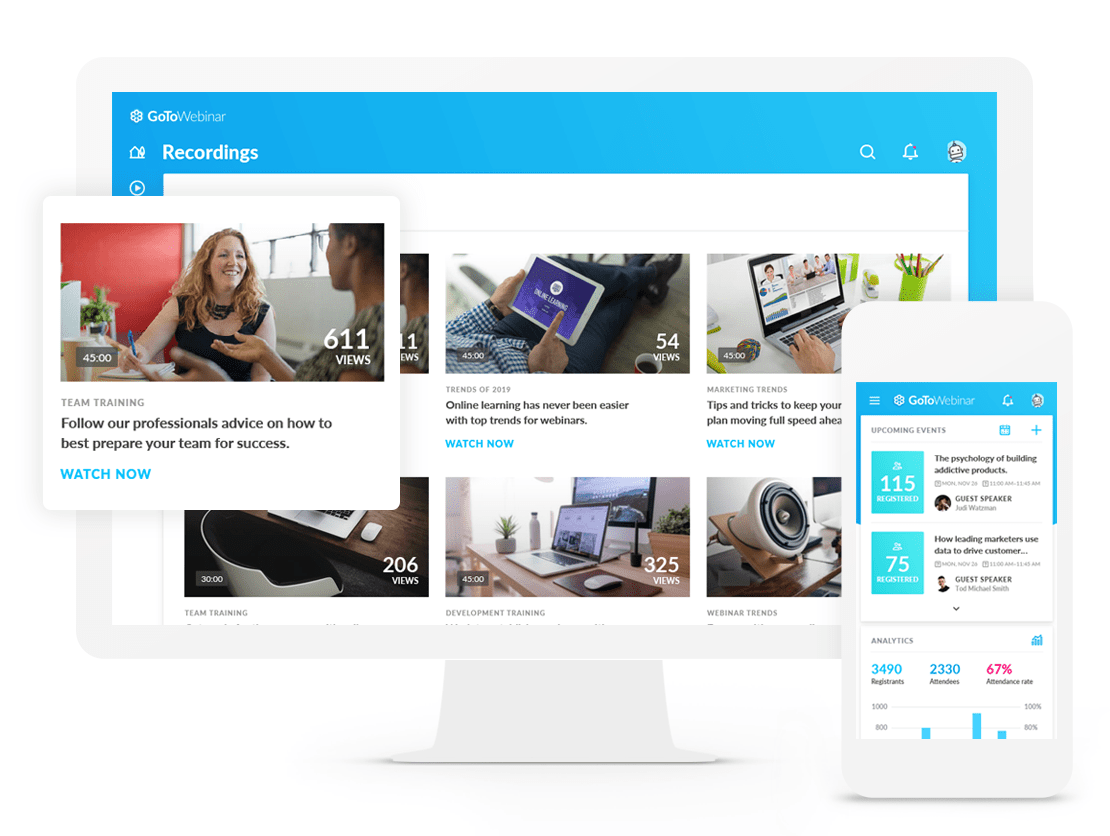 Why Video Conferencing Solutions from Network Techlab?
Quick and Easy Virtual Event Management
Data on Attendees and Performance
Automatic Invitations and Follow-up Emails
Video, Pools, Sharing and more to boost engagement
As Technology Company, We understand setting up a webinar should be hassle-free not a complicated one. We aim to simplify IT solutions for our customers so that they concentrate on their core business. Now forget the clicks, clutter and confusion. Just choose the event date and schedule at your convenience.
Download Datasheet to learn more and contact us for more information.