Centralized control over Attendance, Leave and Employee Information.
Get your Attendance and Payroll processing in few minutes without manual interventions. Time and Attendance Management System make this process easy and enables real-time tracking for the office and field employees.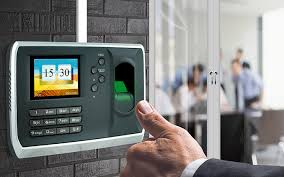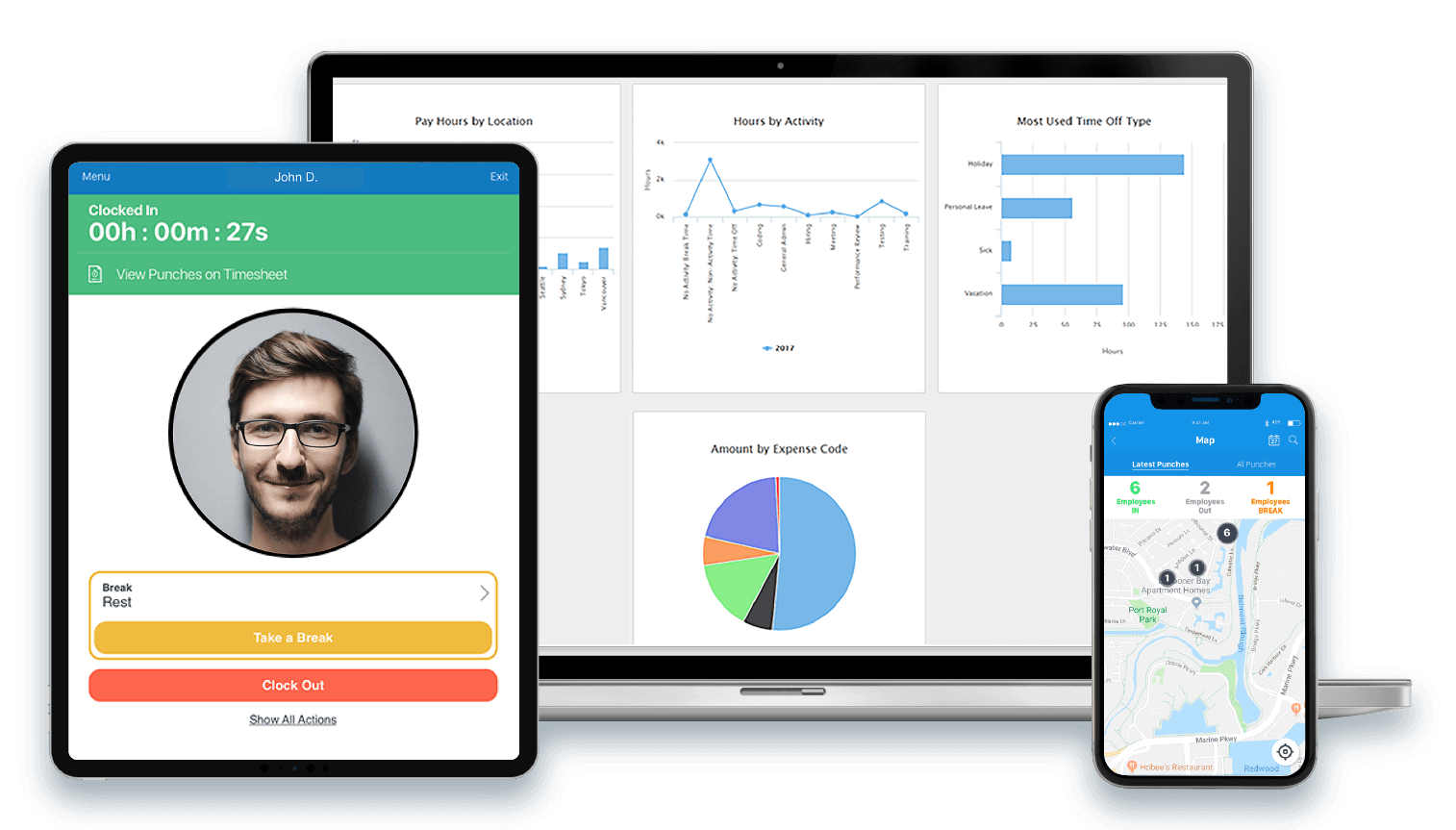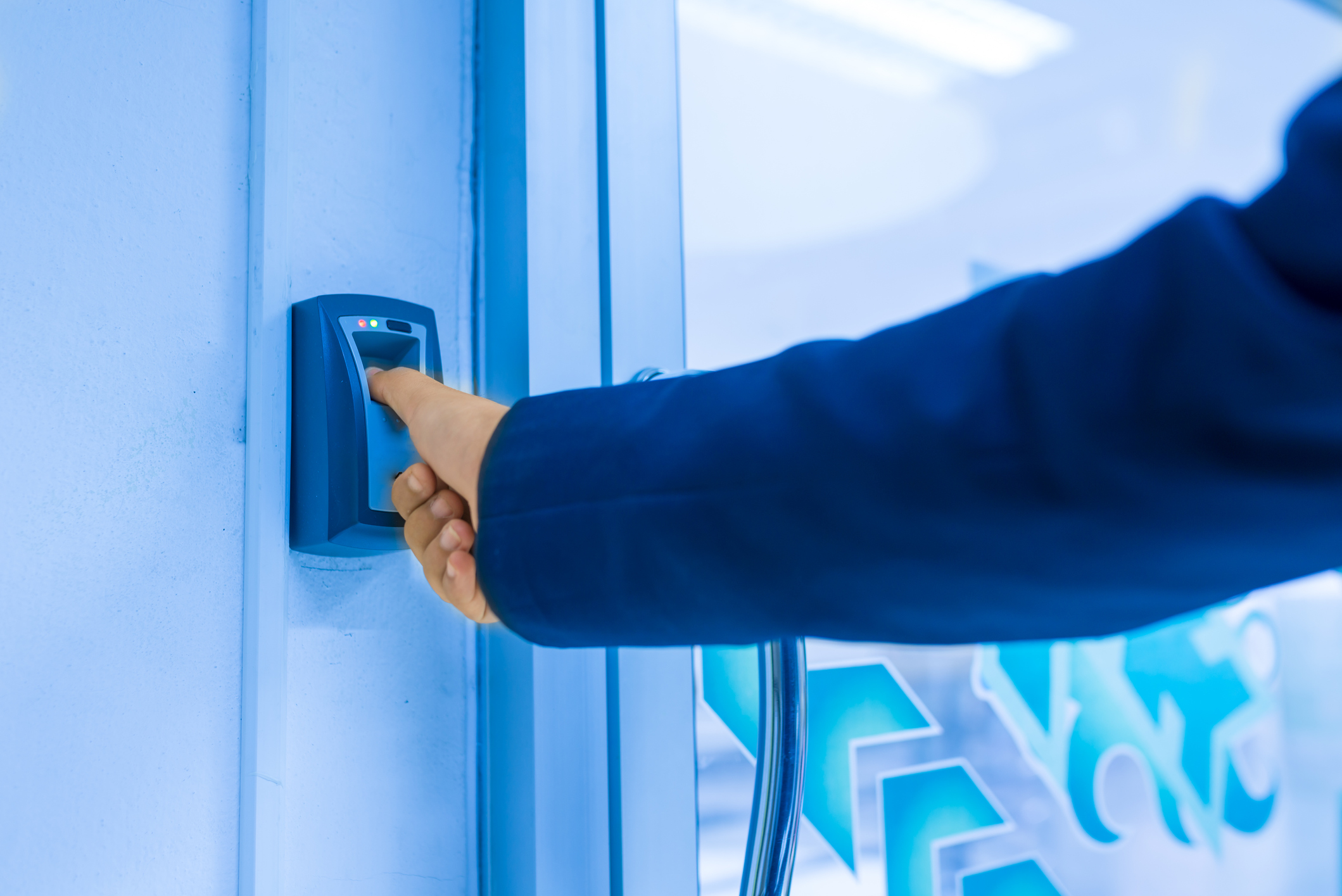 Why you need Time and Attendance Management System?
Tracking of In and Out Time Entry
Increases Employee Productivity
Reduce Errors & Admin Cost
Centralized Database Tracking
Like many other HR functions, the process of recording the number of work hours for every employee in the organization has gone digital. Time and Attendance Systems provides companies with everything they need to track and manage all aspects of their employees' time. These systems can log when employees start and end their day, show them their weekly schedules and provide a portal to manage time-off requests.
Since there is such a wide range of timekeeping systems and time and attendance software on the market, Network Techlab brings you the best Time and Attendance System in India based on your requirements and gives you with customized, integrated Time and Attendance System that fits for your unique requirements.
What to expect from a Time and Attendance System?
GPS based Check-In
GPS based punch system helps employees working remotely to check-in and checkout from their mobile.

Easy Leave Management
Easy Leave Management as per your company HR policy and defines a smooth approval process

Live Attendance Tracking
Track the live status of your employees who performed check-in / check-out from various locations.
Multi-Branch Support and Collaboration
Manages Time and Attendance on the basis of your Company branches with real-time information across various locations.

Mobile App for Employees
Check functionality in terms of Inn Built HRMS App for both Android & Apple iOS mobile devices.

Wide range of Reports
Generate and download a wide range of reports easily within seconds

Email & Mobile Notifications
Real-time alerts, notification and reminders for employees, supervisors and management to track the employee timings