Public Address System
High-Quality Public Address System and Voice Messaging Systems are important components of the Security and Safety System.
To be truly constructive, a public address and emergency sound system must deliver exceptional performance and reliability. At Network Techlab we provide systems for Corporate Buildings, Public Buildings, Shopping Malls, Factory, Hospital Campus.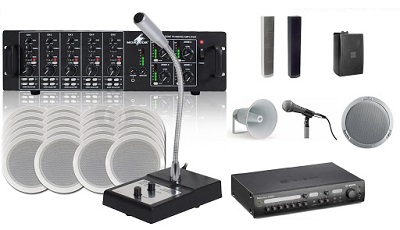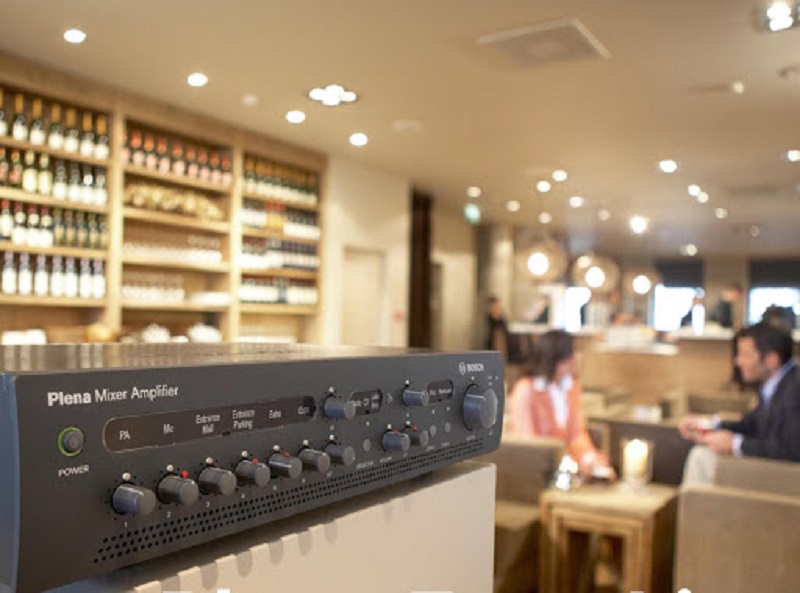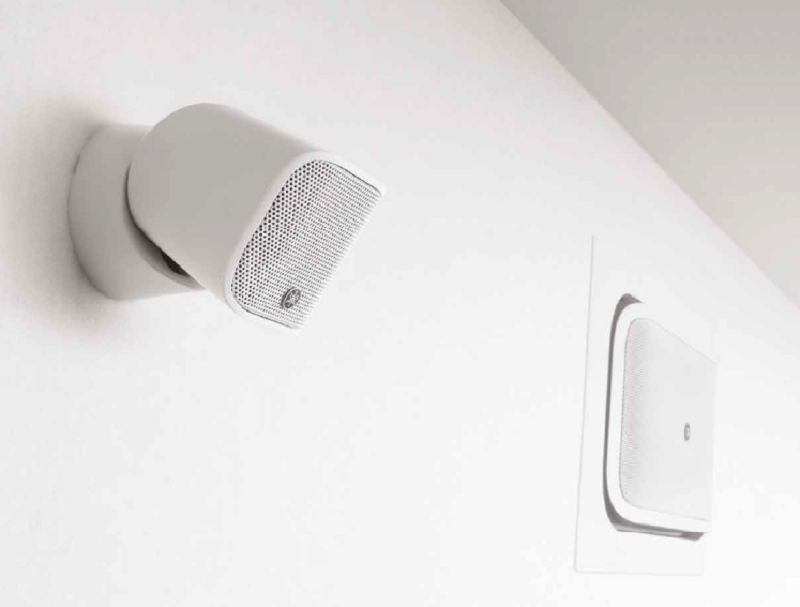 Why Sprinkler System is required?
We provide a Public Address System (PA system) is an electronic sound amplification and distribution system with a microphone, amplifier and loudspeakers; used to address large public premises. We offer both office PA systems and Industrial PA systems.
With the expertise in the Physical Security Infrastructure domain, we provide the right fit solution after taking into consideration, critical factors like the ambient noise, etc.. We handle the complete supply of hardware including cables. We also provide assistance and guidance during installation.
It allows the speaker to convey his message in a loud and clear manner. Also, the volume calibration can be adjusted as per the venue. The public addressing (PA) system includes the following:
Wireless Microphone System
Amplifiers
Wall Mount Speakers
Conference System