Make Mobility Enabled Office Environment
Unified Communication System makes your day to day working easier and simpler, especially in the areas of Communication. Technically, Certified team members of Network Techlab, consult your organization to understand the Organization's traffic pattern and accordingly design Solutions. By Installing Unified Communication System, you ensure that both the internal and external needs of the organization are fully served.
The feature of a call transferring and forwarding is another area enabling mobility of the users. Auto conferencing and automatic redialing of numbers found engaged on the first trial are some of the other advancements in the features of the Unified Communication System. High-quality software communication platforms enables your organization to process a multimedia call which is demanding in the new age Digital world. Manufacturing of the hardware from the leading vendors in the market gives you durability of the hardware device.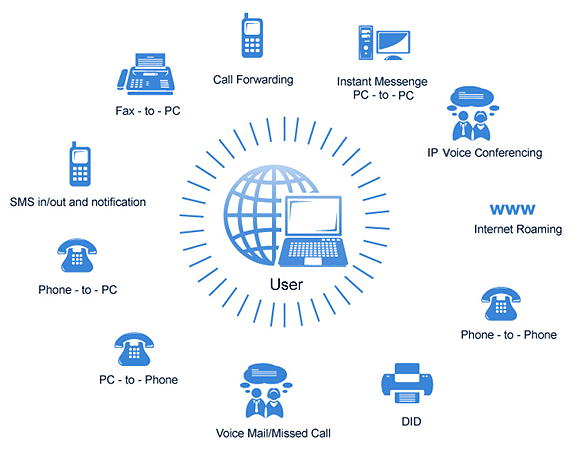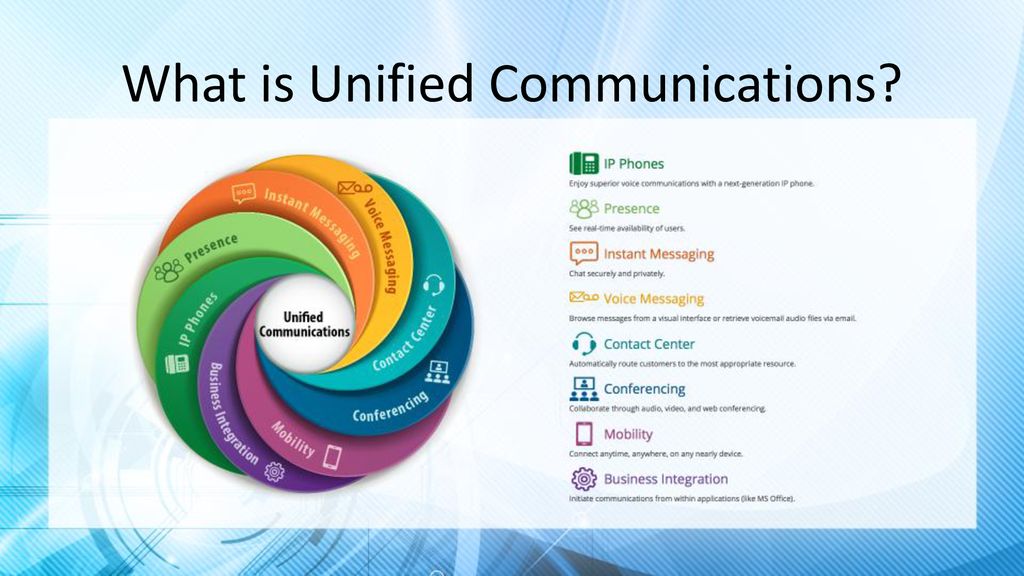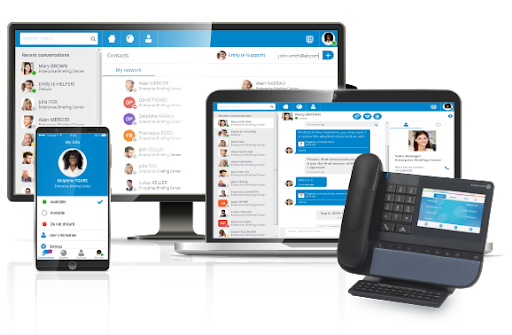 What are you looking for?
FOR SMALL, MIDSIZE & LARGE COMPANIES & HOSPITALITY:
The OXO Connect platform is a hybrid model that's ready for the Cloud and is at the heart of our feature-rich SMB offering for Small & Midsize Companies that includes:
Scalable collaboration with Rainbow Cloud service
A complete range of wire line and wireless phones
A range of Desktop applications to increase productivity
Enhanced off-site mobility to keep users connected anywhere, anytime
Customer welcome from simple voicemail to integrated call routing and professional greetings
Single network infrastructure for voice and data services
FOR LARGE & LARGE-SIZED COMPANIES & HOSPITALITY:
The Rainbow mobile, borderless collaboration application is the perfect companion to business phones and helps employee respond faster and better to business requests.
Provide excellent voice connectivity to your customers and colleagues
Ensure employees can make calls wherever they are, on any device
Serve users across multiple sites, with guaranteed high availability
Native support for digital, analog, IP, SIP desk phones to preserve phone, cabling and network investments
Native support for DECT and wireless LAN handsets in office or industrial environment
Native connectivity to Rainbow Cloud Integration