Integrate Telephony with your IT Network
EPABX (Electronic Private Automatic Branch Exchange):
A Private Branch Exchange (PBX) is a telephone exchange that serves a particular business or office, as opposed to one that a common carrier or telephone company operates for many businesses or for the general public.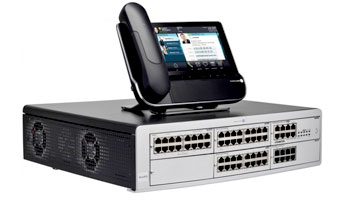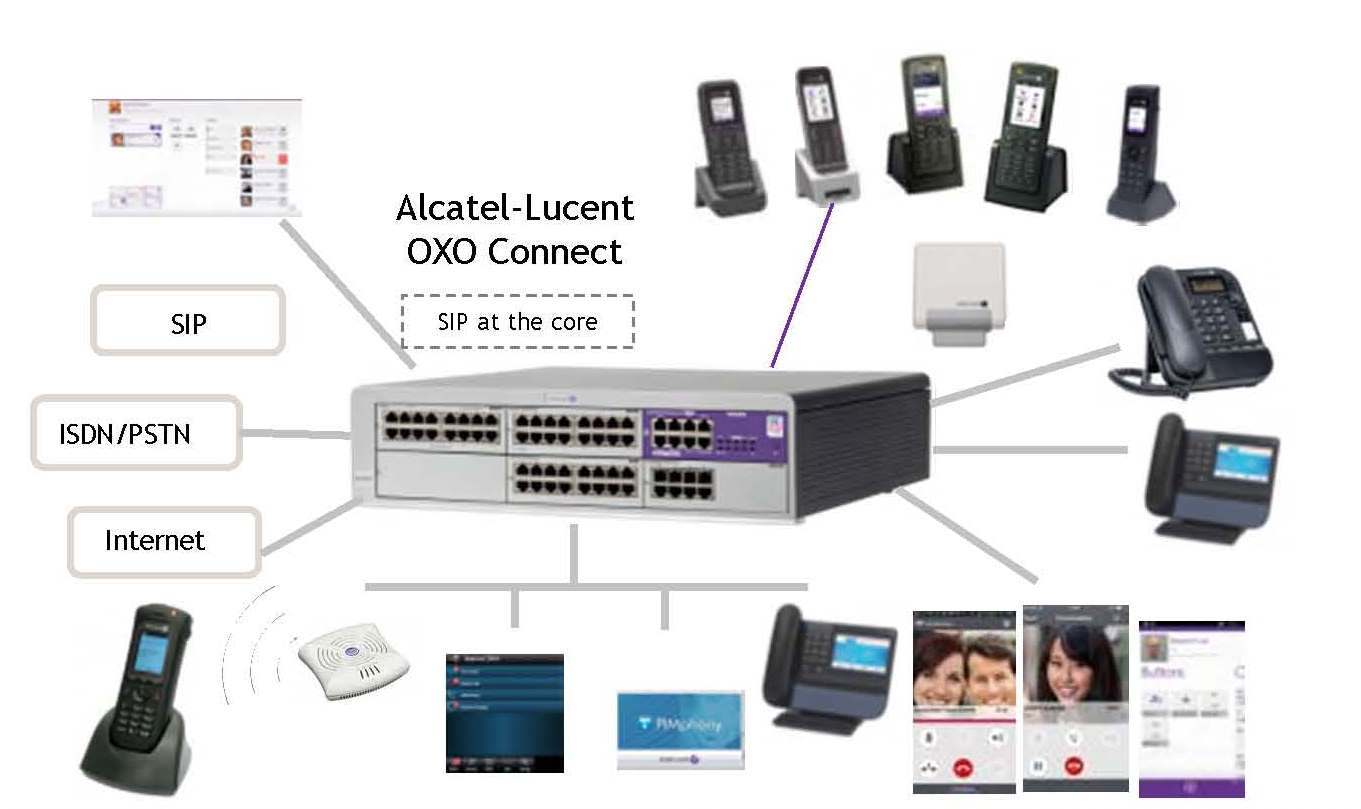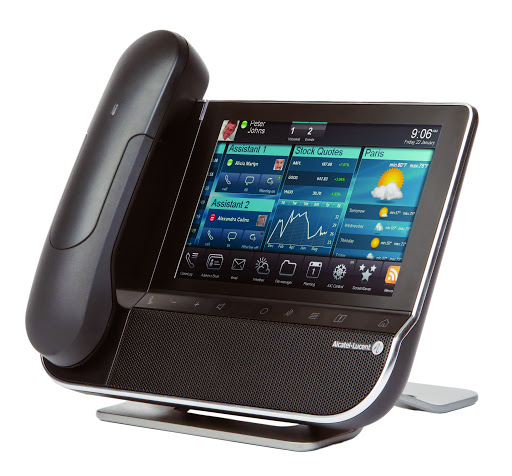 Network Techlab offers you the most advanced technology in the EPABX systems, Voice mail systems, Video Conferencing systems, Audio Conferencing Systems & various accessories. We offer complete Solutions in Voice Switching, Call Centers, CTI Applications, IVR, Voice Mails, Video / Audio Conferencing, setting up Private Networks.
What are you looking for?
EPABX SYSTEMS
Alcatel-Lucent, NEC, Matrix, Grand stream, Panasonic, etc

Voicemail systems
Voicegate, Cube, Traviza

Call Billing Software
Alcatel-Lucent, Traviza

Benefits of using EPABX System Embedded Features
Native connectivity to Rainbow cloud Integration
Built in Voice Guided DISA
Built in ARS — Least cost routing
10Mins. Customizable music on hold
Built in Pre-announcement (20 company greetings)
Manager secretary function
3 X 3 party conference
6 Party Conference Bridge
3000 directory entries (Name dialing)
PC Telephony Software
Complete set of telephony set on PC with: 200 users
Incoming & outgoing call management
Call hold
Multiline management
Native support for DECT and wireless LAN handsets in office or industrial environment