Fire Alarm Solutions
We at Network Techlab care about your safety. With over 23 Years of experience in Fire Safety Solution Design. We provide topmost smart products and solutions, designed to ensure that your safety is not only protected but can be quickly and effectively managed. It is important to go for most effective fire alarm solutions while you develop your fire safety solutions so that at the time of the incident you are aware of the incident and instruct further to the suppression system. It's important to have a high-quality fire alarm system and after installing that you keep a system well maintained to make sure it's always working at its best.
A fire alarm is a unit made of several devices, which uses visual and audio signalization to warn people about a possible fire, smoke, or carbon monoxide occurrence in the area of coverage. Fire alarms are usually set in fire alarm systems to provide zonal coverage for residences and commercial buildings. The warning signal is either a loud siren/bell or a flashing light, or it can include both. Some fire alarm systems use additional warnings, such as sending a voice message or making a phone call.
Depending on the functionality and the integrated components, there are several classifications of fire alarm systems. Automatic fire alarm systems are activated through fire detectors, such as smoke or heat sensors. Manual fire alarms are activated with manual call points or pull stations.
Conventional fire alarms work as one unit and cannot pinpoint the exact area of activation unless inspected. Addressable fire alarms have a special dedicated address for each fire alarm detector that is connected to the control panel, for easier identification of the source of the danger.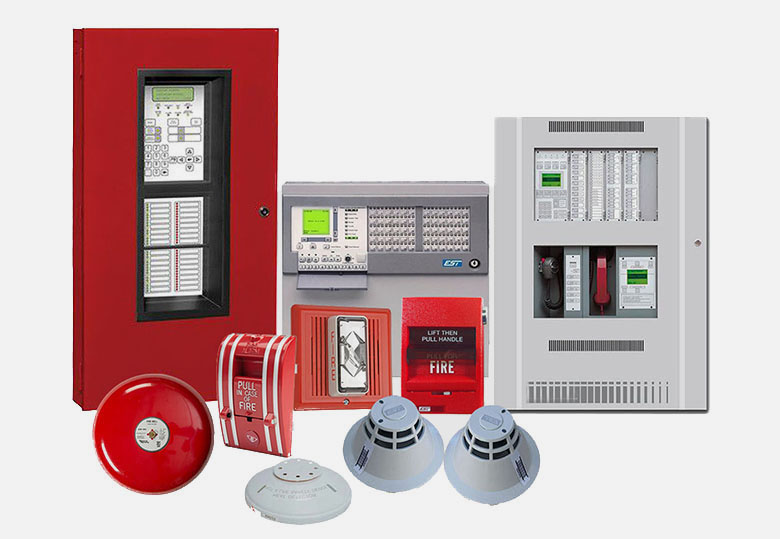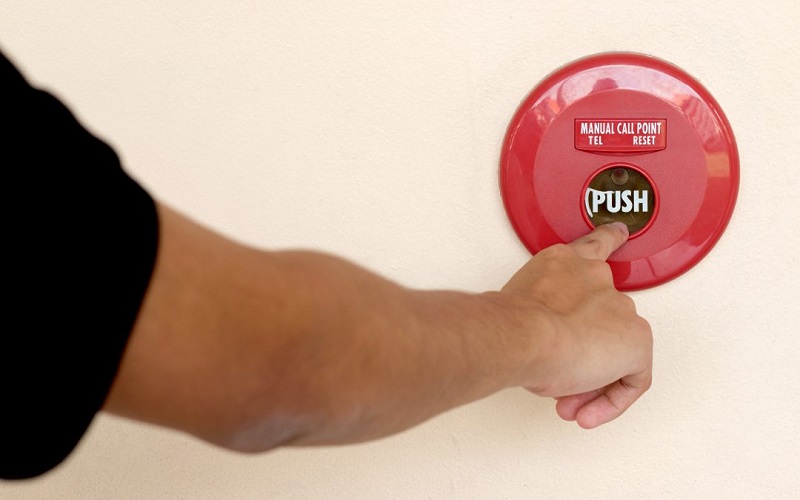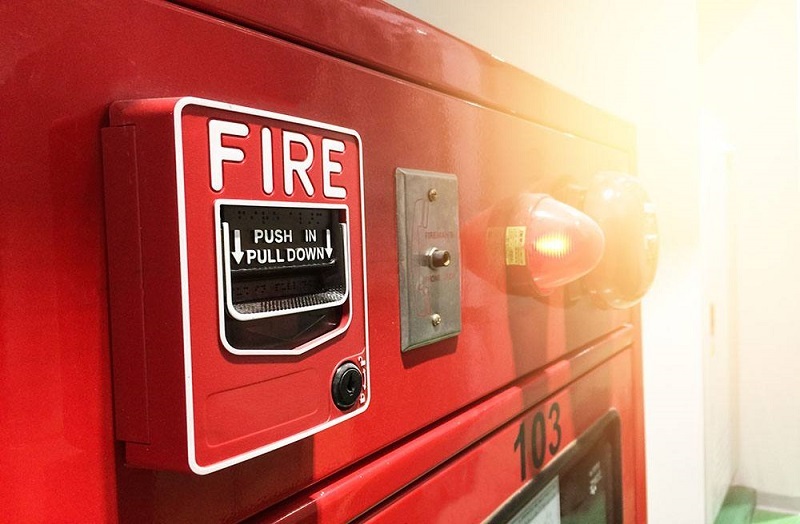 Why Network Techlab:
Our Team includes Fire Safety Engineers who determine the most suitable fire alarm system for your premises. They start by identifying your specific needs and the number of detectors that need to be installed on your premises. They also check if the fire alarm system is compatible with your current security system. We suggest the equipment that fits within your budget without sacrificing quality.
We work closely with the facility management team of the fire alarm system to correctly install the fire alarm system and properly integrate it with your existing monitoring and security system.