Simplify Network Access Control Security
IT Teams are struggling to give efficient network access to their users as they need to control security and compliance polices across the network. While we try to get more Visibility and security at the same time, we need to sure about the user experience and make sure we don't compromise with user experience. Network Techlab brings you most advanced network access control security solutions with HPE Aruba helps you easily manage your network easily, gain network visibility and control security with unmatched user experience.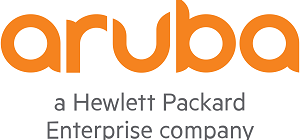 Automate and concentrate on the business growth and core objectives
Streamline operations with Centralized, single pane glass management
Manage remote location without an additional IT Staff
What you are looking for?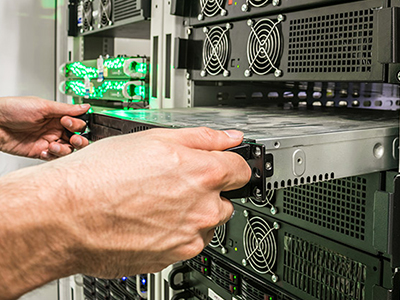 Switches
Manage with Built in Analytics
Remove complexity, save troubleshooting time, build strong networking foundation for technology of today and future.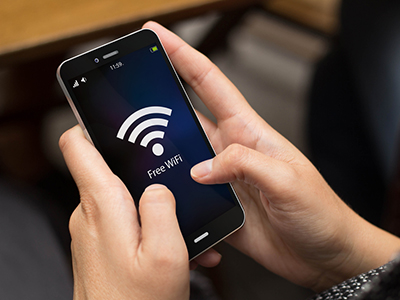 Wi-Fi
Reliable Performance without Compromise
Access Points and Controllers enables seamless connectivity, improved performance. Get greater AIOPS visibility of users and devices.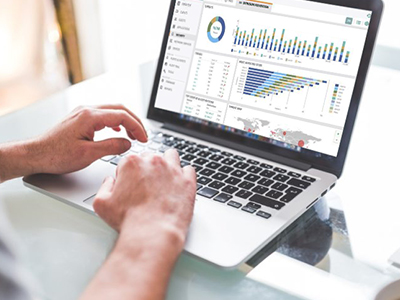 SD WAN
Self-driving WAN for cloud first enterprises
Keep up with changes to WAN without configuring and administering device-by-device, manage remote locations easily.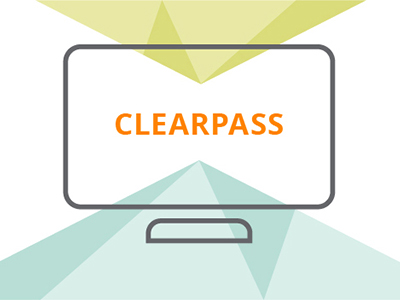 NAC
Secure Network Access Control for Modern IT
Deploy consistent policies with granular security control, reduce risk from wired and wireless networks and protect your business.
Agility to Adopt cloud enabled digital services
We bring you cloud like network management that enables you to streamline operations, automate processes faster and deliver experiences that delight.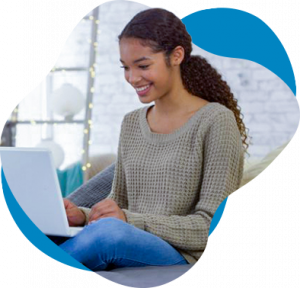 Single Point of Control
Provision, configure, and maintain networks from a single cloud-native dashboard. Central provides end-to-end orchestration and automation for the entire network – from branch to data center, wired and wireless LAN, to WAN.

Powerful AIOps
Detect and resolve issues before users notice them. AI-powered insights, alerts, and troubleshooting help IT solve problems 90% faster and fine-tune settings with ease, so the network keeps business running at peak levels.

More Security, Less Complexity
Protect users and networks by replacing static VLANs and ACLs with policy-based automation, advanced threat intelligence, and AI-based device profiling. Ensure users have reliable access, no matter how or where they connect.

Deploy your own way
Deploy in the cloud, on-prem, or as a managed service, with simple subscriptions and flexible financing that make it easy to align technical and staffing requirements to your budget.
Reimagine your workplaces with our networking services
Data Center Networking
Deploy connected services that speeds up performance and optimize cost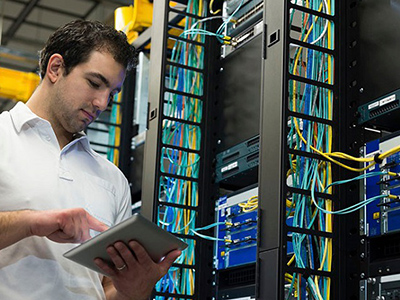 Critical Deployment & Integrations
We enable you to design, deploy and managed your networking aligned to your IT objectives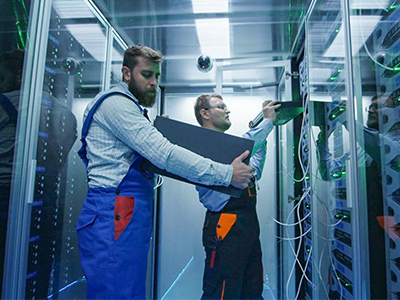 Campus Networking Services
Give versatile access for different profiles manage with ease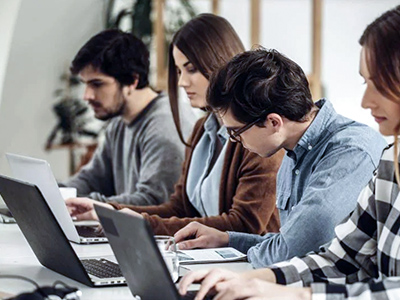 Enterprise IoT Services
In the world of IoT we enable you build better customer experience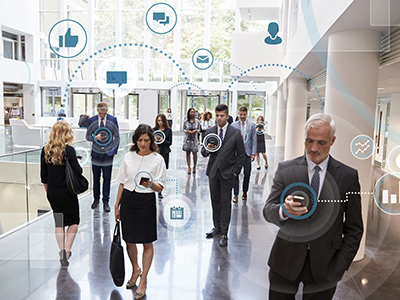 Network Management
Keep it up with our managed networking services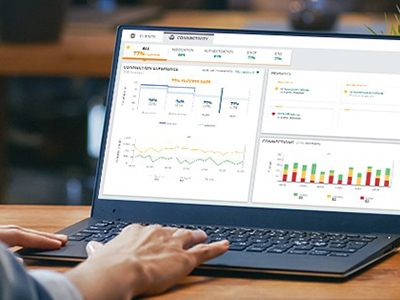 BYOD Solutions
In the world of IoT we enable you to build a better customer experience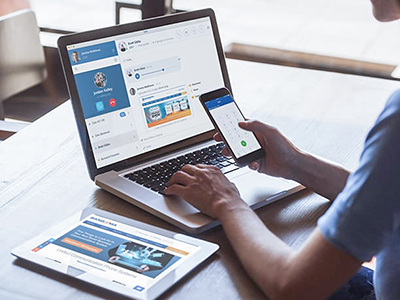 Interested in our services?
Get in touch with us to know how we can help you.