ZTNA means Zero trust network access which follows the strong principle "Never Trust, Always verify". The role of ZTNA is to have strong security on the system & verify user server, storage & location every time user access to the specific application in order to avoid any cyber-attacks.
3 Main pillars of ZTNA Verification
Identity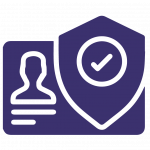 Advanced identification & Authorization of users
Context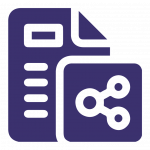 Allow least privilege to users
Security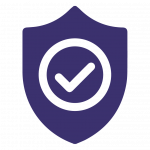 Keeps close supervision on user system
Bring Digital Transformation into practice with ZTNA
1- ZTNA enables organizations to simplify cybersecurity and maximize operational flexibility.
2- Bring BYOD policy.
3- Enable remote workers to be more productive.
4- Automate business app access and provide continues monitoring.
Core Benefits of ZTNA to Organization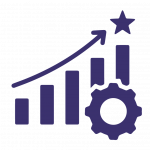 Improved network visibility, vulnerability management, and breach detection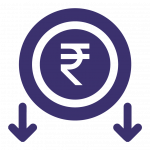 Reduced capital and operational cybersecurity expenditures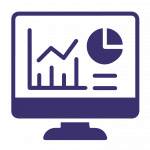 Enhanced insight into and awareness of data as it flows through the network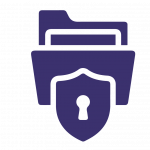 Protection against data exfiltration by threat actors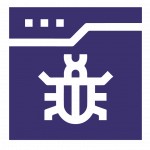 Prevention of malware propagation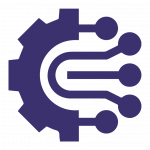 A strong basis for digital business transformation
Increased migration of workloads to public cloud, and dramatic increase in remote workforce made necessary due to COVID-19 coupled with increased adoption of BYOD policies in most enterprises have altered the threat landscape dramatically. This has triggered the need for implementing a zero-trust security framework to enable enterprises to provide secure access to private applications and SaaS applications using a zero-trust model.
For more information get access to special edition of versa networks e-book.