Solar Battery
It is simply a battery charged with energy from solar panels. There are many types from tiny to utility-scale.
Working and Schematic Representation
C10 rating is also known to be FAST DISCHARGE
C10 rated batteries are always recommended for solar and industrial purposes with the best charging and discharging rates
As the high load uses battery power, it is capable of delivering more energy in a short time
NTIPL is one of the leading Solar battery distributors companies in India. We provide the best-manufactured brands of solar batteries across India.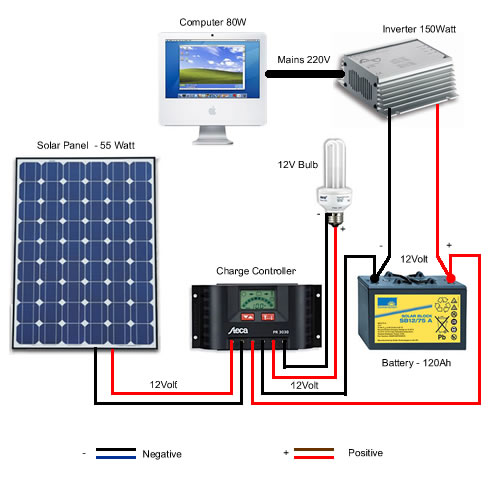 After Sales Service and Support From NTIPL:
Battery
Battery links
Cables
Battery Rack (Optional)
Key Applications:
Solar Street light
Offgrid Solar System
Hybrid Solar System
Solar Water Pump
Other Solar Projects