Surge Protective Devices
Transient Voltage Surge Suppressor (TVSS) or Surge Protective Device (SPD) are devices that act as a cutoff in case of a momentary spike or surge of electrical power on an AC line.
TVSS products are placed at AC voltage inputs and outputs. In the event that there is occurrence voltage difference between the power source and the protected line gets high enough, the switch closes and diverts the current away from the protected equipment.
It is critical for the protection of sensitive electronic equipment that can be damaged by electrical surges on AC lines; and of the data that might be destroyed if such a spike happens.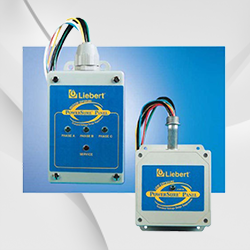 TVSS are installed in combination with other protection equipment, your Industrial Equipment and data remains less susceptible to the damage that can be caused in an instant, by a large power surge or over time from small ones.
It is recommended to install TVSS with APFC Panels, UPS, AHF, LED Lights and other loaded electrical equipments for protection against spikes and surges.
After Sales Service and Support From NTIPL:
TVSS / SPD
Onsite Technician for Installation
1 Year Manufacturer Warranty
We at NTIPL have the industry expert team that provides customized and efficient solutions for protection against surges. Our in-house teams are available 24 x 7 support.