Distributed Control System
As the name suggests DCS is Distributed Control System is a system of Sensors, Controllers, and Associated Computers that are distributed throughout a plant. A Distributed Control System is a computerised control system for a process or plant usually with many control loops, in which autonomous controllers are distributed throughout the system, but there is no central operator supervisory control.
 A DCS monitors and controls all of the functions and operations in a plant by taking in real-time data through smart devices and using the trends found in that information to make decisions about how each controller in the plant operates.
DCS is basically used for installations within a confined area, like a single plant or factory and for complex control processes. Some of the application areas of DCS include Chemical Plants, Power Generating Stations, Pharmaceutical manufacturing, Oil and Gas industries, etc.
Key Applications
Increasing rack power density both in the Data Center and at the network edge means that reliable power distribution is crucial. Here are some of the industries where DCS are prominently applied:
Telecom
Data Center/Co-location/Hosting
Manufacturing
Industrial
Transportation
Healthcare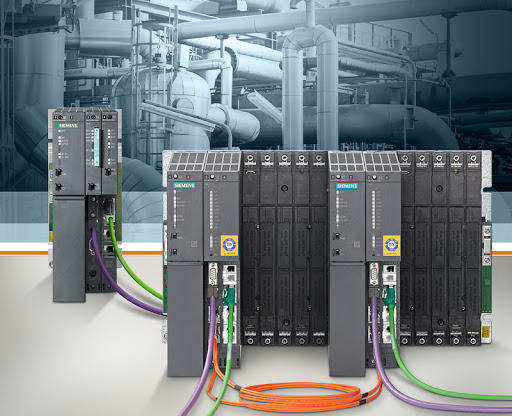 Our innovative Distributed control system not only maintains power but also enable us to support you in any challenges your IT infrastructure might face. From basic DCSs, to innovative and fast technological DCSs, NTIPL's solutions will offer the best distributed control systems you need, as well as Remote Monitoring and Management of your assets' power usage, so you can be rest assured that everything is running at its peak performance.
Being one of the top service and solution providers of Distributed Control System for decades, NTIPL assures its customers with total flexibility and uninterrupted power supply. We have certified team of experts who are available 24×7 for your business continuity in PAN India. We are of the opinion that the selection of a distributed control system does not only depend on advanced technology. That's why we offer world-class technical assistance, intelligent online support and a variety of services.