Deliver Performance with Gold Standard Structured Cabling
With many years of experience in the Data Center Domain, Network Techlab provides you with the gold standards for Structured Cabling from a twisted-pair copper cabling to multimode and single-mode fiber optics, our cables meet or exceed all published standards.
Starting from the latest high-performance Category 6A cabling for your enterprise or the newest OM5 wideband multimode fiber optics for your data center, Network Techlab provides a dependable high-performance cabling infrastructure that will last long into the future.
Back mount kit, Bezel, Copper patch panel, copper trunk assembly, Fiber fan-out cable assembly, RJ45 patch panel e.t.c Network Techlab will help you with all the material required for the Structured Cabling. Certified Experts in the field of Datacenter field help you to build a complete Data Center cabling in a structured way.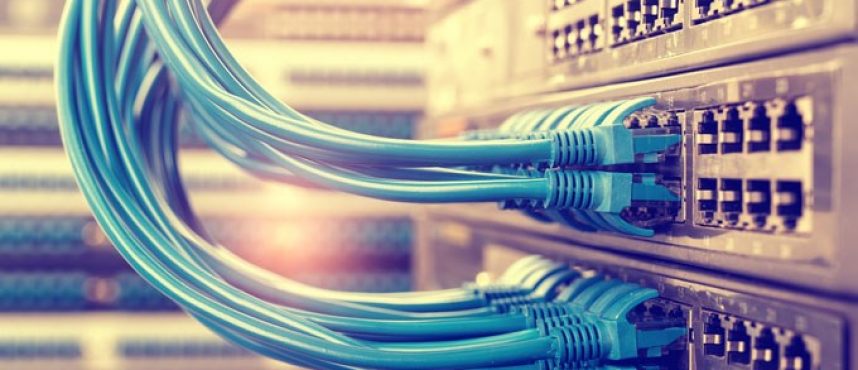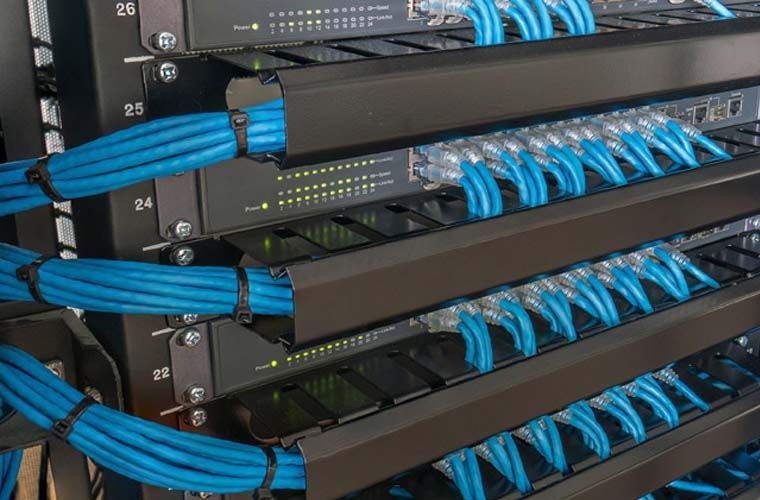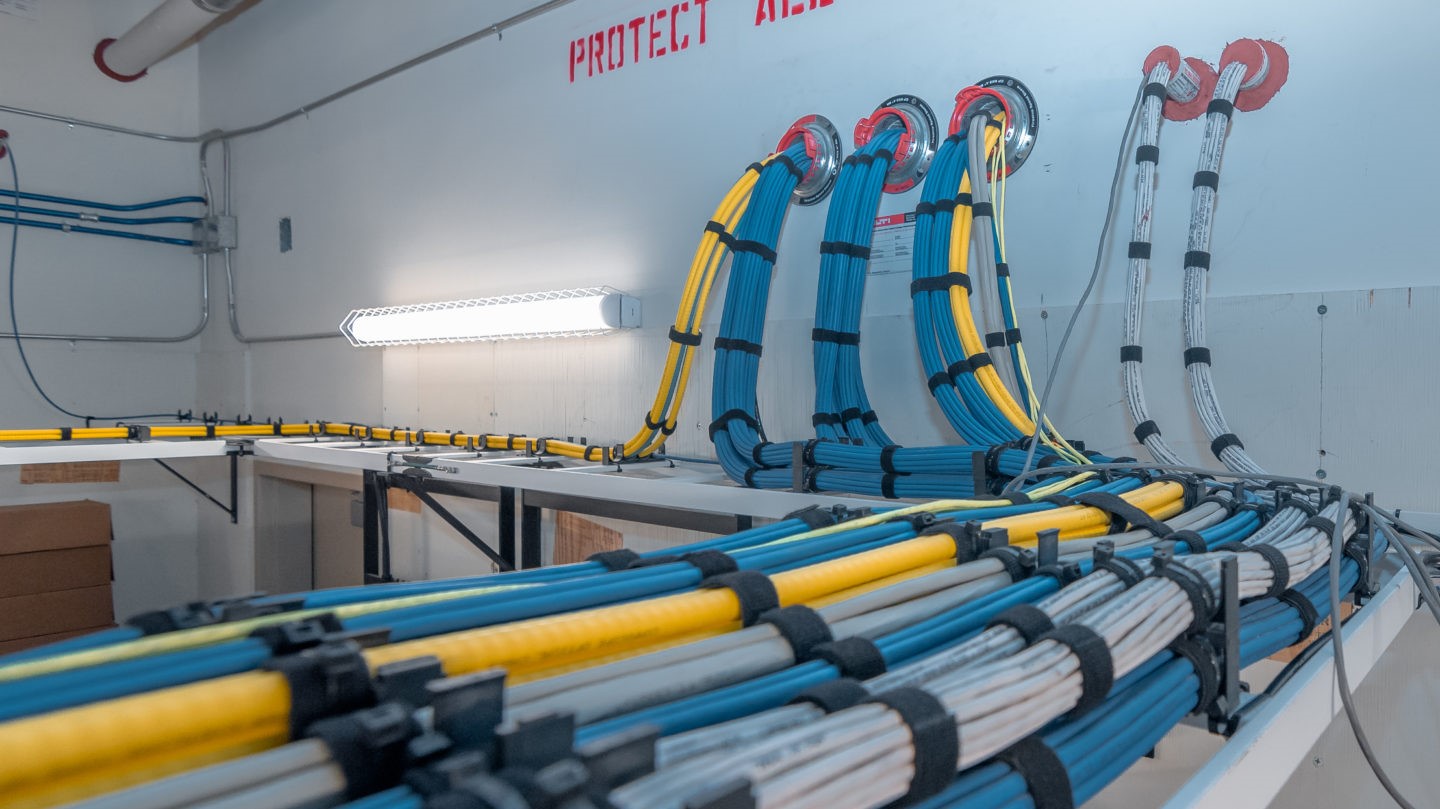 We understand, your network is the lifeblood of you organization, so we provide you with:
• Perfect Copper structured cabling
• High-performance fiber as part of the High-Speed Migration platform
• High-density panels
• Preterminated cabling solutions
• Design and planning tools
• Intelligent automated infrastructure management
• Comprehensive warranty and application assurance
• Comprehensive training and support for future proof environment
Faster, more reliable and less stressful deployments
You may be migrating, expanding and adopting new technologies and applications—or perhaps all three at once, Network Techlab helps you with the frictionless and less stressful deployments. Reliable network infrastructure doesn't leave you at the time of running 20 critical applications at once; a dozen or more of one single server. Even a small, isolated infrastructure problem can quickly become a full-blown Network crisis— and enterprise in today's world cannot afford downtime easily.
Structured Cabling Solutions from Network Techlab delivers a performance that meets or exceeds specifications so you can evolve with confidence and clarity.