SmartRow™
Intelligent & Integrated infrastructure in a self-contained line-up
The SmartRow™ infrastructure solution has a room-neutral design that lets you avoid many of the significant costs that come with a conventional data center buildout.
Simple, fully integrated infrastructure – racks, dedicated cooling, management, fire suppression, cable management, and power distribution are designed to work together, saving you time and money on installation and operation.
SmartRow is available in three- to six-rack configurations for up to 20kW of total capacity; and six-rack to ten-rack configurations for up to 36kW of total capacity. The solution allows the flexibility of starting small and expanding over time.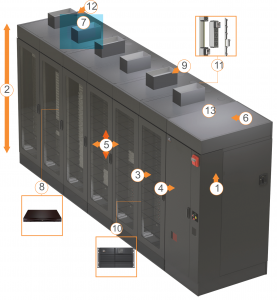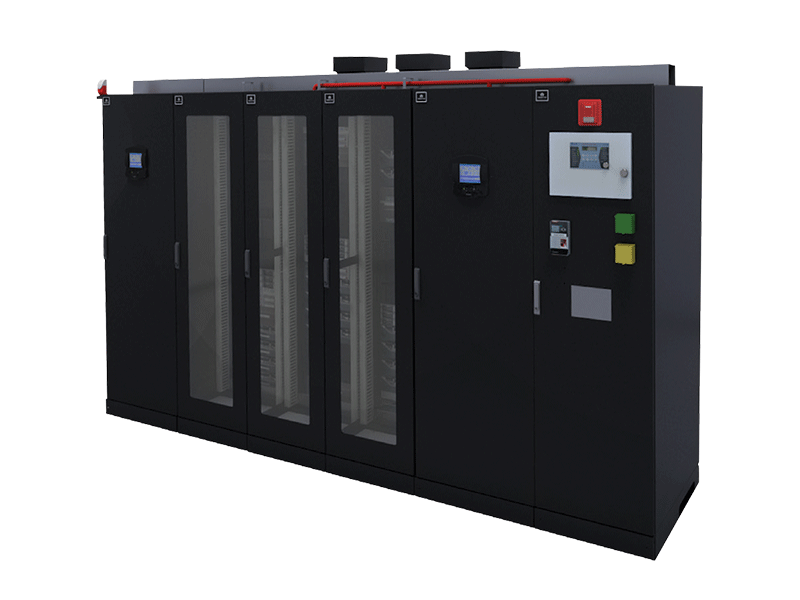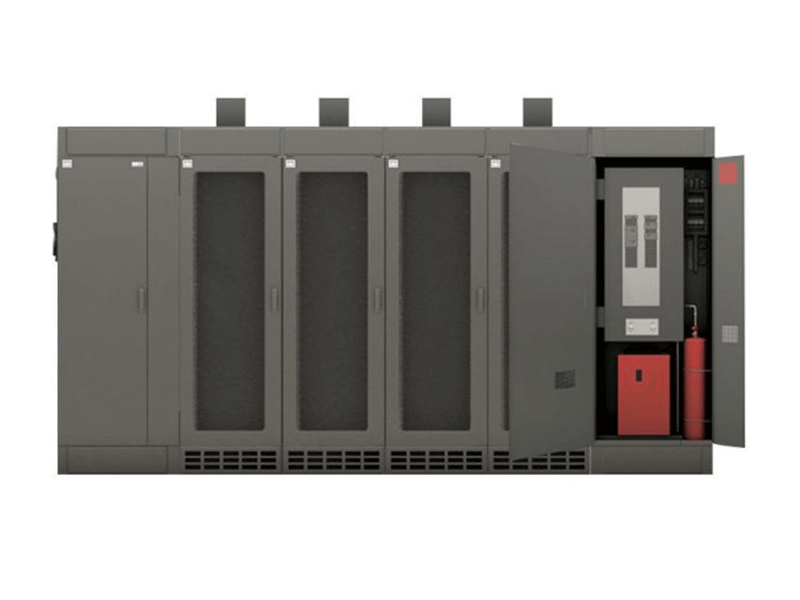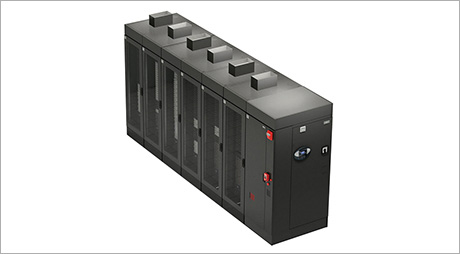 The SmartRow solution is ideal for:
Build outs of new or existing small and mid-sized data centers
Remote data centers for larger enterprises requiring standardized infrastructure
Standalone development environments
Standalone disaster recovery
Banking, Financial and Insurance
Data Center/Colocation/Hosting
Education and Government Institutes
Professional Services
Retail and Wholesale
NTIPL known as a prominent Data Center solution provider in Mumbai offers critical infrastructure technologies and rapidly-deployable customized solutions to meet specific business requirements. As Smartrow solution dealers we help you to cost-effectively achieve and manage higher levels of density, availability, and efficiency.
The Smart Solutions approach gives you the efficiency, economy, interoperability, and control to implement an infrastructure strategy that outperforms any you've ever seen.