SmartCloset™
Standalone Self-contained Rack
SmartCloset™ is the new standalone self-contained Rack, along with inbuilt Power and Cooling. It facilitates the housing and trouble-free installation of active IT equipment like Switches, Routers and so on – for which, an open environment is not conducive for healthy performance.
SmartClosetTM is suitable for any location like Factories, Warehouses, Branch Offices and Retail Stores where ambient conditions and temperatures are not in control and also where dust and dirt are common.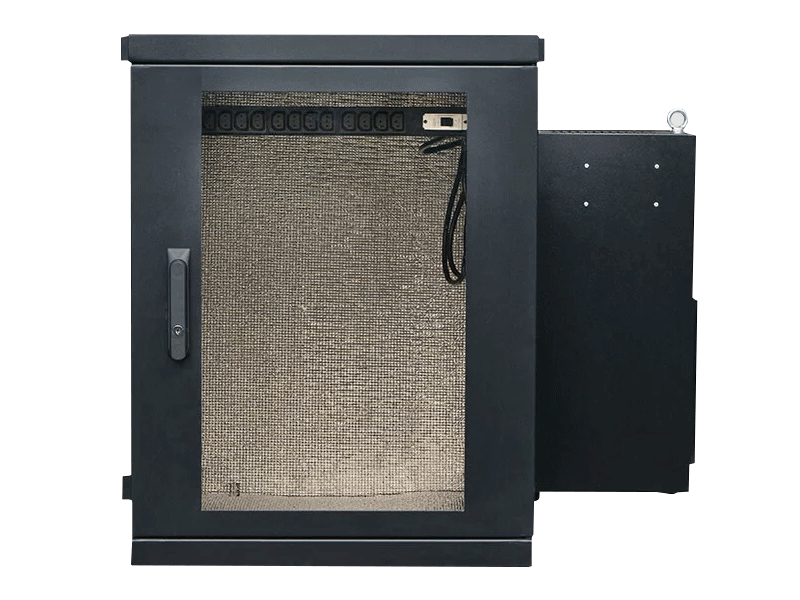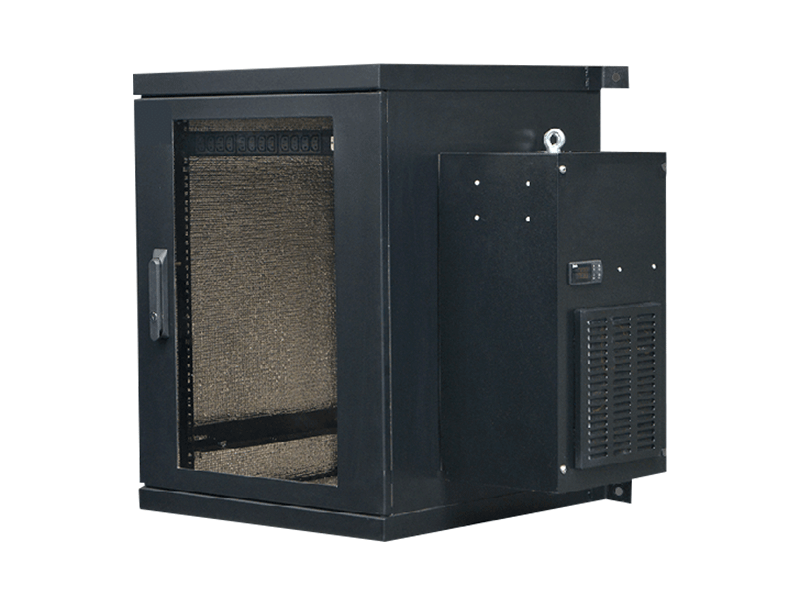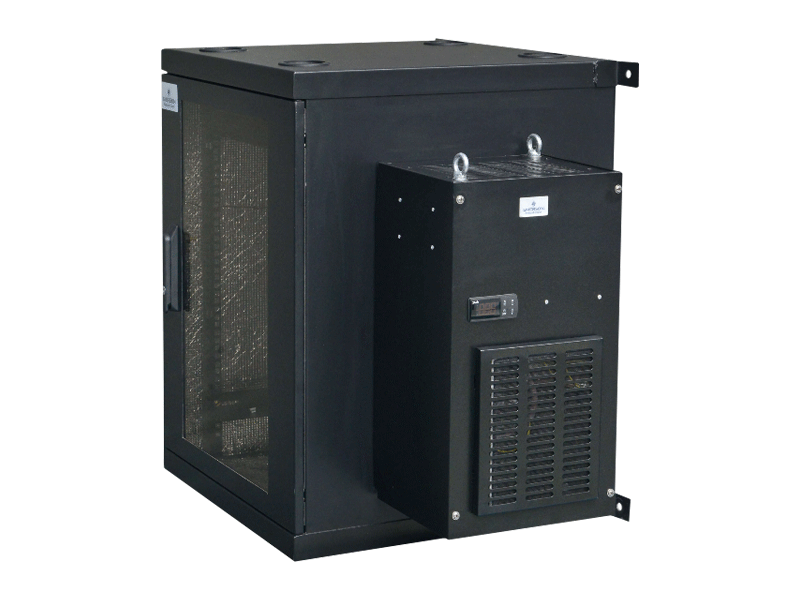 The SmartCloset Solution is ideal for:
Banking, Financial and Insurance
Broadcast and Entertainment
Data Center/Colocation/Hosting
Education
Fire/Alarm/Security
Government
Healthcare
Retail and Wholesale
Network Techlab provides Smart Closet Data Center Technology for a quick and prompt deployment of Data Center with minimal infra in order to create savings across the Data Center. We have been closely working with clients for complete planning and development of data Center to achieve complete customer satisfaction and peace of mind in their IT Infra.