SmartAisle™
Intelligent & Integrated Infrastructure for the Data Center
The SmartAisle™ infrastructure from NTIPL in association with Vertiv™ offers considerable savings in CAPEX and OPEX via an intelligent, Integrated Row-based System. The infrastructure integrates Racks, Power, Cooling and Infrastructure Management into a holistic data Center Solution.
Simple & fully Integrated Infrastructure – Racks, Precision Cooling, Monitoring, Cable Management, and Power Systems are designed to work together, saving you time and money on installation and operation. Imagine the advantages of an intelligent, Integrated Infrastructure with all the capabilities you need to achieve your IT objectives.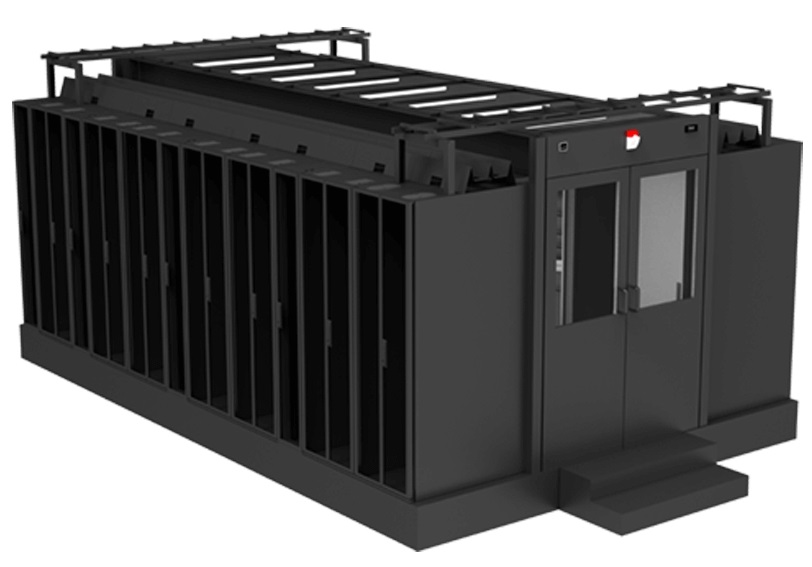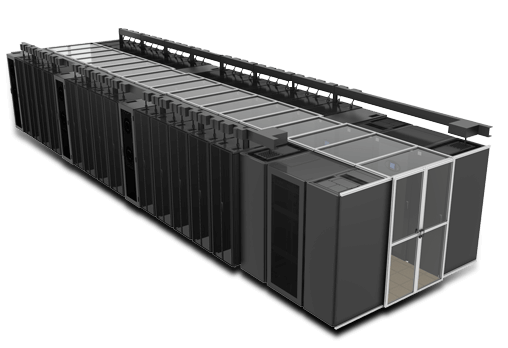 The SmartAisle Solution is ideal for:
Banking, Financial and Insurance
Data Center/Colocation/Hosting
Education
Government
Healthcare
NTIPL has gained vast experience in the ever-changing environment of Data Centers and mission-critical infrastructure. Partnering with the leading brands for indoor and outdoor equipment installed for Data Centers. NTIPL has portrayed itself as the leading Data Center Solution provider for mission-critical infrastructure. We can assist you not only in the development phase but also in your planning phase with our expert consultancy services.