SmartRack™
Easy installation and integration of components and devices
The Smart Rack / VR Solutions provides the comfort to standardize the deployments around the IT world and bring them online faster. It supports a wide variety of equipment including Servers, Storage, Switches, Routers, PDUs, UPSs, Console Port Servers, and KVM switches.
These Smart VR racks are delivered ready for high-density environments to serve your mission-critical needs — even as they evolve and change. This rack gives you the flexibility you need with easy installation.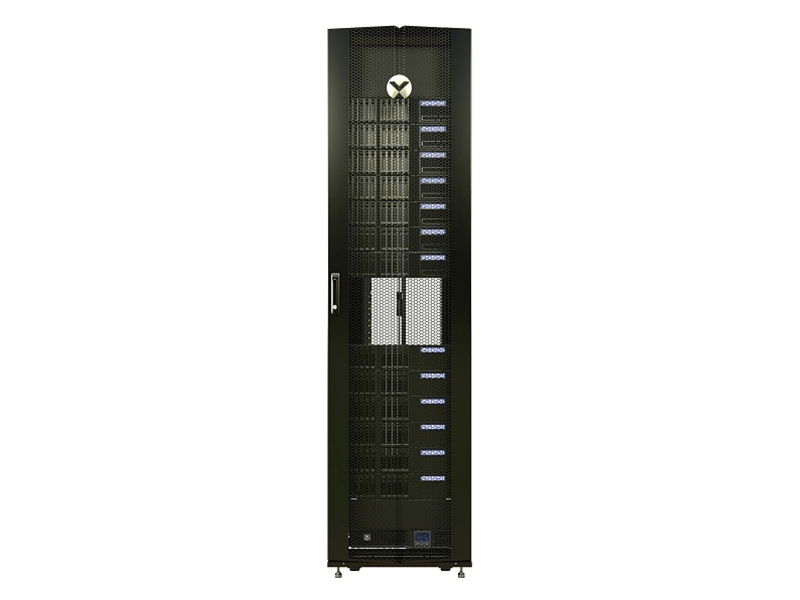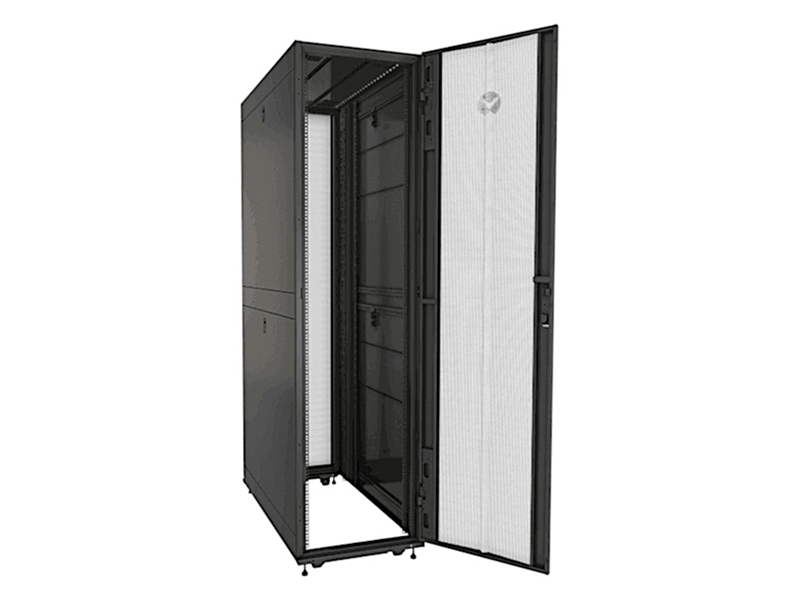 The SmartRack Solution is ideal for:
Banking, Financial and Insurance
Data Center/Colocation/Hosting
Education
Government
Healthcare
Military, Defense, Aerospace and Missile
Retail and Wholesale
From Rack to Rack Accessories, NTIPL has them all. We deploy the full integrated rack with all its components and accessories with a very short span of time. With this, we are known as the leading Smart Rack installers and best IT, service provider.