Structured way to look at your datacenters.
Revolutionary changes in this Digital era are demanding uncompromised Data Centers to deliver Agility, Speed and Performance for the new age digital world. Point to Point Cabling and directly connecting devices to one another is one more reason for increased cabling cost for every year tech refresh.
In today's high-density Data Center, a well-designed Structured Cabling System increases uptime, scalability and return on investment while simultaneously decreasing your technology footprint and operating expenses.
At Network Techlab, we provide you with an Structured Cabling System that uses a Main Distribution Area or MDA, into which all connections run. The TIA-942 Standard defines the MDA as the central point of distribution for the Data Center Structured Cabling System. It is the area where the consolidation to the main cross-connects and the switches and routers take place. All active ports are replicated in a passive area with the MDA. This means active equipment is not affected or disturbed.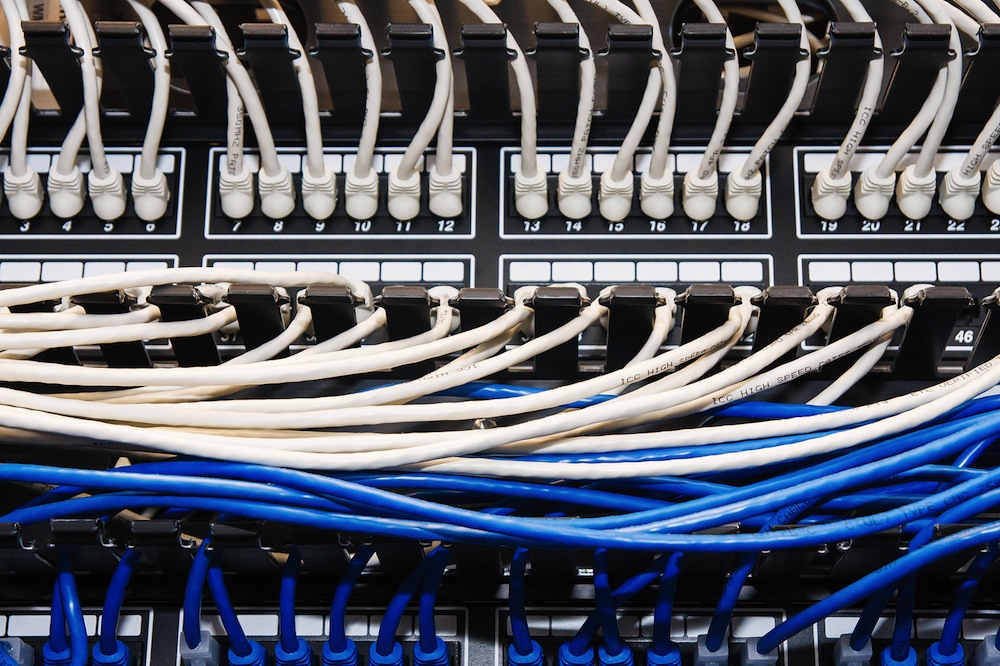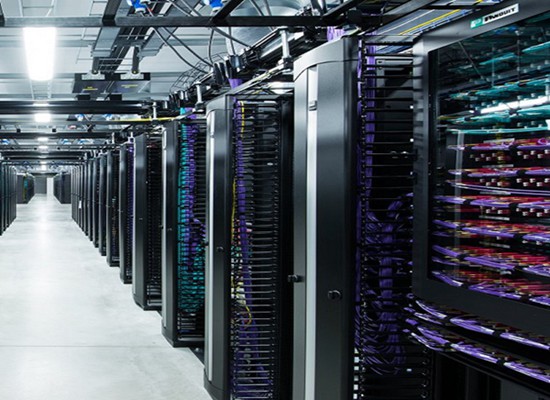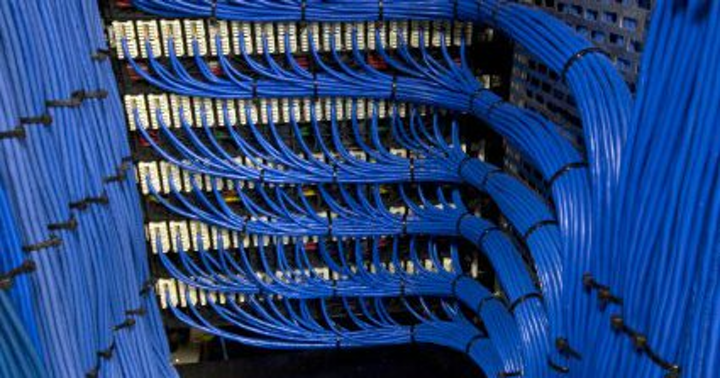 Why structure cabling is important for new age datacenters?
Maximum Uptime: A new hardware addition takes far less time. Since the cables are neat and installed in an orderly manner there is less confusion. It is less likely that the wrong cable will be disconnected during moves, adds and changes.
Reduced Footprint: A Structured Cabling System allows technicians to use smaller diameter trunk cabling, reducing overall cable bulk and increase in the airflow in Data Center. By nature, a Structured Cabling System is organized and planned.
Increased Scalability: Today's Data Centers are complex and diverse environments. A Structured Cabling provides support for the connections of hardware and enables the growth of the network. Modular design in the Structured Cabling Systems allows you to easy access to adding additional patch panels to create new connections.
Return on Investment: A Structured Cabling System will last over multiple generations of hardware.Over time a structured cabling system will:
Reduced system operational costs, including heating, cooling and power.
Reduces installation and maintenance time. The structure of the cabling system allows for efficient changes and upgrades.
Increases system availability by reducing the time required for moves, adds and changes.
Maintained business continuity by minimizing sources of failure, the possibility for errors and danger of Cabling being inadvertently unplugged.
Promote longevity of the infrastructure and ease of upgrades with built-in modularity and scalability.
This makes it far more cost-efficient than a point-to-point cabling system. Being into Technology business, Network Techlab has been helping many enterprises to resolve the complicated Cabling and we are helping them with clean, well planned, Structured Data Center which is clutter-free and organized in nature.
We have completed many successful projects in the Datacenter, Structure Cabling, Storage Solutions, HCI and many more.