Build infra that supports future
Network Techlab is partnered with Nutanix to provide your enterprise with truly digital experience in the cloud enabled era. We help in building multi cloud storage, server consolidations, backup and virtualization that resilient and enables your enterprise for modern cloud era.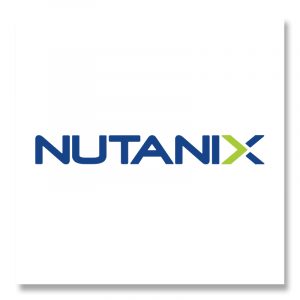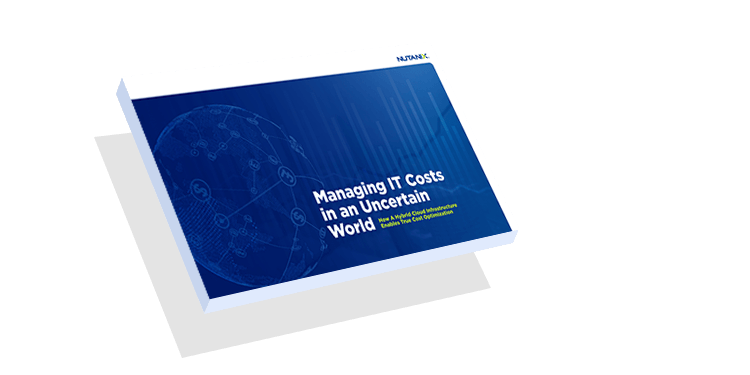 Here What you get from the Nutanix?
• Hybrid Cloud Infrastructure
• Cloud Management
• Unified Storage
• Database Services
• End user Computing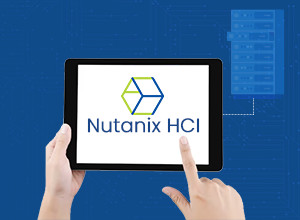 Simplified Data Center
Nutanix HCI (Hyperconverged Infrastructure) is a software-defined infrastructure solution that combines computing, storage, and networking resources into a single, integrated system. It is designed to simplify data center operations, increase scalability, and improve overall performance.
Simplified Management
Scalability and Flexibility
High Performance
Data Protection and Disaster Recovery
Hybrid and Multi-Cloud Support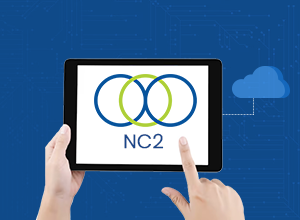 Unify your private and public clouds
NC2 dramatically reduces the operational complexity of hybrid cloud deployments and management when extending, bursting and migrating apps and workloads.
Automatic, on-demand capacity scaling
Flexibility and freedom across clouds
Intelligent cloud infrastructure
Consistent management plane
Consistent security model
Networking integration
Policy-Based Governance
Application Monitoring and Analytics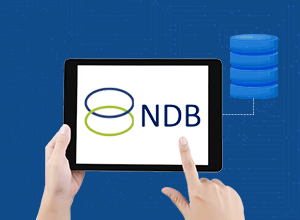 Database-as-a-Service
Get Database-as-a-Service Across On-Premises and Public Clouds. Hybrid multicloud DBaaS for Microsoft SQL Server, Oracle, PostgreSQL, MongoDB and MySQL. Efficiently and securely manage hundreds to thousands of databases.
Database lifecycle management
Database management at scale
Self-service database provisioning
Database protection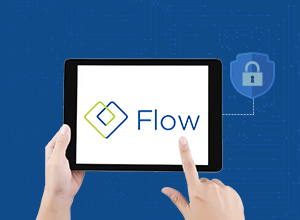 simplified and enhance network security
Nutanix Flow is designed to simplify and enhance network security and management within a Nutanix-powered environment. Nutanix Flow is built on a micro-segmentation architecture, which enables organizations to create fine-grained security policies for their applications and workloads.
The main purpose of Nutanix Flow is to provide network visibility, security and automation capabilities within the Nutanix Enterprise Cloud platform.
Microsegmentation
Application-centric Security
Visualization and Monitoring
Automation and Orchestration
Integration with Third-Party Security Solutions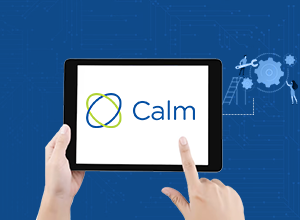 Automate IT service delivery
Nutanix Calm enables organizations to automate IT service delivery to meet their business needs and fully manage the release process. Calm automation lets you run applications on multiple hypervisors and clouds without platform lock-in and adjust workloads according to business priorities. Calm also provides policy-based governance, making it easier to optimize VM utilization and sizing, which leads to significant savings in opex and capex as well as a shorter time to value.
Application Blueprinting
Application Lifecycle Management
Self-Service IT
Infrastructure Automation
Application Marketplace
Multi-Cloud Management
Policy-Based Governance
Application Monitoring and Analytics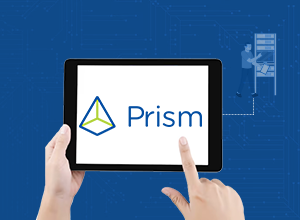 Intelligent Operations
Nutanix Cloud Manager Intelligent Operations (formerly Prism Pro/Ultimate) is an end-to-end consumer-grade management and operations solution for virtualized datacenter environments that brings unprecedented simplicity by combining several aspects of administration, reporting and intelligent automation for IT Operations. NCM Intelligent Ops is available in NCM Starter and Pro tiers.
Automated optimization and remediation
Operational automation
Application insights and broad automation
Key Benefits of Switching to Nutanix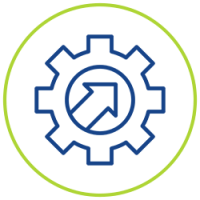 Infra Upgrades, every time
Deploy resources in less time, provision business apps swiftly to meet your business needs that s not possible with legacy infrastructure.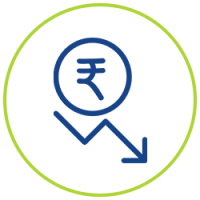 Reduce IT Overheads
Consolidated Infrastructure eliminates the need of secondary datacenter and reduced DR cost and complexity aligned with that.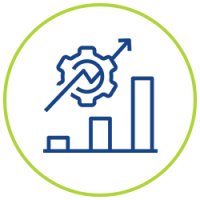 Maximize efficiency
Single penny Management to maintain normal datacenter capacity and also to fulfill on demand public cloud with no re-architecture.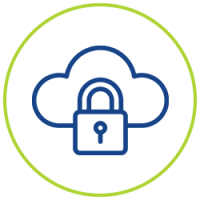 Don't Loose Data
Backup Integrations and DR capabilities keep your data secure in case of site wide failures
Interested in our services?
Get in touch with us to know how we can help you.