Build infra that supports future
Network Techlab is partnered with Nutanix to provide your enterprise with truly digital experience in the cloud enabled era. We help in building multi cloud storage, server consolidations, backup and virtualization that resilient and enables your enterprise for modern cloud era.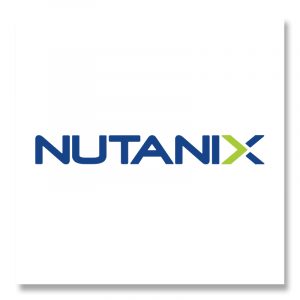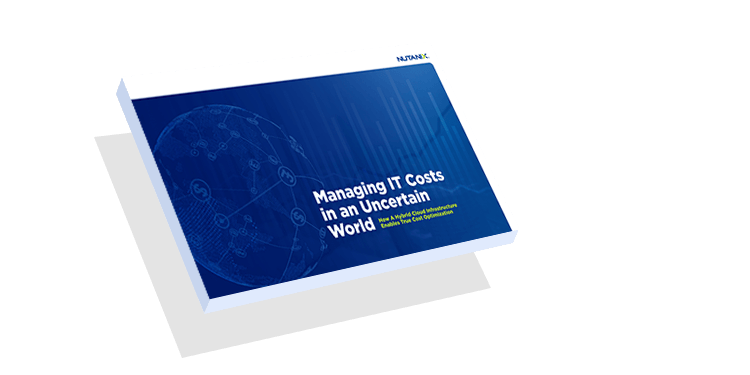 Here What you get from the Nutanix?
• Hybrid Cloud Infrastructure
• Cloud Management
• Unified Storage
• Database Services
• End user Computing
Key Benefits of Switching to Nutanix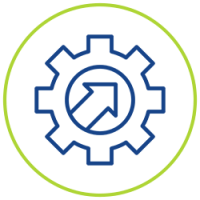 Infra Upgrades, every time
Deploy resources in less time, provision business apps swiftly to meet your business needs that s not possible with legacy infrastructure.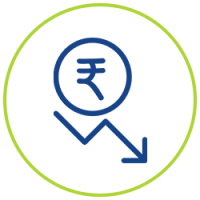 Reduce IT Overheads
Consolidated Infrastructure eliminates the need of secondary datacenter and reduced DR cost and complexity aligned with that.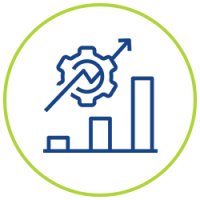 Maximize efficiency
Single penny Management to maintain normal datacenter capacity and also to fulfill on demand public cloud with no re-architecture.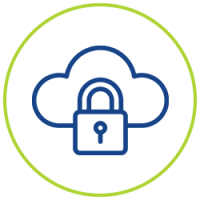 Don't Loose Data
Backup Integrations and DR capabilities keep your data secure in case of site wide failures
Interested in our services?
Get in touch with us to know how we can help you.