Network Techlab is partnered up with a global technology leader who has been at the forefront of networking and communications for decades. Our collaboration aim is to shape your internet and modern networking infrastructure by providing advanced routers, switches, wifi and networking solutions. Network Techlab is System Integrator and partner of Cisco switching solutions in Mumbai and India.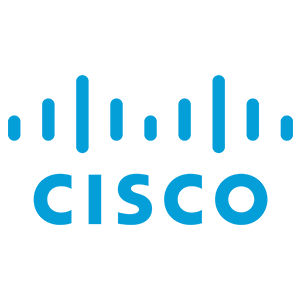 Solve Network Connectivity Challenges With Cisco Switching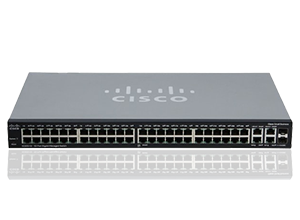 Cisco Switches
A Cisco switch is a crucial networking device that connects devices within a local area network (LAN). Unlike hubs, switches are intelligent devices that can determine the destination of data packets and send them directly to the appropriate device, enhancing the efficiency and security of data transmission. Network Techlab is trusted partner of cisco switching solutions. Network Techlab provides complete solutions in to the networking domain along with active and passive networking solutions.
Efficient data transmission
VLAN support
Quality of Service (QoS)
Security features
Link Aggregation
High availability and redundancy
Support for advanced technologies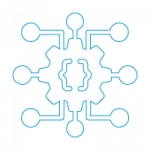 Reliable Networking
Cisco is known for providing highly reliable and robust networking solutions. Their hardware and software offerings are designed to ensure stable and secure communication across networks, minimizing downtime and disruptions.
Unified Communication
Cisco offers unified communication solutions that integrate voice, video, messaging, and collaboration tools into a single platform. This enables seamless communication and collaboration among team members, regardless of their location.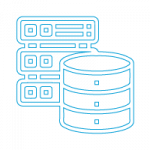 Data Center Solutions
Cisco provides data center solutions that help organizations manage and optimize their data storage and processing needs. These solutions enhance data availability, efficiency, and performance.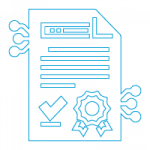 Networking Certifications
Cisco's certification programs, such as CCNA, CCNP, and CCIE, are highly regarded in the IT industry. These certifications validate the skills and expertise of networking professionals, making them more employable and valuable in the job market.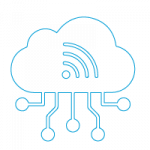 Internet of Things (IoT)
Cisco is actively involved in the development of IoT solutions. Their technologies help businesses connect, monitor, and manage IoT devices efficiently, leading to improved automation and productivity.
Interested in our services?
Get in touch with us to know how we can help you.