Experts managing Microsoft Workloads on Amazon Web Services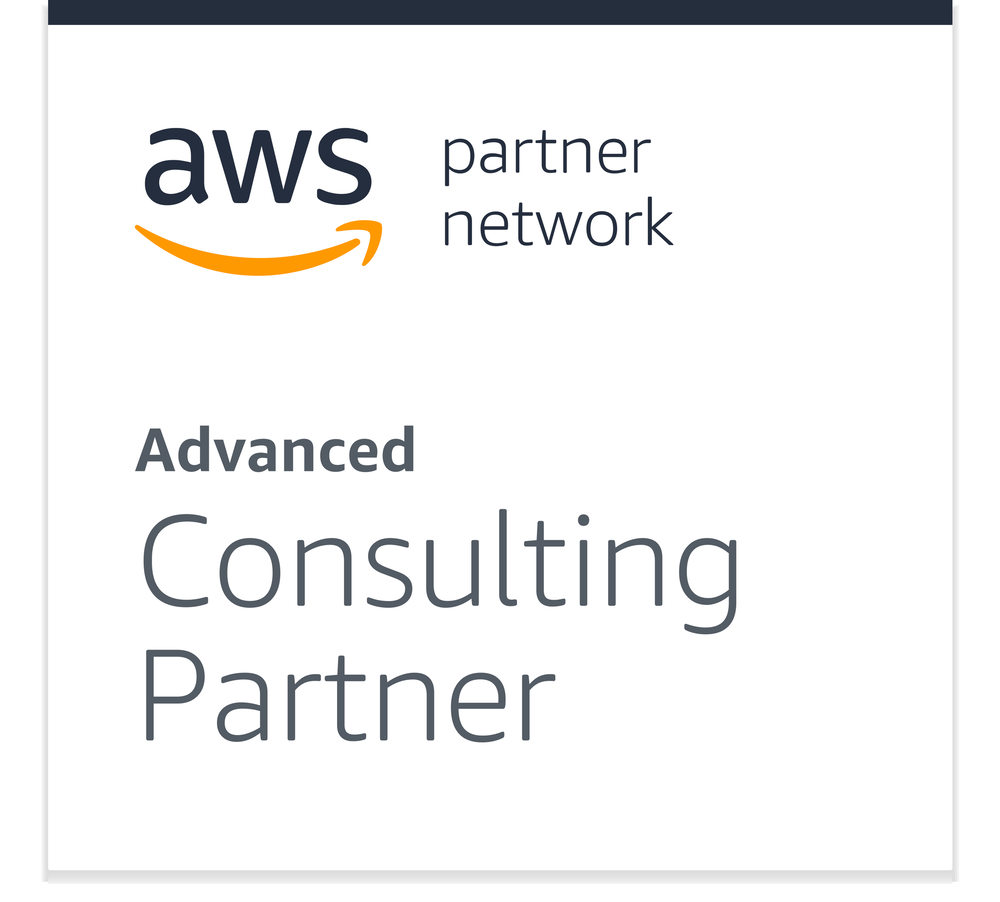 Your cloud journey is ours too
Most business applications in the world run on Windows. At Network Techlab we work with businesses of all sizes to help them build, migrate, deploy, scale, and manage Microsoft applications onto Elastic Compute Cloud (Amazon EC2) in a secure manner thanks to our more than 80 experts. As a result, we optimize infrastructures and we are able to scale quickly, easily, securely, and more cost-effectively through the power of Amazon Web Services.
As an AWS Advance Partner already with the SAP and Migration competencies, we have built up deep knowledge and have successfully deployed Microsoft applications onto AWS. We also provide end-to-end cloud managed services: migrating, designing architectures in the cloud, implementing and ensuring accurate cost analysis as well as securing compliance at all times.
Why Network Techlab for AWS Services
Security
Security is one of our main priorities, and we work to protect your business with Amazon Web Services end-to-end encryption and security features.
Reliability
AWS cloud is designed to avoid mistakes and easily recover from any failures in order to secure uninterrupted service.
Scalability
Together with AWS we help you predict the capacity you need, when you need and the mechanisms to scale up and down as required.
Cost Effective
At Network Techlab we help you achieve cost optimization by analyzing your needs compared to your usage and the most convenient services.
Optimization
We know how to put in place mechanisms and optimization processes to your Microsoft Window infrastructure.
Flexibility
Our services are designed to improve your operational flexibility at all levels so you don't have to worry about performance.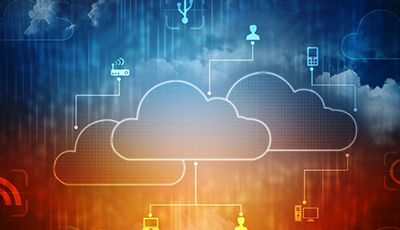 A team of AWS is experts in all subject-matter
Precise and excellent guidance for the many AWS Services
AWS and Cloud execution knowledge on IaaS, PaaS and Hybrid models
Protection and Disaster Recovery Planning Services
Audit Simulation & Support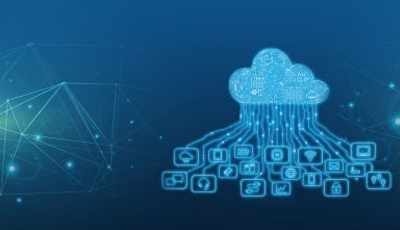 AWS Migration Assessment and Planning
Database Migration to AWS SQL Database
Infrastructure Migration to AWS IAAS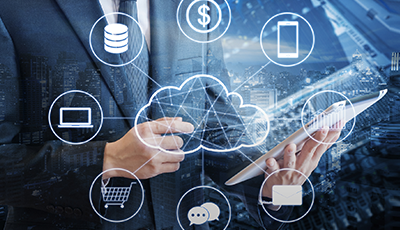 Managed services for a cloud environment

System Health Checks, Updates and Tune-Ups

Managed High Performance Computing

Monitoring, Alerting, Patching & Updating

Reporting & Performance Analysis

Service management for 24/7/365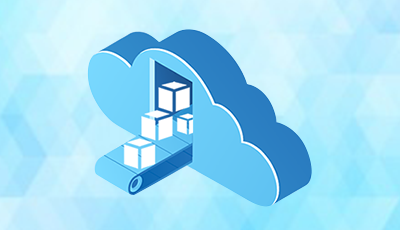 On-Premises to cloud backup
File server backup
SQL Server Backup
Find out successful cloud journey of our customers