The current significant growth in electronic devices has given rise to a significant change in the last few years on the type of loads connected to the electrical distribution system.
Reduce System Efficiency | Apparatus Overheating | Increase Power Consumption | High Electricity Bills
CONTACT US
Please fill the below form and we will get in touch with you with effective Harmonic Study.
Why Harmonics Is Essential?
Equipment comprising of electronic devices are typical non-linear loads and generate harmonic currents that lead to increased power systems, heat losses, and power bills of end-users. These harmonic-related losses reduce system efficiency, cause apparatus overheating, and increase power and air conditioning costs.
As the number of harmonics-producing loads has increased over the year,  it has become increasingly necessary to address their influence when making any additions or changes to an installation.
What is Harmonic Study And How It Works?
Harmonic studies are normally performed to determine harmonic distortion levels and filtering requirements within an industry and to determine if harmonic voltages and currents are at acceptable levels. Field measurements and computer simulations are used to characterize adjustable-speed drives (ASDs) and other nonlinear loads and simulations are then performed to determine the filter specifications and effectiveness. The requirement of harmonic filters will significantly alter the frequency response of the power system. An evaluation of the harmonic voltage and current limits is completed to determine the effectiveness of the proposed filter installation.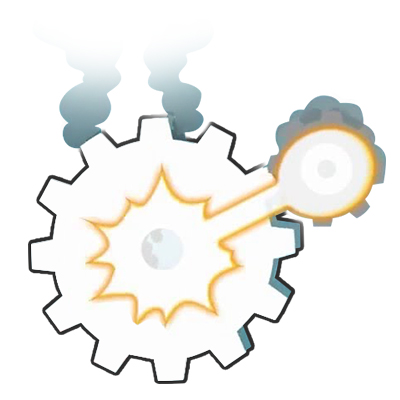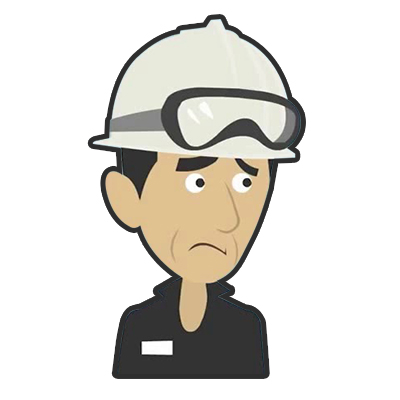 Misfiring in Variable Speed Drives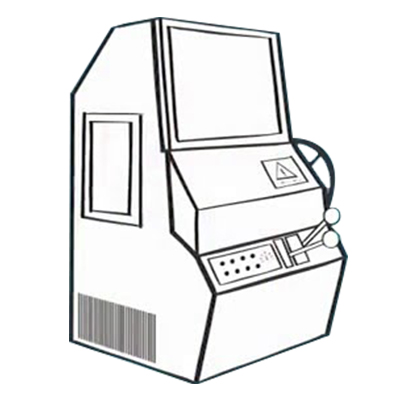 How Can You Benefit By Conducting Harmonic Study In Your Facility?
Avoids damage due to excessive harmonic currents in transformers and capacitor banks.
Ensures sensitive electronic equipment will not malfunction due to excessive harmonic voltage distortion.
Satisfies the utility's voltage and current harmonic distortion requirements.
Harmonic studies should be considered whenever there are solid-state drivers or electric furnaces and capacitor banks in the power system.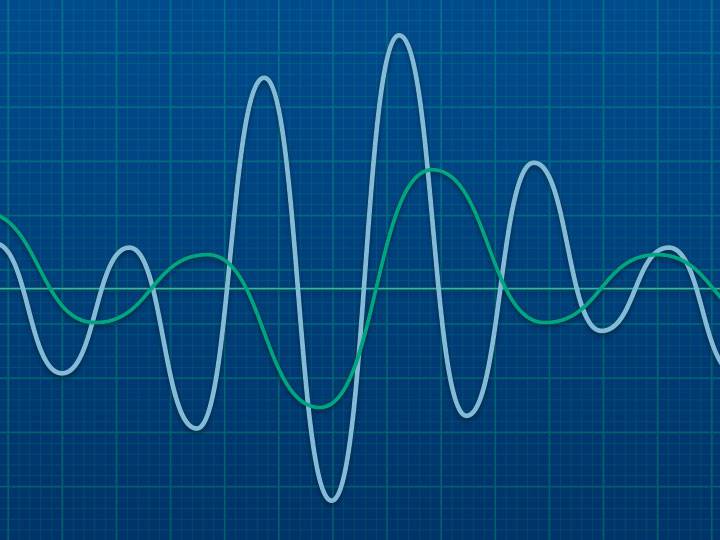 How NTIPL Can Assist You For Harmonic Studies?
We are leaders in providing the finest spectrum of Harmonic Studies comprising of highly certified engineers that are widely acclaimed in the industry. Rendered by professionals with years of expertise in this industry, these services are furnished in a way that they are able to attain optimum quotients of satisfaction for our clients. Apart from all this, our Harmonic Services are popular in markets, owing to their cost-effective rates and accuracy.
Want to know how you can secure your essentials with Power Quality Analysis?
Request a Call Back and we'll get in touch with you.