Make Security at heart of your transformation
Digital transformation investments are meaning less if you can't protect your business. At Network Techlab we believe in keeping security at the forefront of everything and should go hand in hand while your businesses are growing. Cloud over datacenter, SaaS over local hosting has been connecting your business outside of your network. Our solutions are designed keeping in mind that digital transformation should start securely.
Network Techlab is Platinum partnered with Palo Alto. Our objective is to secure end to end transformation of your enterprise. Our enterprise security platforms provides network security, cloud security, endpoint protection, and various cloud- security solutions.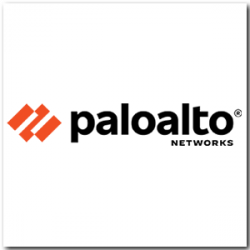 Next-gen solutions for today's challenges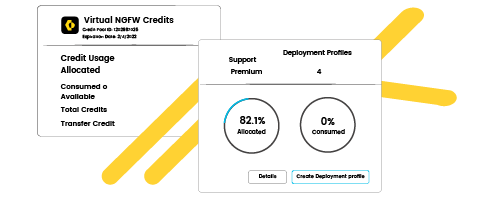 Next Generation Firewall
Palo Alto Networks Next-Generation Firewalls (NGFW) give security teams complete visibility and control over all networks using powerful traffic identification, malware prevention, and threat intelligence technologies.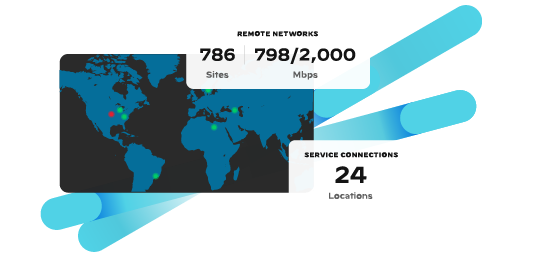 Prisma access
Prisma Access helps you deliver consistent security to your remote networks and mobile users. All your users at headquarters, office branches and on the road connect to Prisma Access to safely use the internet and cloud and data center applications.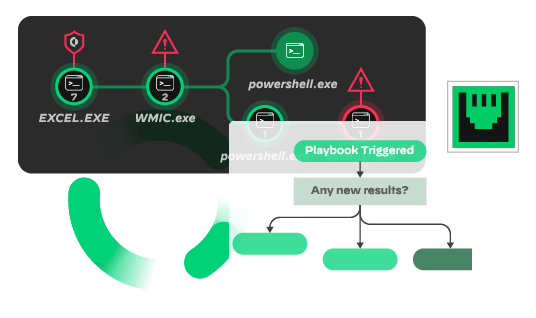 Cortex
Cortex brings together best-in-class threat detection, prevention, attack surface management and security automation capabilities into one integrated platform.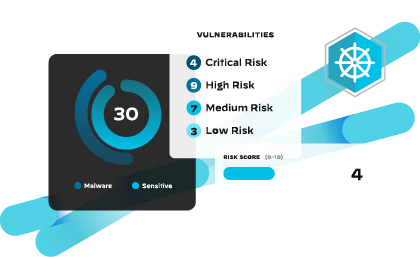 Prisma Cloud
Prisma cloud secures applications from code to cloud, enables security and DevOps teams to effectively collaborate to accelerate secure cloud-native application development and deployment.
Conquer any security challenges with our expertise
Network Techlab is partnered with Palo Alto for more than 8 years and has expertise in deploying Palo Alto security solutions with subject matter expertise. Certified professionals handles security for your organization so you be rest assured to grow your business.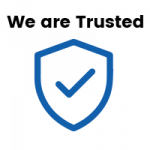 Associated with palo alto for more than 8 years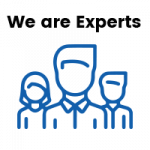 Team of Certified cloud security professional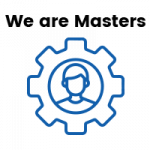 Only authorized ps service provider in india of palo alto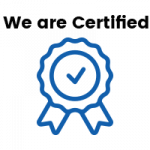 Palo alto PCNSE & PCNSC certified team
Most Preferred Technology Partner For Well Known Brands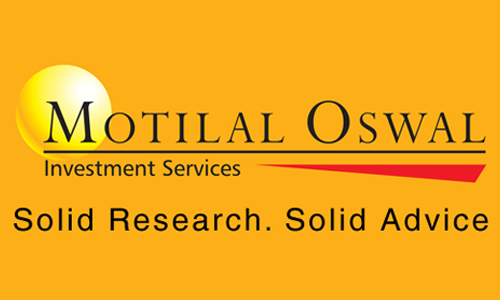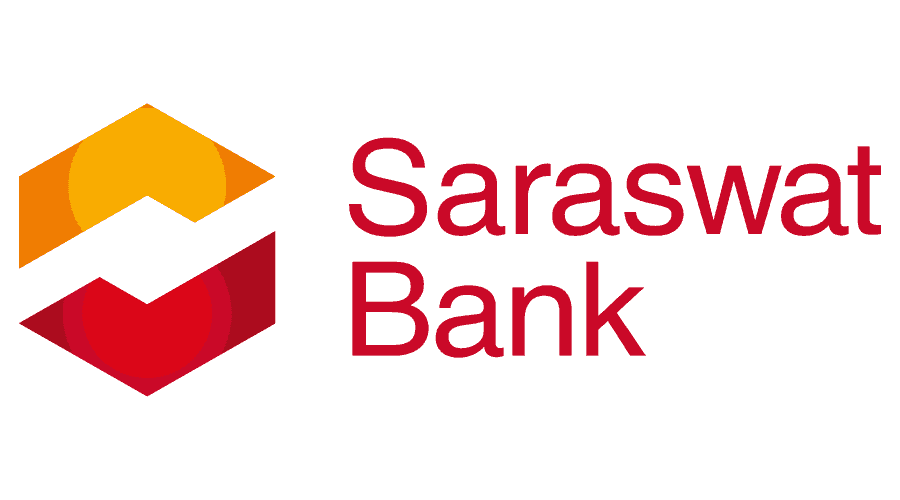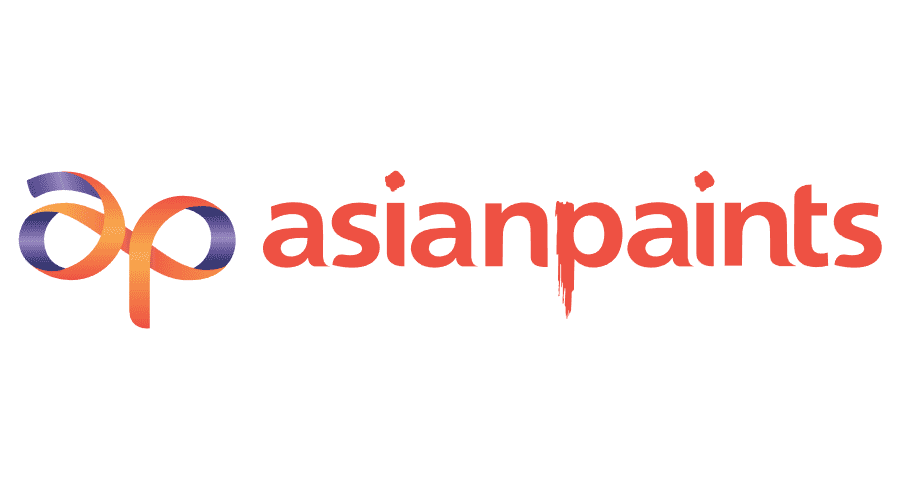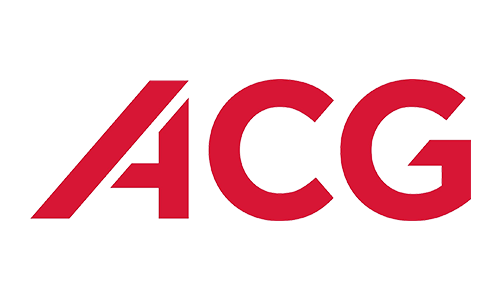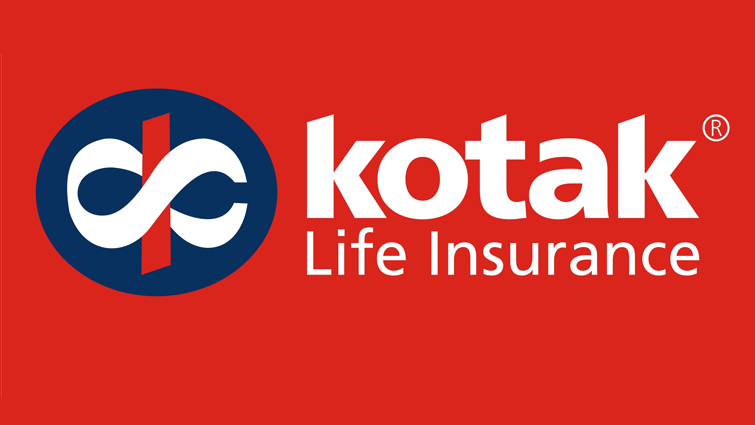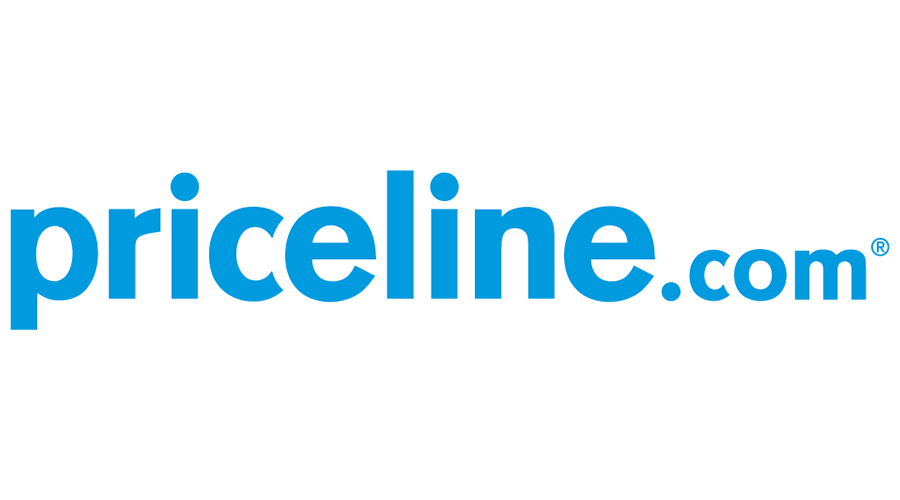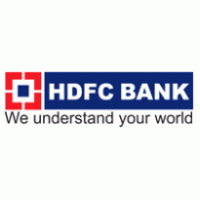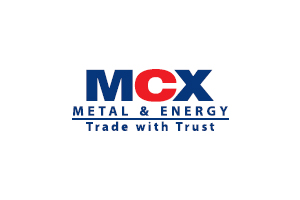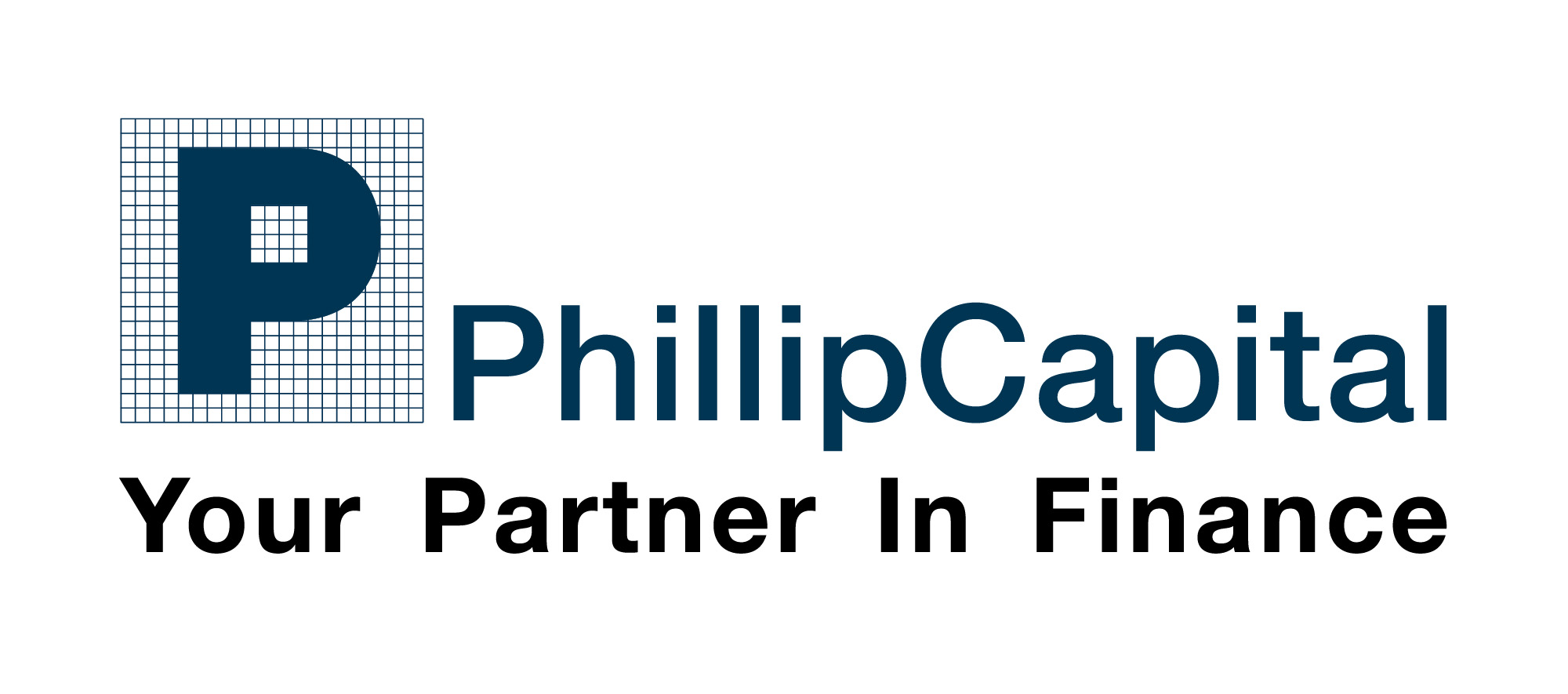 Interested in our services?
Get in touch with us to know how we can help you.