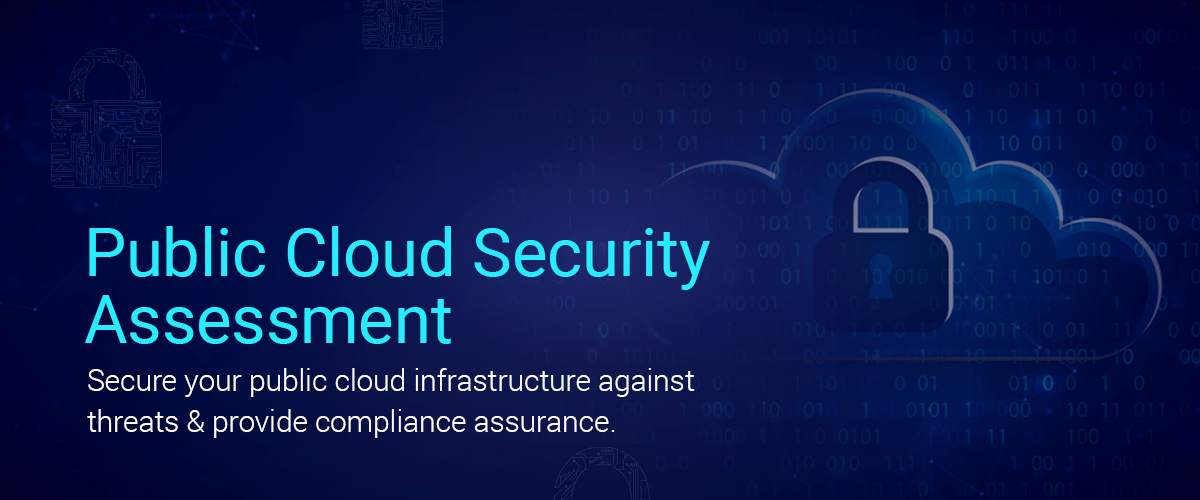 Are You Following Best Practices On Your Cloud Journey?
Almost every organization today is scaling up on their digital transformation journey that enabled with cloud. Worldwide access to applications without high CAPEX investment has transformed the way business works. Significant rise in DEvOps and Self owned infrastructure is leading the power of hyper-scalers and enabling distributed yet connected work enviroment.
But with the growing cloud environment data breach has become a concern for IT Leaders. Data breaches and increasing threat landscape every day is holding back operations, losing revenue and damaging brand image significantly.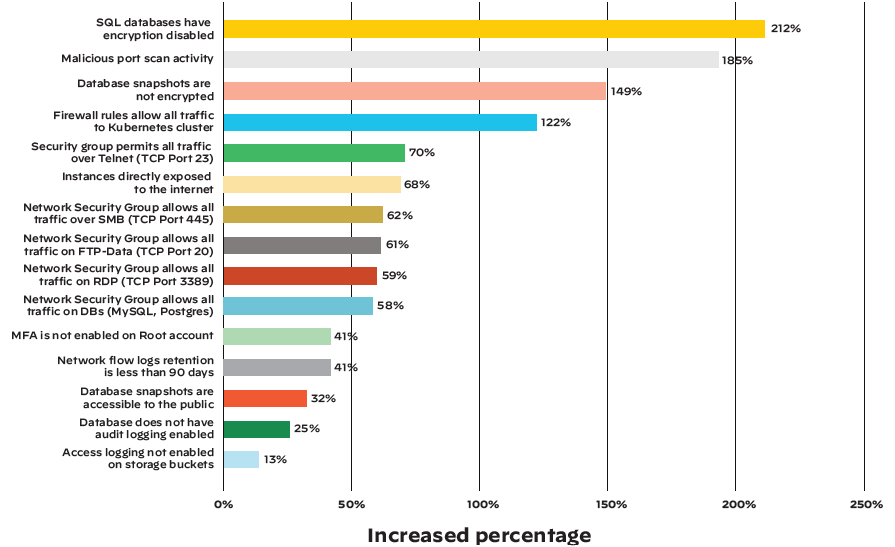 Public Cloud opened a new security risk

As per Gartner, 50% organizations mistakenly have API is publically exposed due to IaaS
Cloud Storage is unencrypted

More than dozens of security categories have increased incidents

Is your cloud journey is safe?
Public Cloud Security and Compliance issues are increasing daily on larger scale. Clould Technology is easy to start but we need to be serious about its security. Sensitive data, risky configurations, network threats, suspicious user behavior, malware, data leakage and host vulnerabilities has experienced by all public cloud network. Subscribe to Public Cloud Security Assessment and get the most comprehensive collection of rule-based security policies and industry-leading machine learning to detect threats.
Get Compliance ready Reports, Subscribe to Public Cloud Security Assessment
Asset inventory of
the infra
Configuration Assessment of Public Cloud and Recommendations

Identity Access
Management Review
Public cloud Compliance report
(Any standard compliance)
Host Vulnerability
Review
Network Traffic
Visibility Review
Cloud Security Assessment enables you to Eliminate cloud blind spots, achieve compliance, and proactively address risks.
Public Cloud Security Assessment is significant in order to streamline your cloud adoption, you need to understand your biggest security risk so that you make changes that will protect your company from that risk. Although it's common knowledge 'Public Cloud Security Assessment' is not "one-and-done" activity. You should run this once in a year if not so frequently.
For More Information, You can also get in touch with us:
E: info@netlabindia.com | M: +91-8879004536