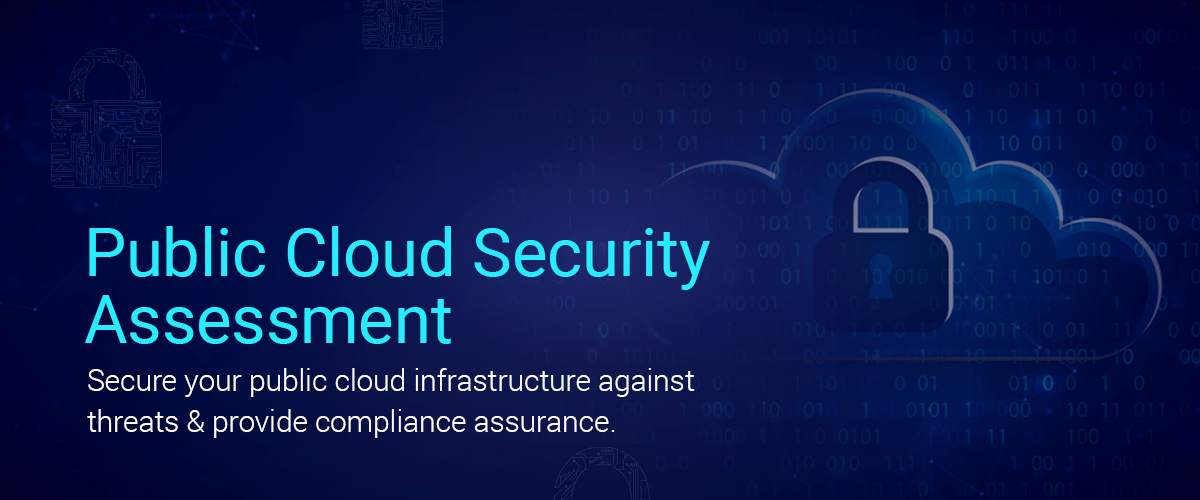 Are You Following Best Practices On Your Cloud Journey?
Every business is now adopting cloud technology in spite of any sizes. Cloud is the major investment and future roadmap for most of the business. These investments are basically initiated to reduce that cost and ensuring the utmost availability and further plan for disaster recovery.
According to Gartner's research, the total public cloud market was $182.4 billion in 2018. This value is expected to rise by 17.5% and reach $214.3 billion in the future.
Quick build and deploy approach on global scale application has played a crucial role in the adoption of the public cloud. Security management and compliance at the same scale haven't kept up the event there are numerous tools and technology available. We have summed up the few reasons for as per below:
Traditional security tools fail in dynamic cloud environments where IP addresses are constantly changing. Moreover, agent- or proxy-based products will not work with the vast array of API-driven tools and services cloud providers offer.
Risk visibility is fragmented by point products that only surface configuration issues, user activities, or network traffic in isolation. Effective risk assessment requires machine learning-driven correlation across multiple, disparate data sets to build context around issues.
The Shared Responsibility Model remains poorly understood. With multi-cloud environments becoming the norm, effectively managing security becomes a massive burden that simply adding more people cannot solve.
Is your cloud journey is safe?
Public Cloud Security and Compliance issues are increasing daily on larger scale. Clould Technology is easy to start but we need to be serious about its security. Sensitive data, risky configurations, network threats, suspicious user behavior, malware, data leakage and host vulnerabilities has experienced by all public cloud network. Subscribe to Public Cloud Security Assessment and get the most comprehensive collection of rule-based security policies and industry-leading machine learning to detect threats.
Get Compliance ready Reports, Subscribe to Public Cloud Security Assessment
Asset inventory of
the infra
Configuration Assessment of Public Cloud and Recommendations

Identity Access
Management Review
Public cloud Compliance report
(Any standard compliance)
Host Vulnerability
Review
Network Traffic
Visibility Review
Why You Should Undergo Public Cloud Security Assessment Regularly?
Public Cloud Security Assessment is significant in order to streamline your cloud adoption, you need to understand your biggest security risk so that you make changes that will protect your company from that risk. Although it's common knowledge 'Public Cloud Security Assessment' is not "one-and-done" activity. You should run this once in a year if not so frequently.
For More Information, You can also get in touch with us:
E: info@netlabindia.com | M: +91-8879004536