Your data is a uniquely valuable resource, but ensuring your business can use it to best advantage has become too complex and risky. Ransomware attacks a business nearly every second of every day. And fragmented, single-purpose tools – even newer SaaS-based versions – are increasing the attack surface as well as cost and complexity. They treat data security and management as separate worlds. But, Cohesity is different.
Network Techlab has partnered up with Cohesity and adapted the software design principles of cloud hyperscalers – such as Google and AWS that manage the world's consumer data- and is bringing scale, simplicity and security to have enterprise-class data security and management. Cohesity makes this simple and reliable.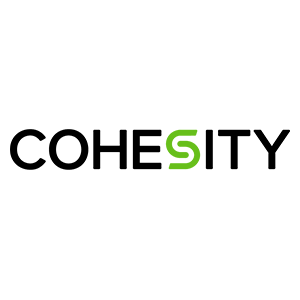 Modernize backup and recovery
Eliminate data silos and boost the value of all your data—at lower TCO. With Cohesity, get backup and recovery of your traditional and modern data sources all on a single platform, for hybrid or multi-cloud environments.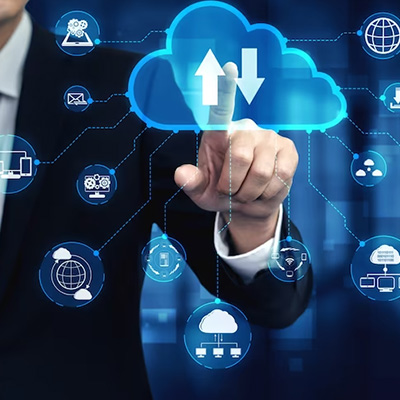 Simple global management
Easy-to-use single UI across locations and environments puts all your data at your fingertips.

Policy-driven automation
SLA-driven automated policy framework helps meet today's demanding service levels.

Flexible delivery
Take advantage of Cohesity-managed, self-managed, or partner-managed options.
Boost Your Data Resilience
Keep all your critical business data safe and secure—whether it's on-premises, at the edge, or in the cloud—to avoid downtime and maximize business productivity.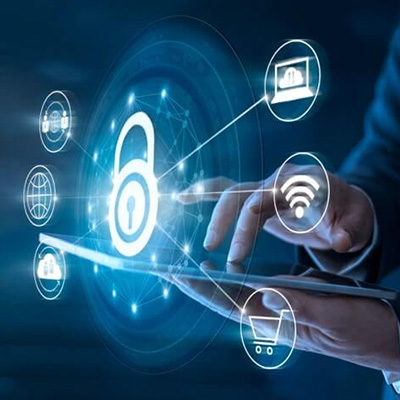 Protect with immutability
Prevent malicious modification or deletion of protected data forever with unlimited snapshots.

Achieve near-zero downtime
Eliminate single points of failure & Prevent catastrophic outages and exceed business continuity and SLA requirements

Prevent unauthorized access
Encrypt private and sensitive data at rest and in flight so hackers can't see data flowing to and from Cohesity Solutions.
Minimize data loss With Continuous Data Protection
Ensure the recovery of all your mission-critical data, not just some of it, with Continuous Data Protection (CDP) for your VMware environment. With the flexibility to choose a recovery point just seconds before the data loss event, CDP minimizes both your data loss and downtime.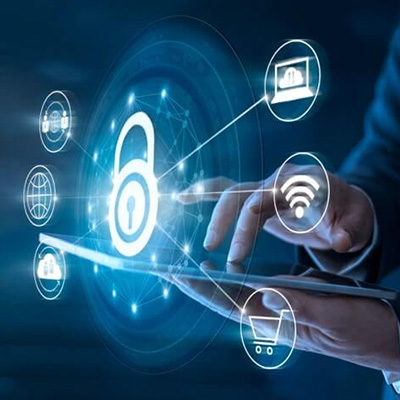 Protect your data
Protect data from loss due to human error, data corruption, software bugs and cyberattacks.

Near-zero RPO
Gain peace of mind with journal-based recovery of your VMware environment. Recover data to any point in time.

Higher fault tolerance
Safeguard hardware from failure with a distributed architecture and support against two-node, three-disk chassis or rack failure.
Why Cohesity with Network Techlab?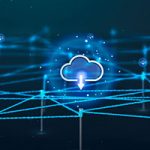 Simplicity at scale
Cohesity hyperscaler design supports multiple use cases that previously required separate solutions, enabling you to collapse silos, reduce complexity and cost, and control everything from a single UI. Our technical teams make it simpler.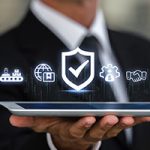 Zero Trust Security
We have built a platform on the principles of least privilege and segregation of duties and integrates with your existing security operations to provide a holistic approach to data protection and resilience.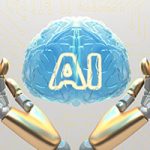 Powered by AI insights
Built-in intelligence enables IT to accomplish more with their existing resources, improve efficiency and avoid issues before they become serious by proactively monitoring and predicting behaviour.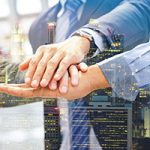 Third-party extensibility
API-first design allows developers and third parties to add value to your data through apps and services that can uniquely run in the same environment as the managed data rather than in a separate system.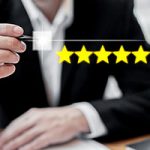 Satisfied customers
Chohesity have enjoyed a high (85+) Net Promoter Score – a rare achievement that must be continuously earned and requires us to maintain the highest standards of customer obsession.
Interested in our services?
Get in touch with us to know how we can help you.