Why Choose Network Techlab Audio Video Solutions?
We understand the unique challenges of corporate environments and aim to provide innovative solutions that foster collaboration and efficiency. Our team of experienced professionals will work closely with you to create a tailor-made AV system that aligns with your business objectives and budget. Discover Network Techlab's state-of-the-art audio-video solutions for boardrooms, conference rooms, dynamic digital signage etc. Elevate communication and collaboration with our high-quality, user-friendly, and customizable offerings. Contact us now to transform your corporate spaces!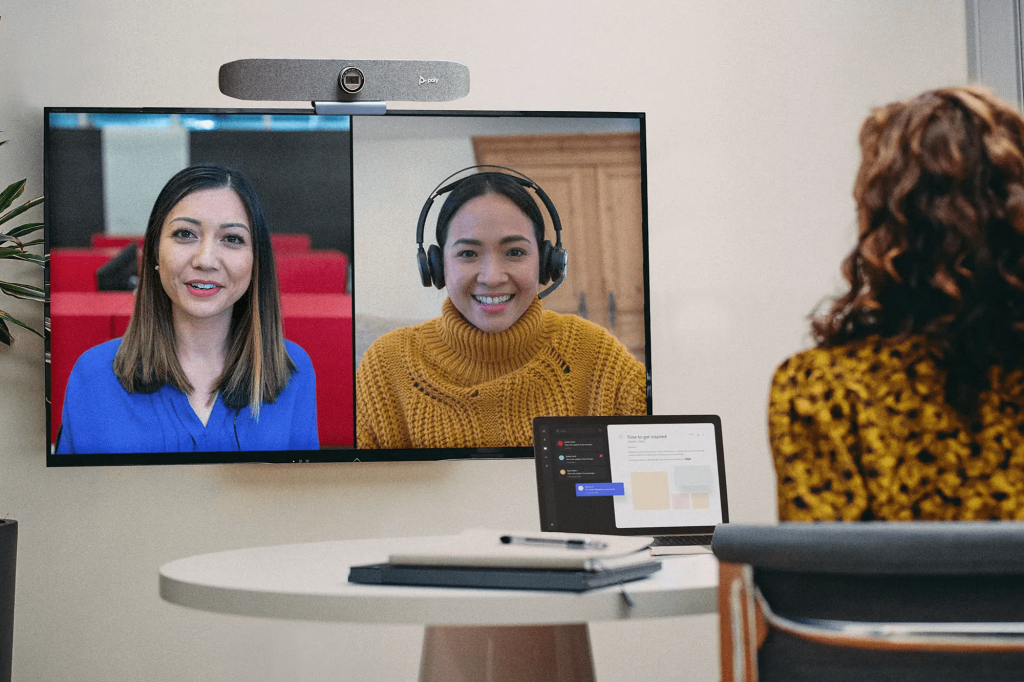 COLLABORATIVE AREA

CEO CABIN

VIDEOWALL

MS TEAM
Audio Video Pro Tech Solution
Network Techlab is the premier provider of advanced Audio Video solutions. With a focus on excellence, we design and implement state-of-the-art AV technologies for boardrooms, conference rooms, digital signage, and more. Our expert team ensures seamless integration, high-quality audio, and stunning visuals, creating an unmatched experience for your meetings, presentations, and entertainment needs. Elevate your communication and collaboration with Network Techlab's innovative Audio Video solutions.
Network Techlab excels in crafting specialized rooms and environments that elevate the quality of team interactions. Our cutting-edge solutions incorporate the latest advancements in AV, UC, Video, Control, and Lighting technologies, ensuring seamless and immersive meeting and presentation experiences. Step into the future of collaboration with Network Techlab's top-notch audio-video solutions.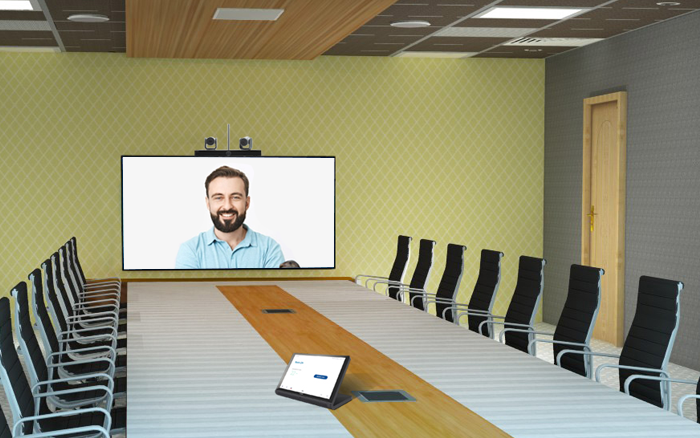 Network Techlab offers top-notch solutions for businesses. Our expertise lies in creating seamless and immersive video conferencing experiences that enable effective communication and collaboration across remote teams. With advanced UC technologies, we ensure seamless integration with your existing infrastructure, providing you with user-friendly interfaces for hassle-free communication. Connect with colleagues, clients, and partners worldwide with Video Collaboration & UC solutions.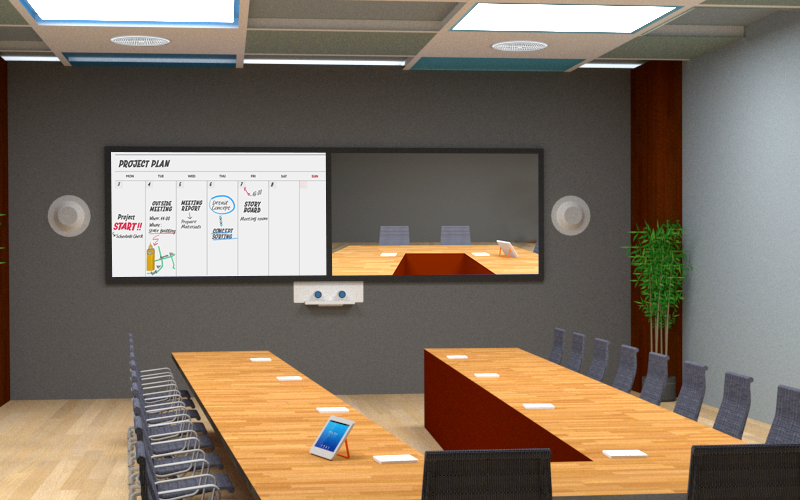 Network Techlab specializes in crafting custom Specialized AV Solutions for retail, hospitality, enterprise, and residential applications. From large audience venues to disaster monitoring centers and more, our expertise ensures immersive experiences and seamless communication. Elevate your spaces with Network Techlab's cutting-edge AV solutions.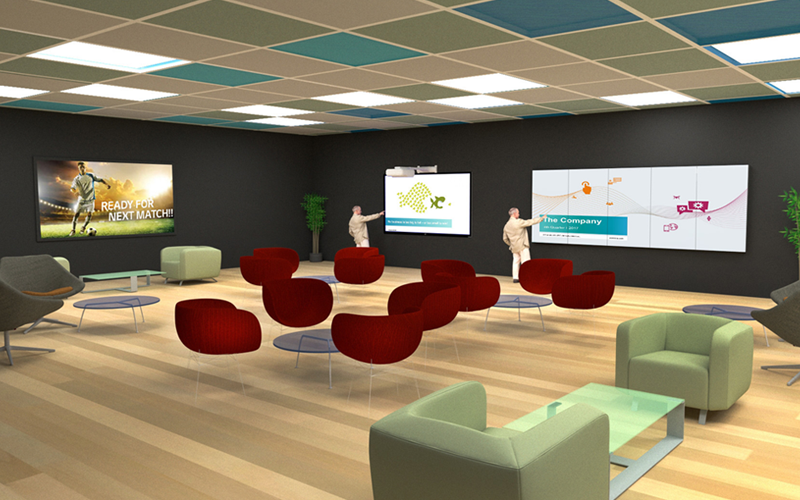 Network Techlab creates human-centric workspaces with Environment Control & Automation solutions. Our technologies integrate lighting, energy management, and smart control, enabling efficient monitoring and optimization for enhanced workspace performance. Elevate your workspace experience with us.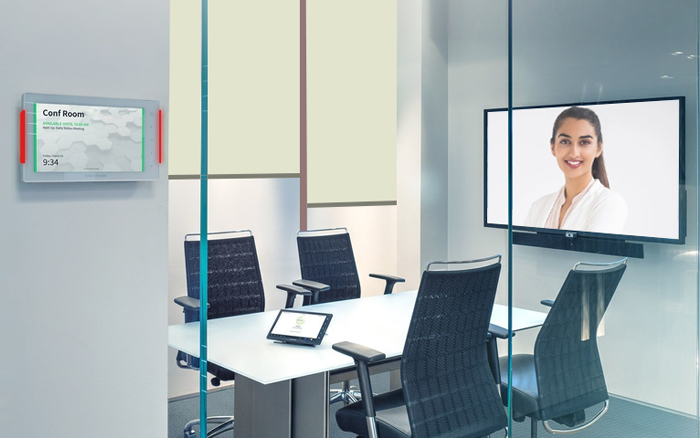 Network Techlab: Elevating comfort and utility in hospitality spaces with advanced digital entertainment and next-gen "smart" systems that respond to your changing needs and moods. Enjoy an immersive and delightful experience with our innovative solutions.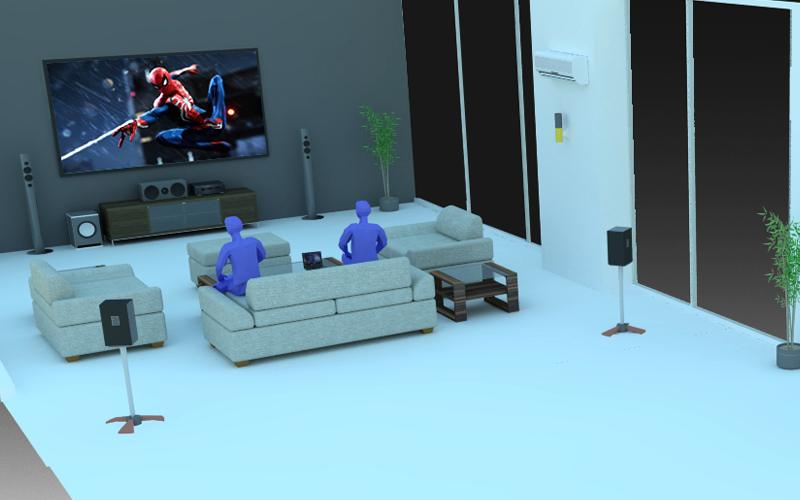 WiFi Infrastructure is an arrangement of a remote gadget that isn't connected by any cables. The utilization of a WiFi system enables the enterprises to stay away from the costly procedure of setting up cables in a building or as a connection between various hardware devices.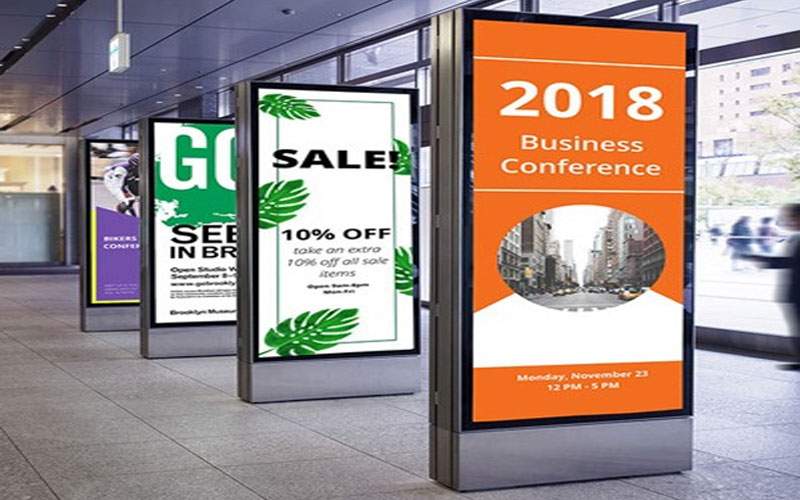 Experience the future of hospitality with Network Techlab's cutting-edge solutions. Elevate your comfort and utility today! Contact us for a transformative experience.
WHAT OUR CUSTOMERS ARE SAYING ABOUT US
{"infinite":"true","pause_on_hover":"true","adaptive_height":"false","items":"4","auto_play":"true","speed":"600","rtl_mode":"false","dots":"false","nav":"true","slides_to_scroll":"1","slides_to_scroll_mobile":"1","auto_play_speed":"6000","draggable":"true","swipe":"true","lazy":"false","carousel_mode":"standard","center_mode":"false","center_mode_padding":"60px","vertical":"false","nav_type":"nav_arrow","items_desktop":"3","items_desktop_small":"3","items_tablet":"2","items_mobile":"1","nav_arrow_type_horizon":"angle_arrow_horizon"}