Hyper converged storage
Are you facing challenges to manage storage, server & network in a traditional way and following the same long chain of connecting storage to , SAN to server, server to hypervisor software and then connecting network to server to connect outside world and then having backup of data center and Complicated Procedure of connecting your business critical data from one branch to another.
Let's not complicate the way you manage you're infra.
Manage smartly With Industry leading Hyper Convergence Storage technology
Hyperconverged storage is one facet of hyperconverged infrastructure (HCI), in which storage is bundled with compute and networking in a single virtualized system. With this software-defined approach, flexible pools of storage replace dedicated hardware and makes your process easier and advanced with powerful processor with huge storage capacity and helps to connect one virtualized system to another automatically with sophisticated file system. So that you be available to achieve new goals.
Deploy Hyperconvergen Storage
Deploying Hyperconverge can make huge difference in handling the organization system and easier than never before.
High-Level Data Protection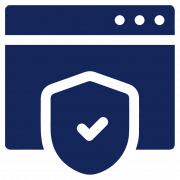 Hyperconverged software operates to anticipate and handle the factor of hardware failure. Using commodity hardware, the client benefits from built-in failure avoidance and availability options. StarWind HCA includes backup, recovery, and disaster recovery functions out of the box. Hyperconverged technology provides for three-in-one real-time data protection.
Increased Performance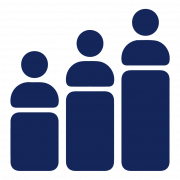 Hyperconverged network technologies allow deploying many types of applications and workloads in a single pool of shared resources. Hyperconverged storage cluster easily handles both random and sequential workloads. Even the most intense applications get the IOPS they require. Performance in hyperconverged architecture only increases.
Expert IT Team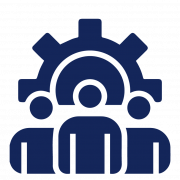 Hyperconvergence management software is all about managing VMs running on hyperconverged architecture without worrying about the fine-tuning of storage or networking for each VM. Any system administrator can work with HCI solutions: installation and configuration are easy and intuitive. Help is also provided by a dedicated IT expert team.
Infrastructure Resiliency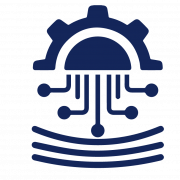 Converged infrastructures, even with in-built disaster-resistance (DR) options, are highly susceptible to technical or human error. While data before a crash can be retained, other parts of the infrastructure will suffer and maintenance will cause downtime. HCIs, thanks to cloud resources, replication, and other cache technologies allow your environment to work perpetually in case of disaster.
Minimize efforts with flexible operations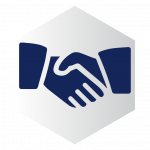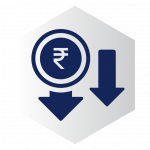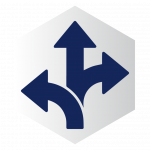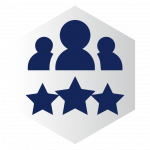 Network Techlab (I) Pvt. Ltd. is Hyperconvergence Storage providers in Ahmedabad and India. We are constantly Focusing to provide better and more comprehensive & Customized Service to our customers.
Network Techlab associated with world class product leaders for Hyperconverge storage.
Our Mumbai Head-office and Ahmedabad branch office has support engineers, experts for cyber security and other technology solutions.
Your choice, our service