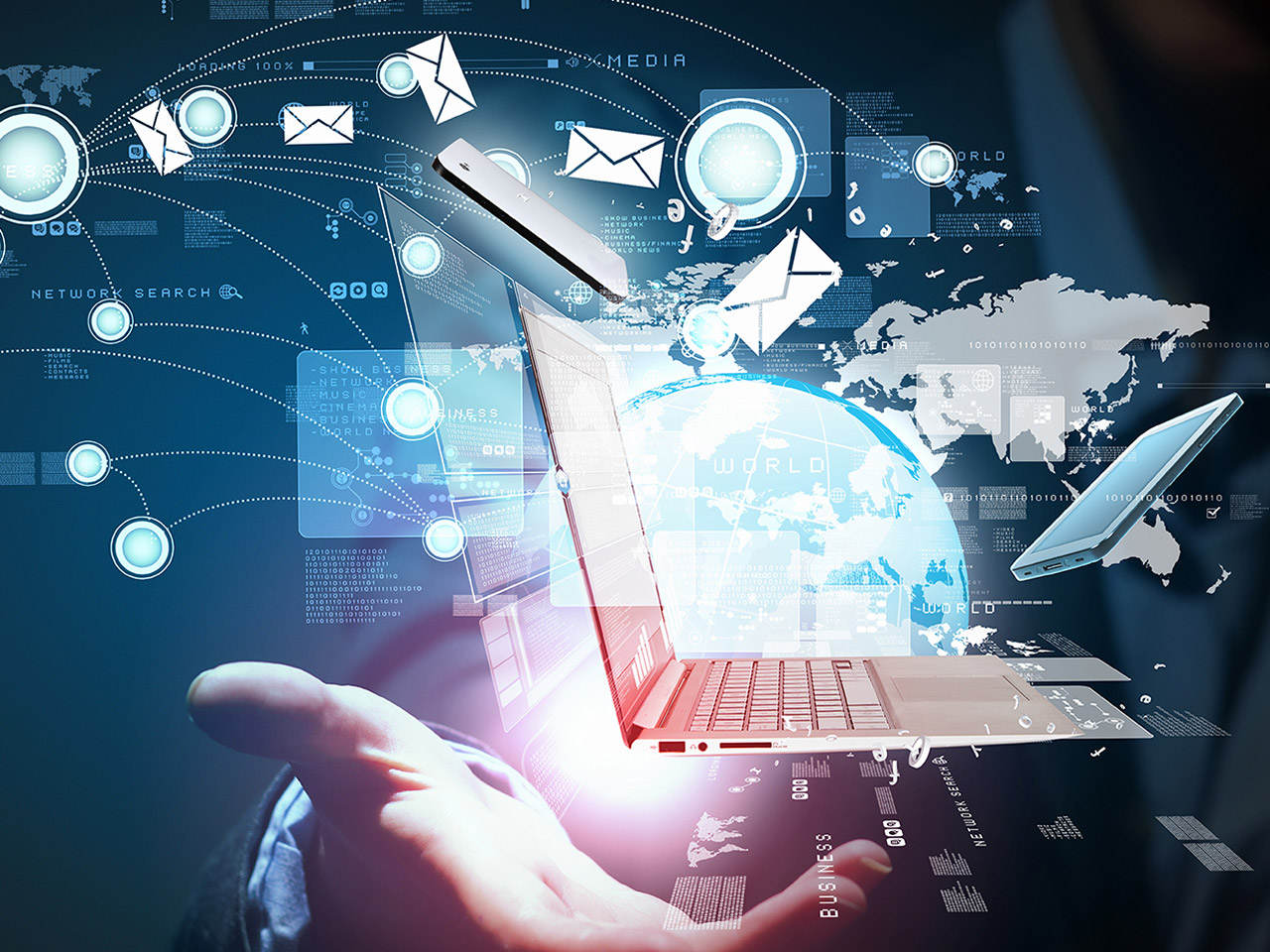 Information Technology
Information and communication technology (ICT) is an another/extensional term for information technology (IT) which stresses the role of unified communications and the integration of telecommunications (telephone lines and wireless signals), computers as well as necessary enterprise software, middleware, storage, and audio-visual systems, which enable users to access, store, transmit, and manipulate information.
Operation Technology
Smart Solutions aims to provide a suite of enterprise-class IT infrastructure solutions to small and medium businesses and enterprises. Smart Solutions addresses varying applications and scale based on your current IT infrastructure setup. Every Smart Solution scenario takes into account your concerns and needs rather than push a bundle or boxed solution.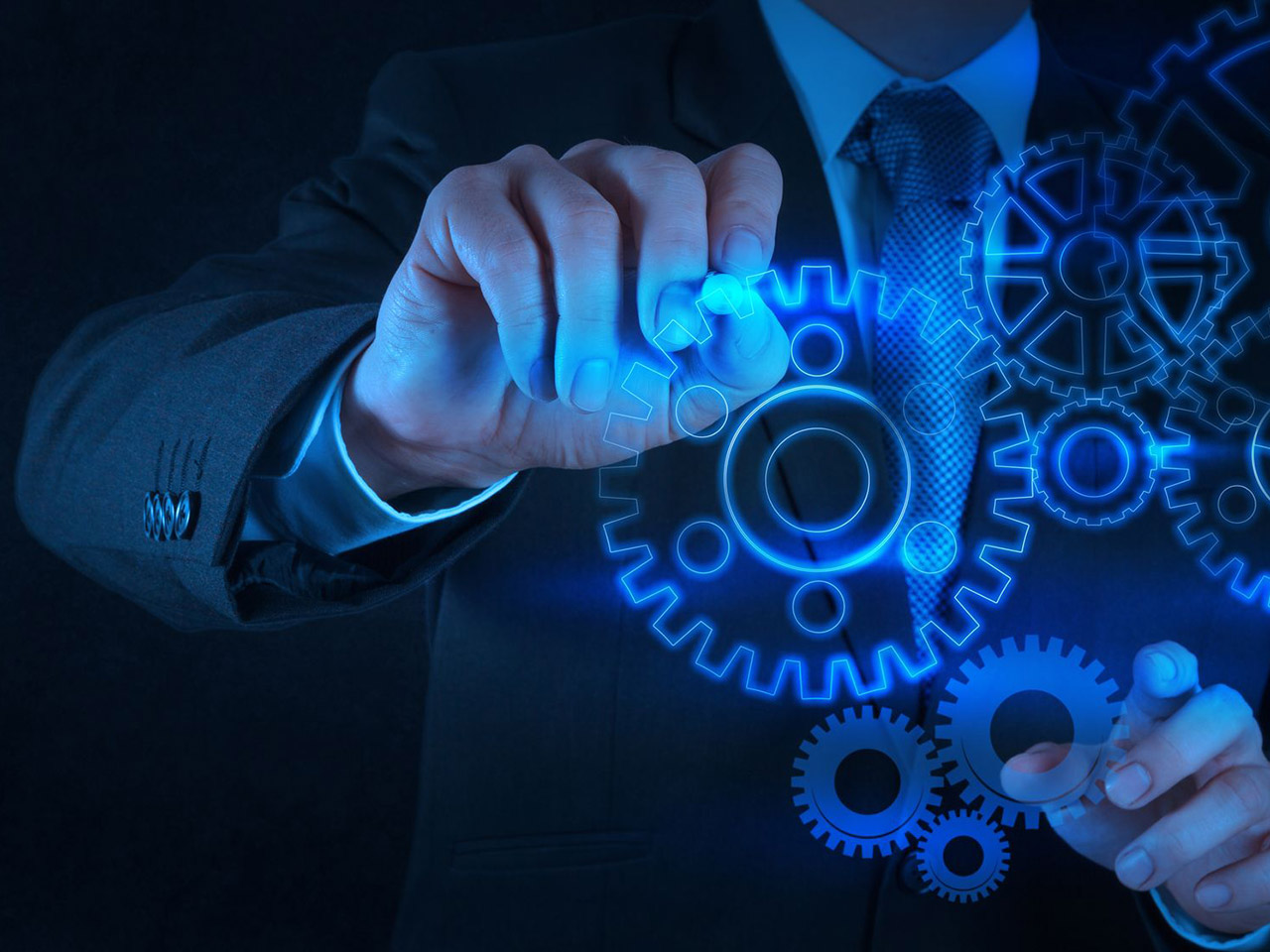 Data Centre And DCIM
With more than 20 years of dedicated experience in the development and management of large scale Data Center deployments, NTIPL is presently the only organization capable of offering other organizations a true end-to-end solution for their Complete Data Center Solution.
Office Automation

DCIM solutions help in reducing operational cost, maintaining high availability, manage energy usage, provide real time data to the business, centrally manage multiple sites, raise Standards and process, measure all elements of the Data Centre.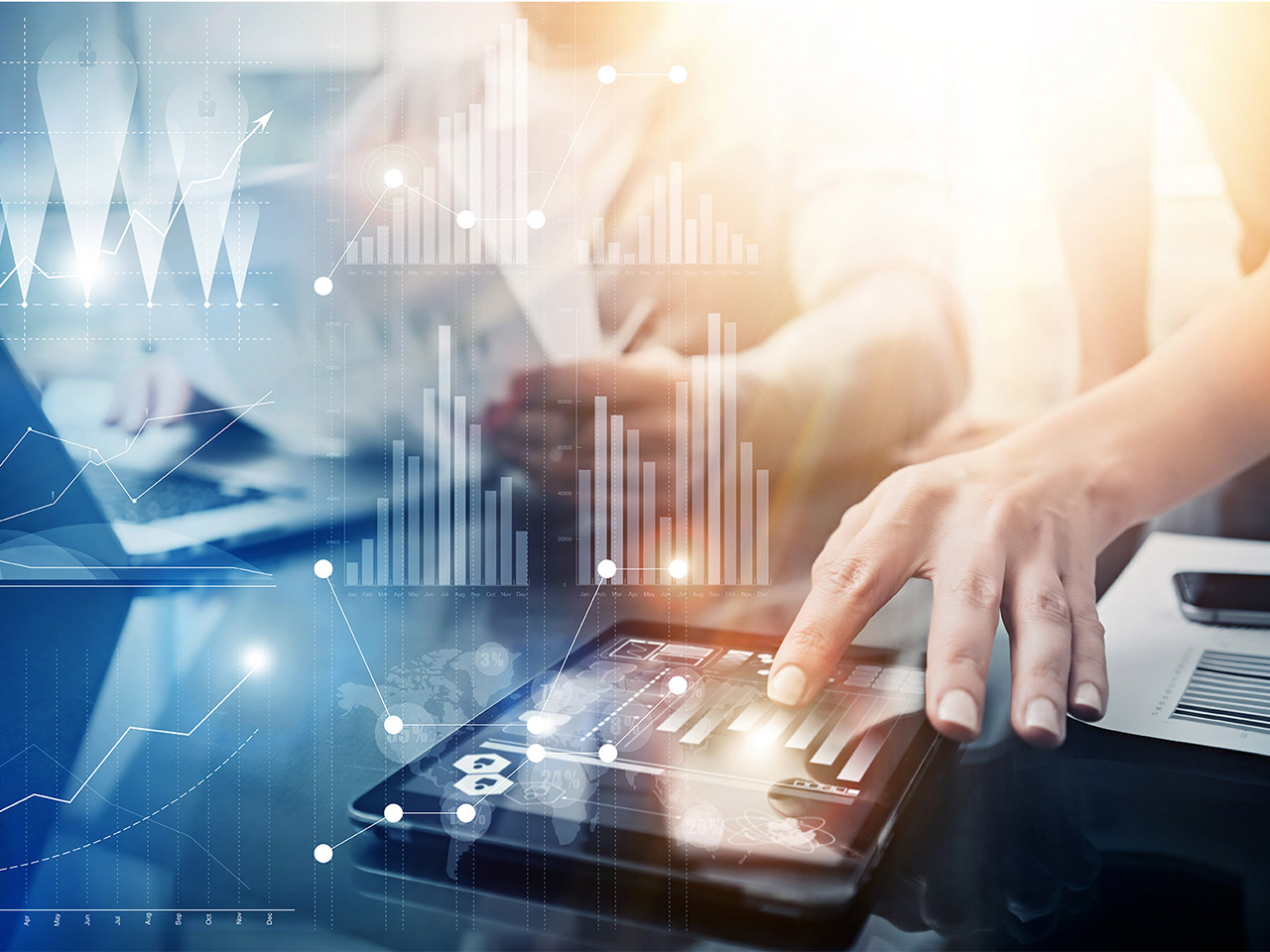 Rental Infrastructure
NTIPL offers Data Center Audit & Certification services, which encompass the entirety of application ecosystem from Site, to Site Facility Infrastructure (SFI), to Topology (Data Center Cloud), even Compute, Platform and the Application itself per guidelines and requirements. We aim to align data centers with the business applications and Resilience, Availability, Capacity, Efficiency, Operation, Security & Safety. The holistic approach and the comprehensiveness of the NTIPL provisioned data center audits and assessments make them highly unique and extremely effective for the enterprise helping organizations save on unjustified OpEx and unnecessary CapEx.
Audio Visual Solution
NTIPL with Samsung continues to define the future of display solutions that can trigger explosive business growth for you.